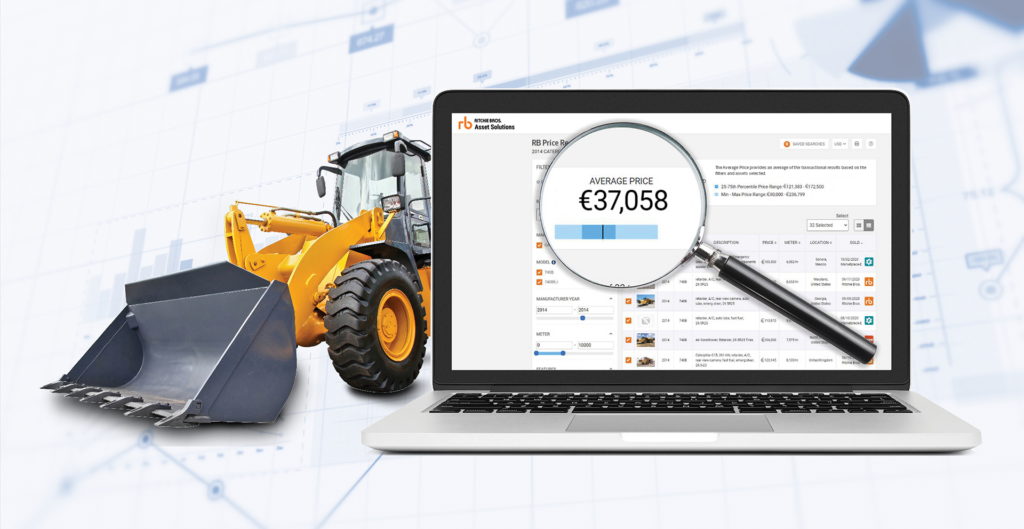 Learn the Value of Your Equipment: FREE Price Results Tool
Here at Ritchie Bros., our customers often ask how much items are selling for in the market or how much their equipment is worth if they decide to sell. That's why we've created Ritchie Bros. Price Results. This free, online tool pulls historic pricing information from our global sales channels to help you make the best possible decisions when you're buying or selling machines.Keep reading to learn how to estimate the price of your equipment in 3 quick and easy steps.
Read more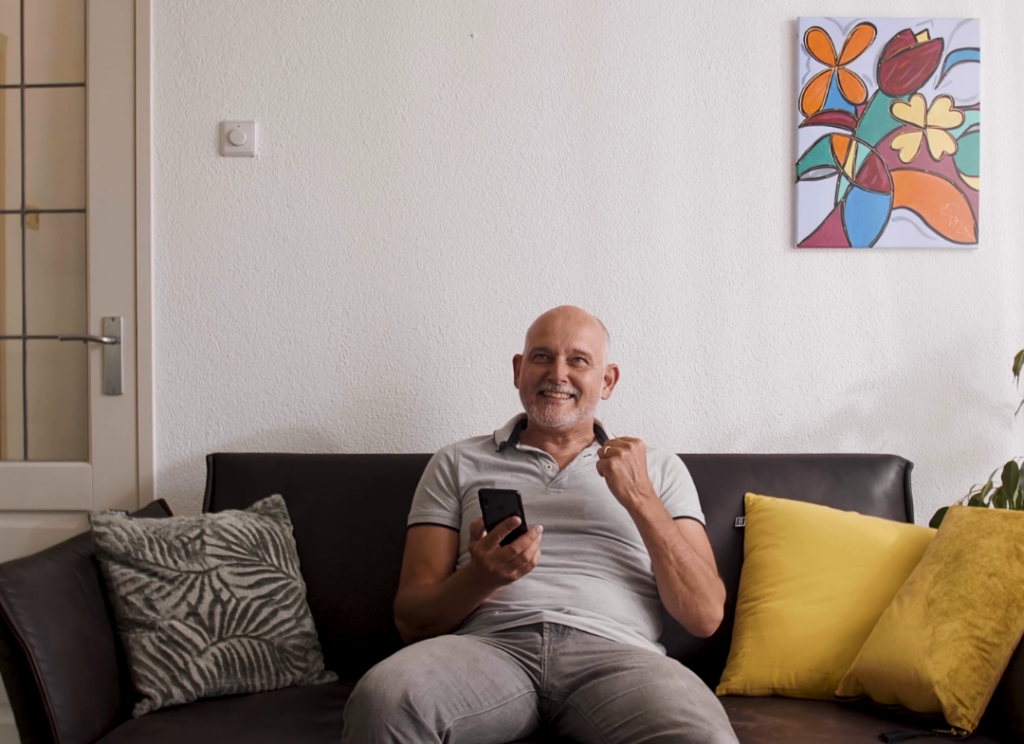 5 Reasons to Join a Ritchie Bros. Unreserved Timed Auction
Auction season is upon us and the buzz of anticipation is in the air! Are you ready to check out the excitement of the Ritchie Bros. unreserved timed auctions? Take a look at 5 great reasons to join our auctions below, and then log on to join the action.
Read more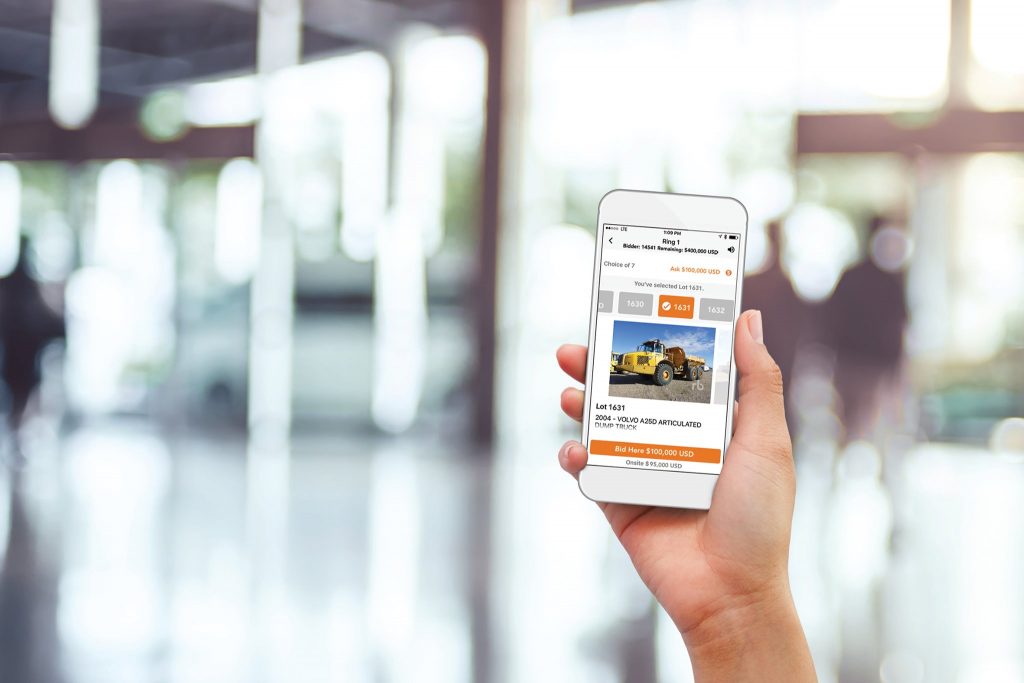 Mobile Tech: Managing Your Fleet On the Go
"There's an app for that!" Apple's famous catchphrase has come to define our personal and professional online lives. The digital era is an evolving frontier, regardless of industry, and the heavy machinery business is no exception. In this blog post, we look at the Ritchie Bros. mobile app and 5 other great tools for the industry.
Read more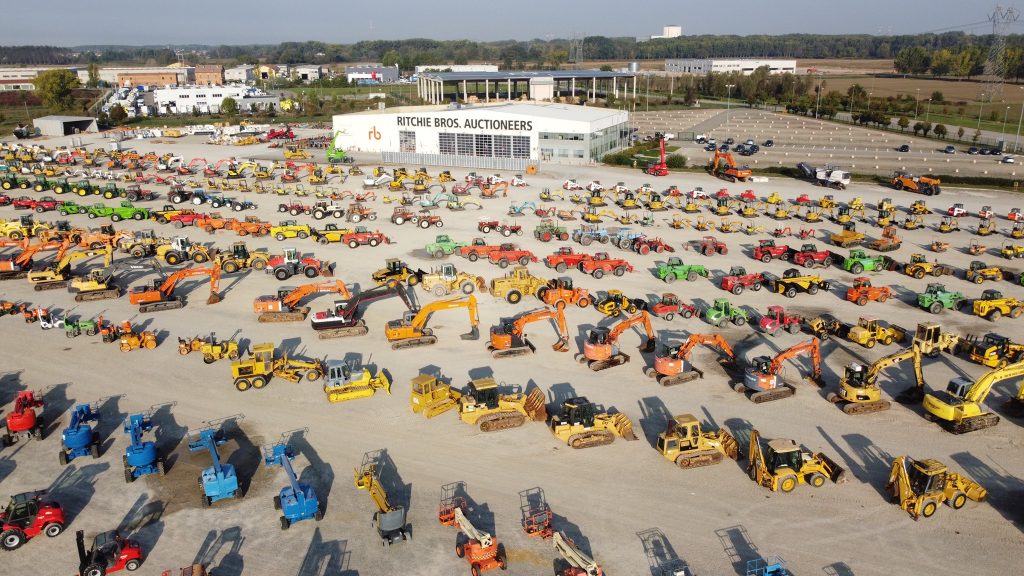 RESEARCH: 4 equipment buying and selling trends every construction business should know
Ritchie Bros. recently conducted a survey, which sought the views, experiences and plans of over 200 construction businesses across Germany, France, The Netherlands, and the UK. The survey revealed 4 equipment buying and selling trends every construction business should know. Let's dive in!
Read more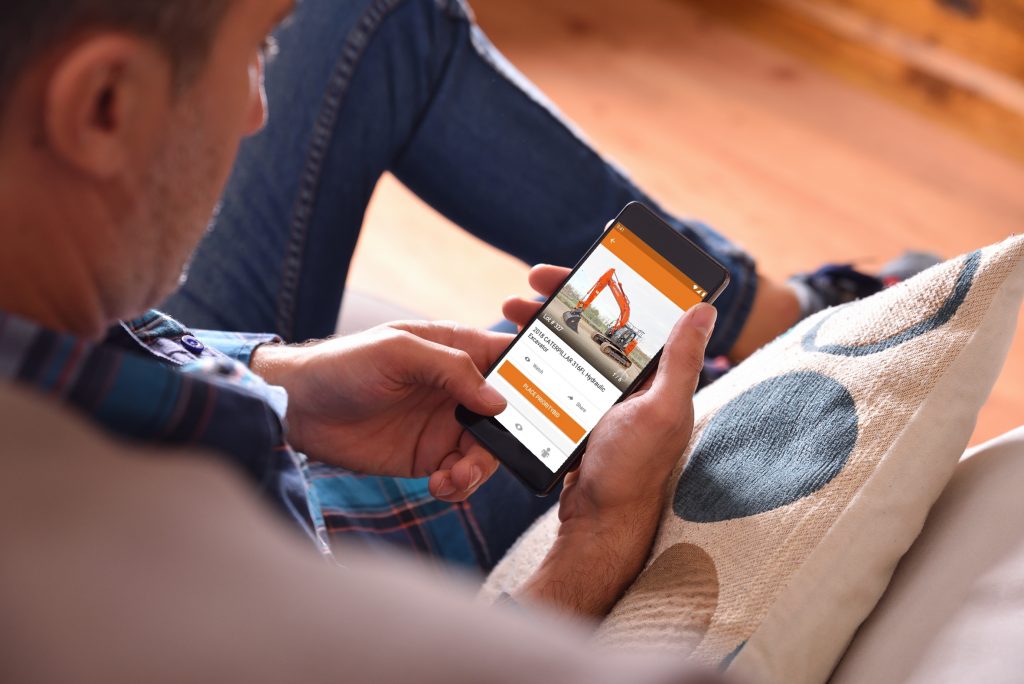 Buying at our online auctions: Top 5 questions and answers
More than ever before, online auctions are a popular method of buying and selling heavy equipment and trucks. We see more and more people are joining our online auctions, so we decided to put together a few questions and answers about Timed auctions. We added some extra tips to help you get even more out of your auction experience.
Read more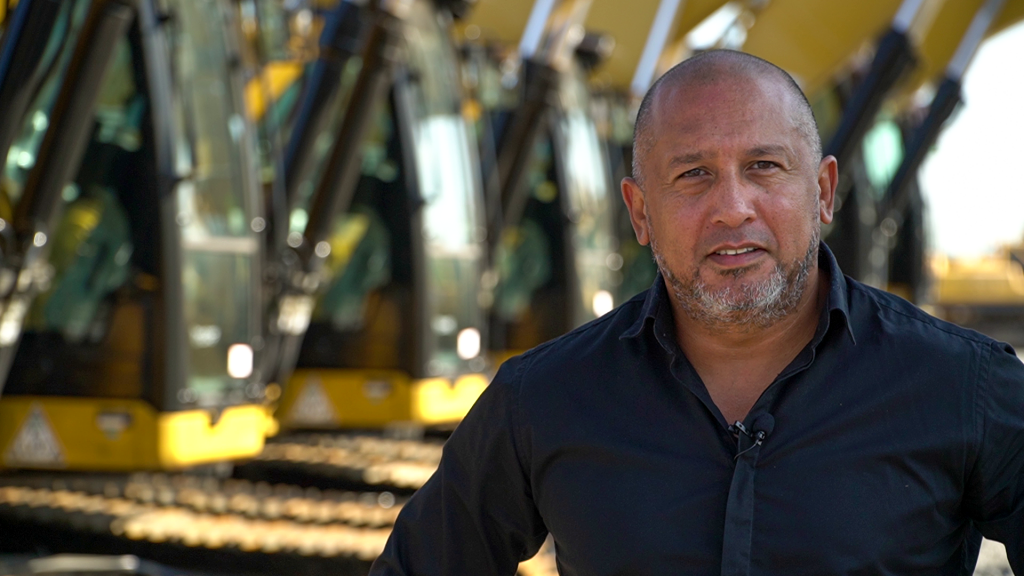 How To Ship Heavy Equipment Around The World During A Pandemic
2020 has been an unusual year for all sectors of the economy, and the equipment industry is no exception. Two massive changes happened to our customers. Since March, we switched our auctions entirely to online bidding. And secondly, it became more difficult for our customers to move heavy equipment across borders, especially overseas. This led to a significant change in how our logistics department supports our customers with post-auction services.
Read more