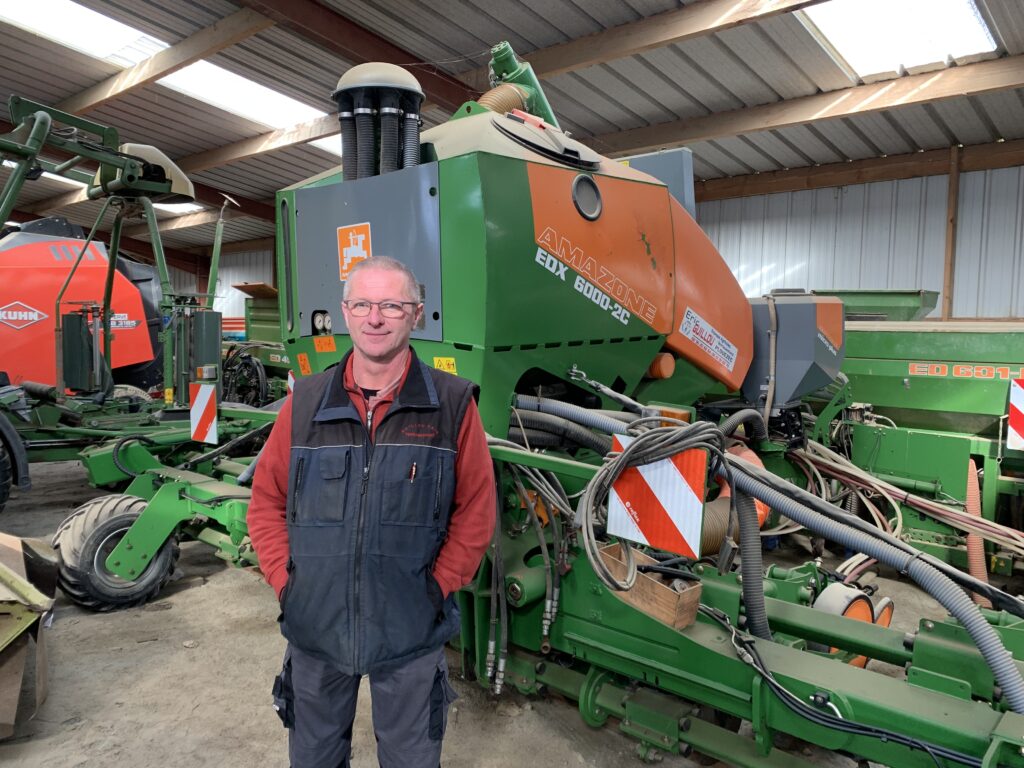 This 70 year-old company stays young by buying used equipment
When it comes to equipment management, Eric Guillou knows what he's talking about. He manages an agricultural services company in Plouezec in France, and is passionate about his job. His fleet is diverse and includes both agricultural and earth-moving machines.
Read more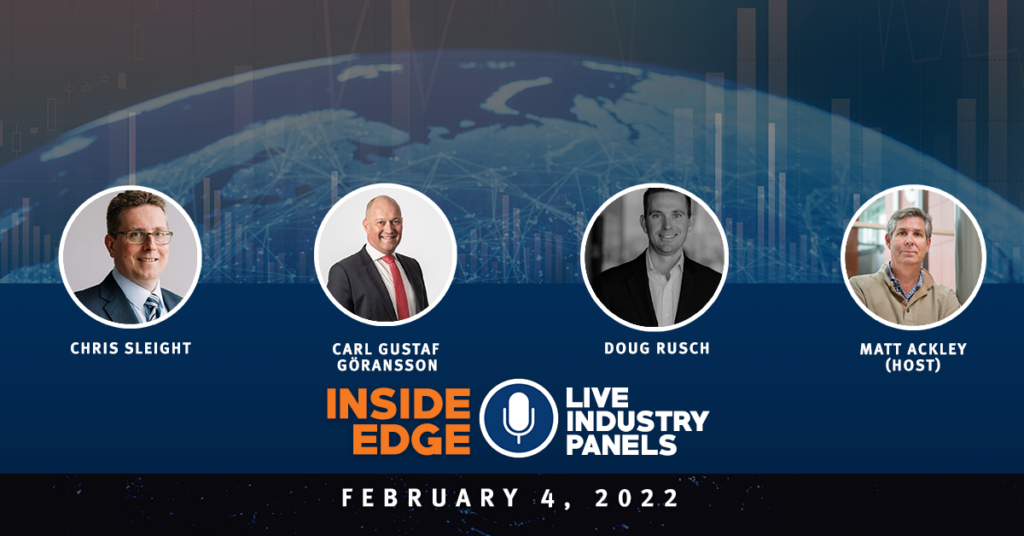 Watch: Ritchie Bros.' Inside Edge panel with construction industry experts
Ritchie Bros.' Inside Edge webinar is back with a discussion on the ins and outs of the construction industry. The experts on the panel discussed global trends from 2021 and the outlook for the market in 2022.
Read more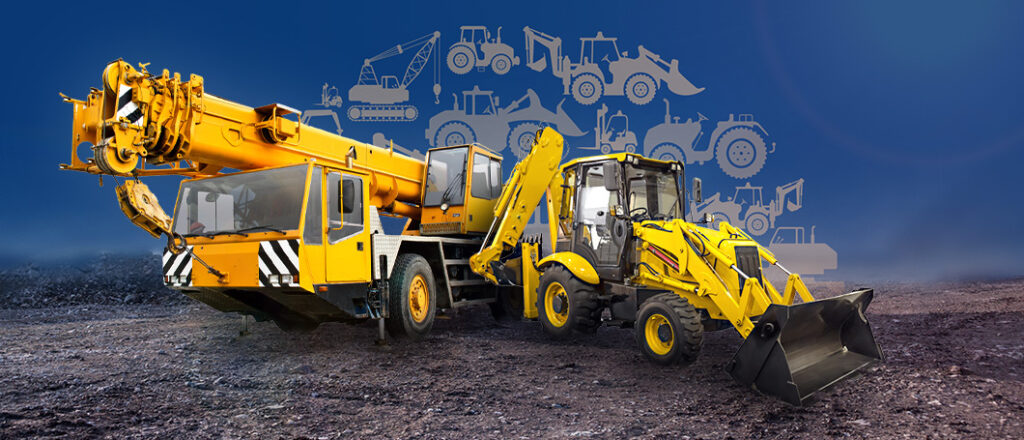 Market Trends Report: Used Heavy Machinery and Industrial Vehicles, European Edition Q4 2021
In our quarterly Market Trends Report, we provide valuable insights on several used equipment market trends in Europe based on data available through Ritchie Bros., the global leader in heavy machinery and industrial vehicles disposition, and Mascus, the leading European online listing service for used heavy equipment.
Read more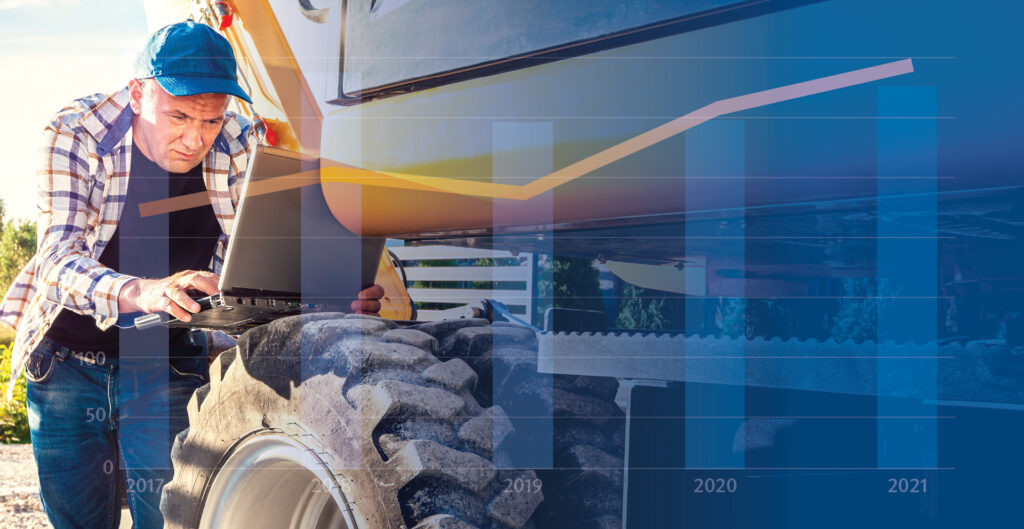 SPOTLIGHT: Prices of used wheeled excavators up 16%
For construction businesses, wheeled excavators have distinctive advantages compared to tracked excavators. In this month's SPOTLIGHT article, we'll dive into some of the latest trends, supply in the market and price performance of used wheeled excavators.
Read more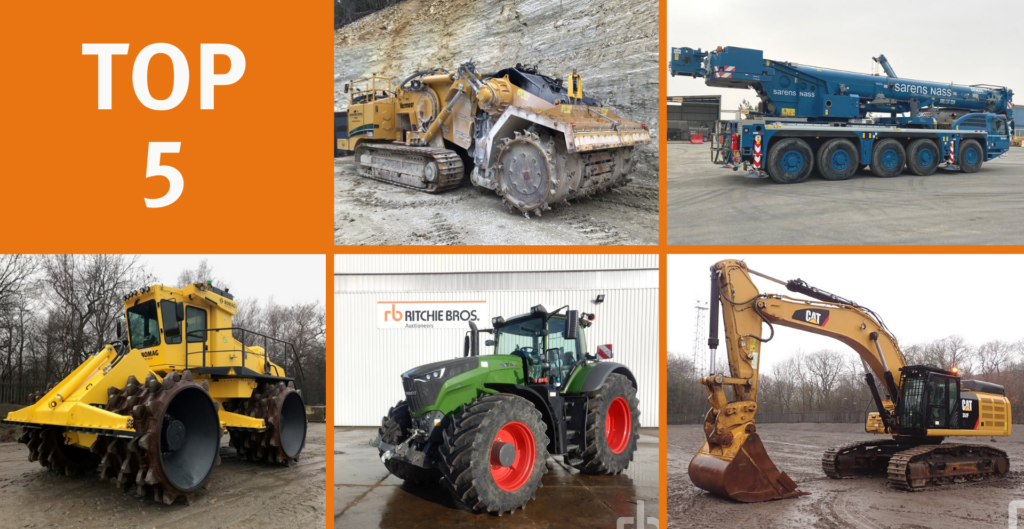 The 5 Most Expensive Equipment Items Sold in Europe in 2021
Hundreds of thousands of equipment items, trucks, tractors, and more were sold around the world at Ritchie Bros. auctions and online marketplace in 2021. Take a look at the Top 5 most expensive machines sold in Europe in our latest countdown.
Read more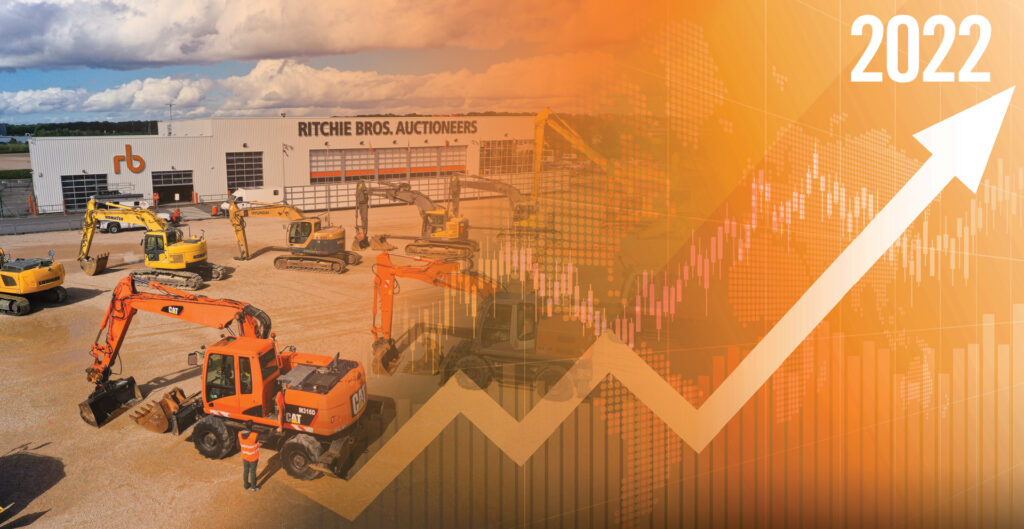 6 big construction industry trends for 2022
Want to know what to expect for the construction industry in 2022? We've rounded up 6 of the biggest trends that will affect the industry in the coming year.
Read more