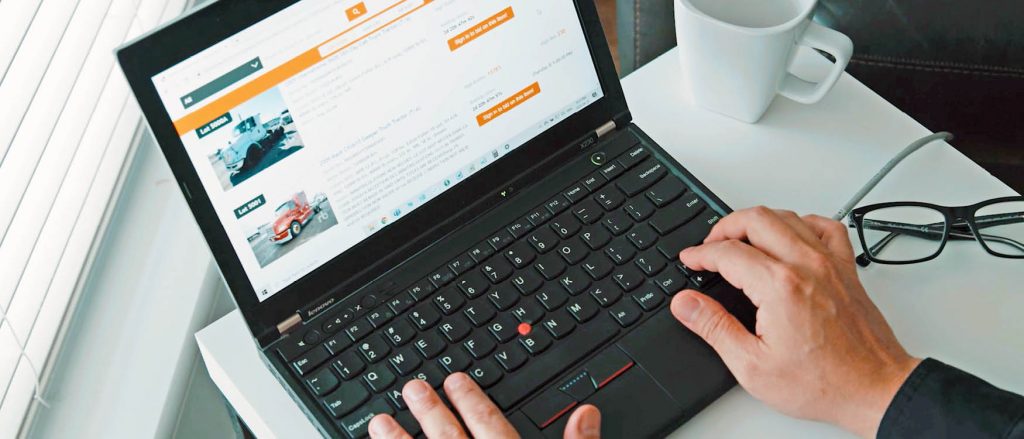 Digital Transformation Is Coming To The Equipment Business
When the COVID-19 pandemic hit, Ritchie Bros. already had systems and software in place to switch from live auctions to fully online auctions – pretty much overnight. This was no coincidence. For the past five to ten years the company has been steadily building an e-commerce platform that is redefining how equipment owners buy and sell their assets.
Read more »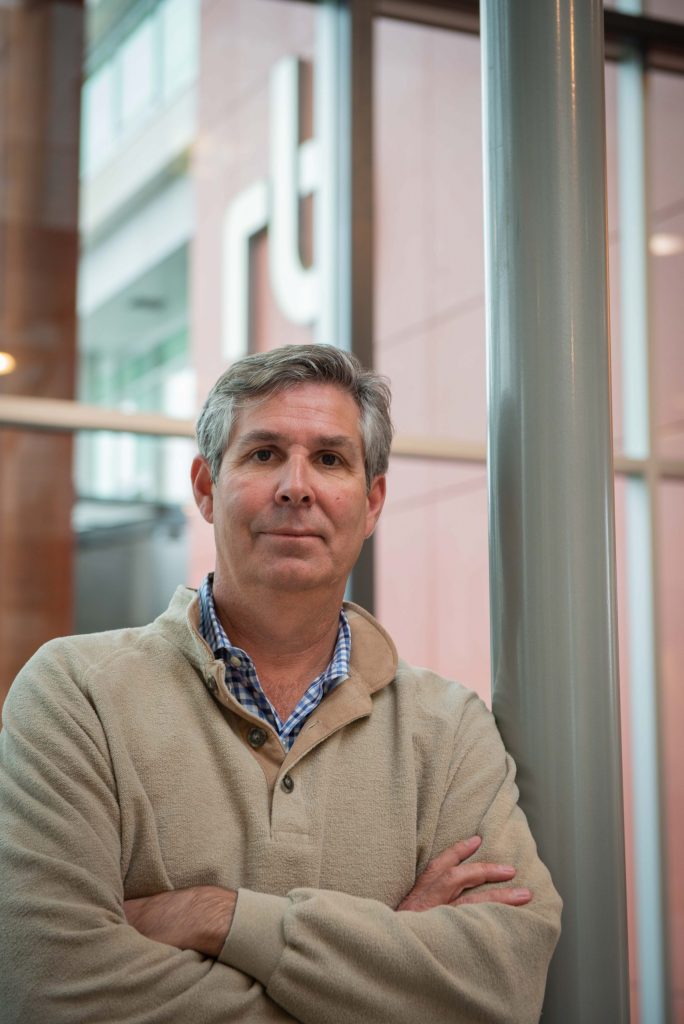 How COVID-19 Is Revolutionizing The Equipment Industry
Insights
September 3, 2020
|
7
minutes to read
The way we do business is changing– and with COVID-19 and social distancing measures disrupting so much, 2020 is proving to be a pivotal time for industries to transform their approach to the digital world. Matt Ackley of Ritchie Bros. shares his views on the current climate of e-commerce, the huge advances made in recent years, and what we can expect in the future.
Read more »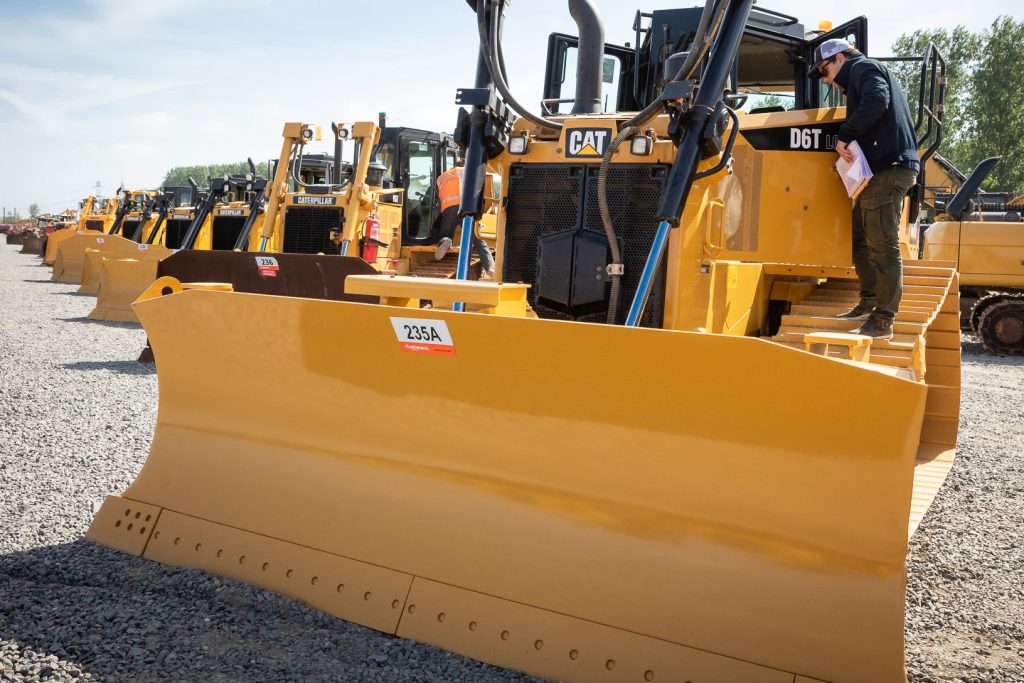 Easing cash flow for equipment owners
Selling
August 17, 2020
|
3
minutes to read
Ritchie Bros. supports equipment owners with flexible disposition options to improve cash flow, including advance payment options and purchasing seller assets outright. While many of us are isolating at home during the coronavirus pandemic, the world of heavy equipment auctions is still turning. At Ritchie Bros., we've taken all our auctions online and have so far seen very little change in anticipated demand – or selling price levels – for secondhand construction and agricultural machines over the last few months.
Read more »

Online bidding on heavy equipment increases during Coronavirus
Insights
August 4, 2020
|
4
minutes to read
Literally speaking, it has been relatively quiet around Ritchie Bros. auction sites recently. The world's largest heavy equipment auctioneer is known for its energetic equipment auctions held all over the world with "singing" auctioneers, rolling machinery, and big bidding crowds. But the theaters have been empty and will remain empty for now. Has the industry stopped buying and selling machinery? On the contrary. Due to the coronavirus pandemic, Ritchie Bros. temporary holds all its auctions via internet and is currently seeing unprecedented online participation. Businesses continue to buy equipment at the auctions in great numbers.
Read more »