SPOTLIGHT: Low-emission telehandlers are the future and used prices are up 11%
It's often said that versatile and compact equipment is on the rise. At Ritchie Bros., we're currently seeing unprecedented demand for used telehandlers. In this Spotlight article we look at the latest volume and price trends for these multi-use machines.
Read more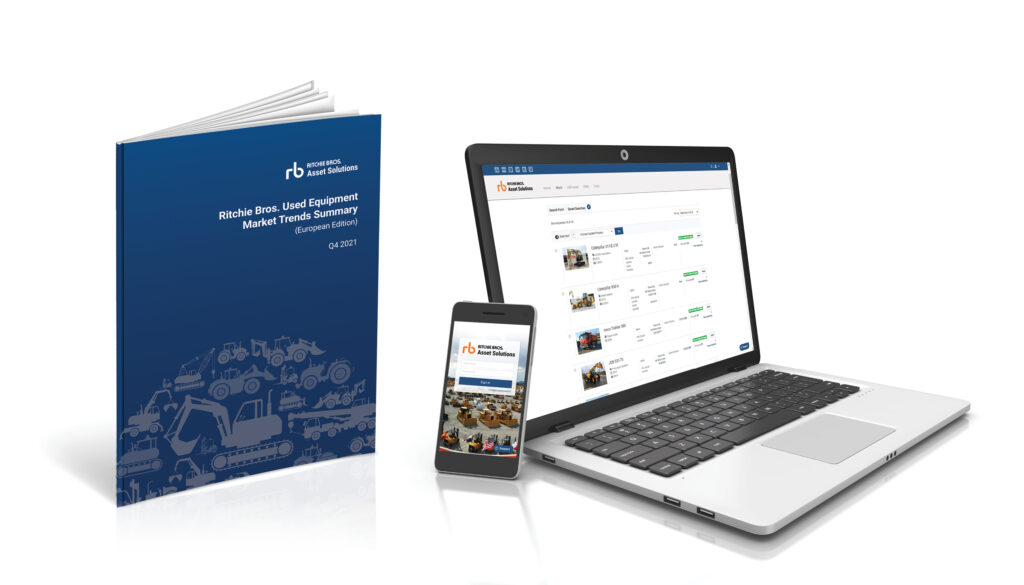 BNP Paribas Leasing Solutions now uses Ritchie Bros. Asset Solutions
BNP Paribas Leasing Solutions, a European leader in equipment financing, has joined thousands of other companies and started using Ritchie Bros. Asset Solutions. The platform offers the leading bank a suite of remarketing tools to optimize its asset valuation and management workflows.
Read more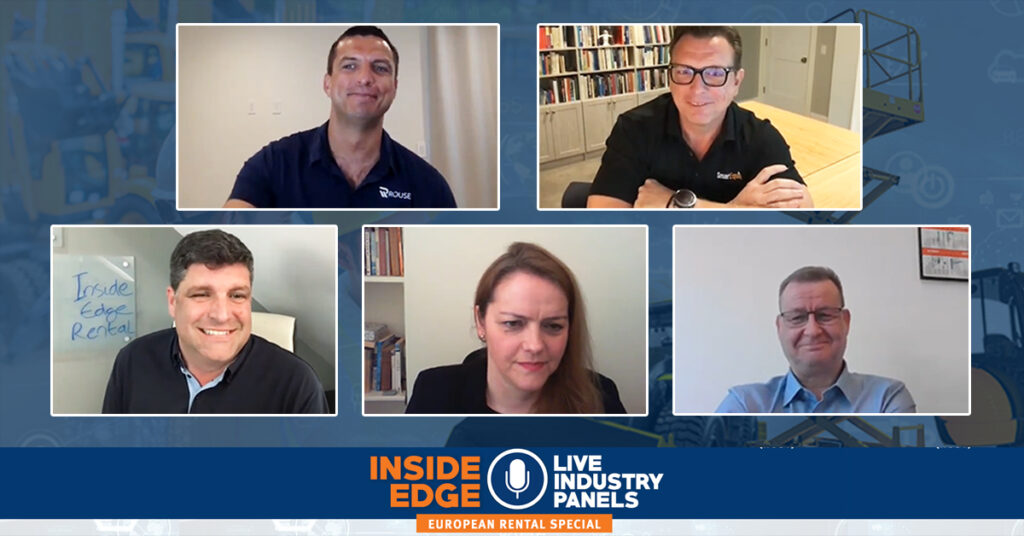 WATCH: Online panel discussion with rental industry experts
Check out the recap of our March 24 Inside Edge Europe online panel discussion about Rental with key expert speakers Belinda Smart, Guy Cremer, Alex Schuessler and Phil Mause. Including panel recording.
Read more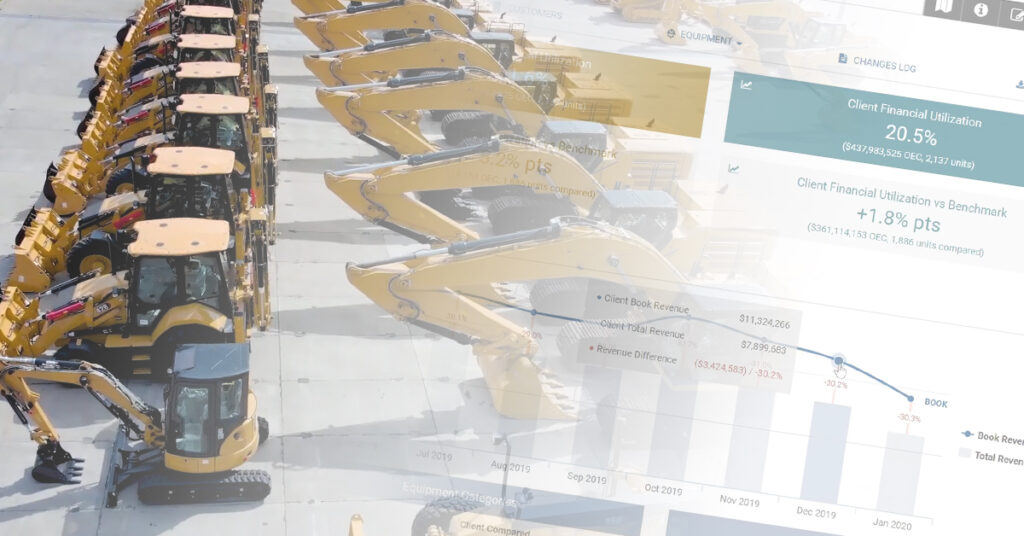 How Rouse brings actionable fleet intelligence to rental businesses
Data drives the world around us and the equipment rental industry is no different. Whether it's benchmarking, tracking, or disposition, data analytics is changing the way that the rental sector does business.
Read more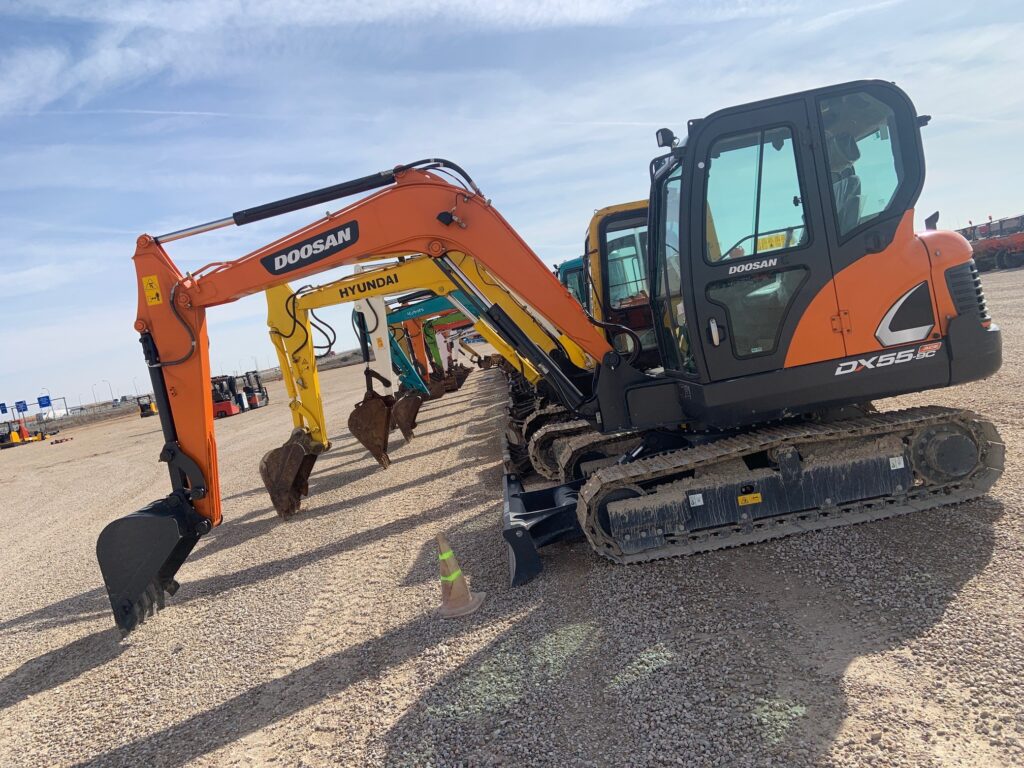 SPOTLIGHT: COMPACT EXCAVATORS IN DEMAND
Since the early 2000s, compact construction equipment has been steadily gaining popularity every year. In this month's SPOTLIGHT article, we're diving into the latest trends and developments in the world of mini and midi excavators.
Read more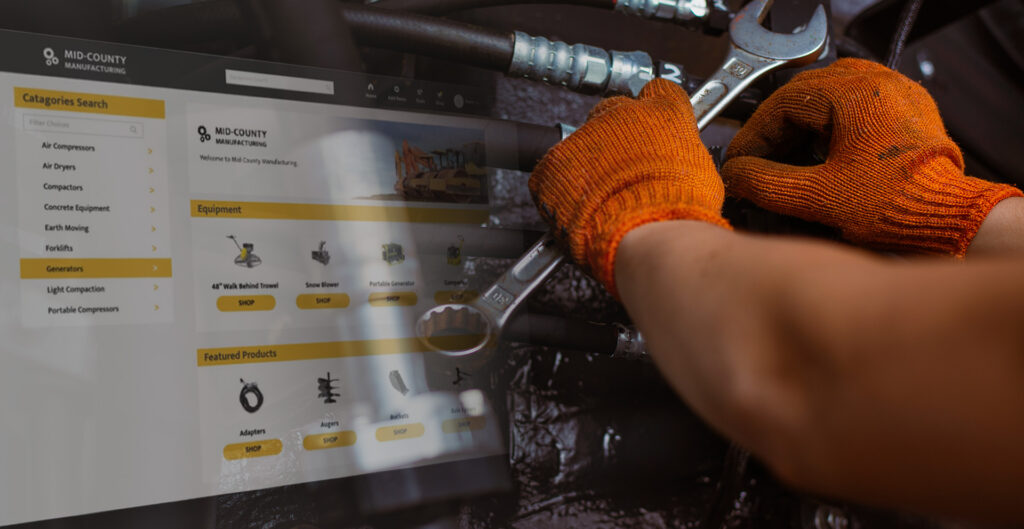 Smart fleet management software isn't just for the big rental companies
Unprecedented fleet utilization rates, extreme lead times on equipment replacements and parts procurement complexities. Many businesses in the European rental sector are experiencing pressure on uptime and ROI of European rental companies. It's no surprise that the rental industry is embracing digitalization.
Read more