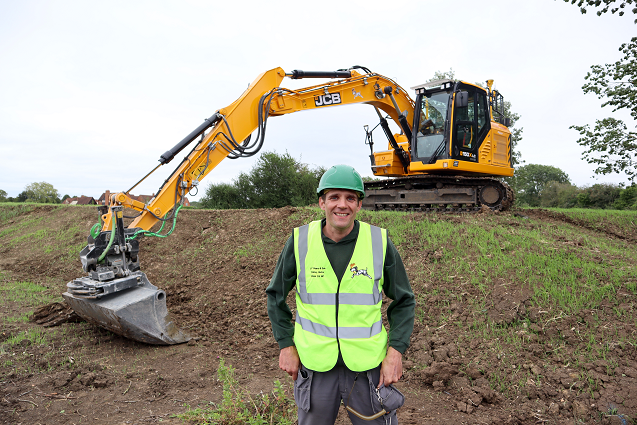 Customer Story: Derek Pearce, LF Pearce & Son
For Derek Pearce, owner of LF Pearce & Son, buying and selling online with Ritchie Bros. is a critical part of his fleet management process and going online has made it even simpler.
Read more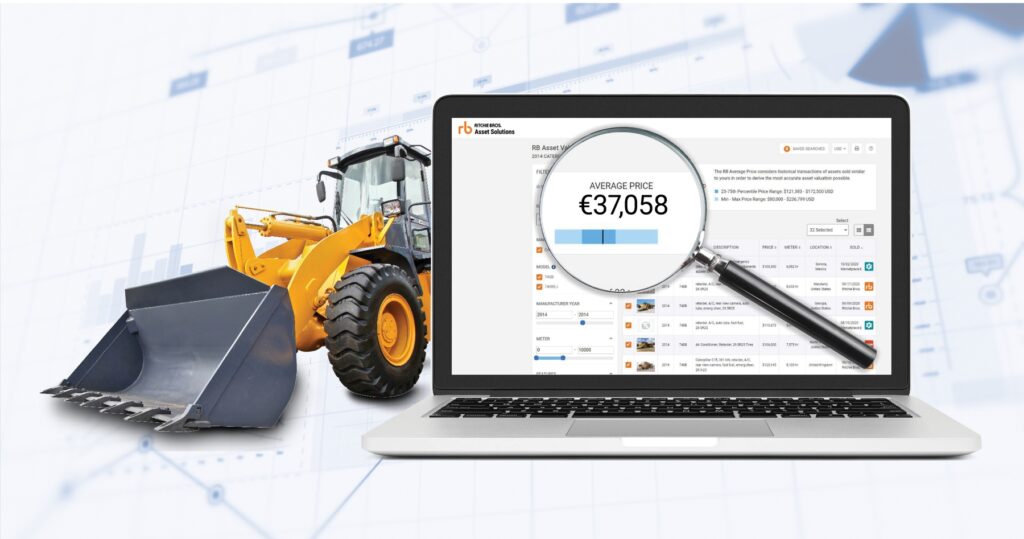 Learn the Value of Your Equipment: FREE Asset Valuation Tool
Here at Ritchie Bros., our customers often ask how much items are selling for in the market or how much their equipment is worth if they decide to sell. That's why we've created the Ritchie Bros. Asset Valuator. This free, online tool pulls historic pricing information from our global sales channels to help you make the best possible decisions when you're buying or selling machines.Keep reading to learn how to estimate the value of your equipment in 3 quick and easy steps.
Read more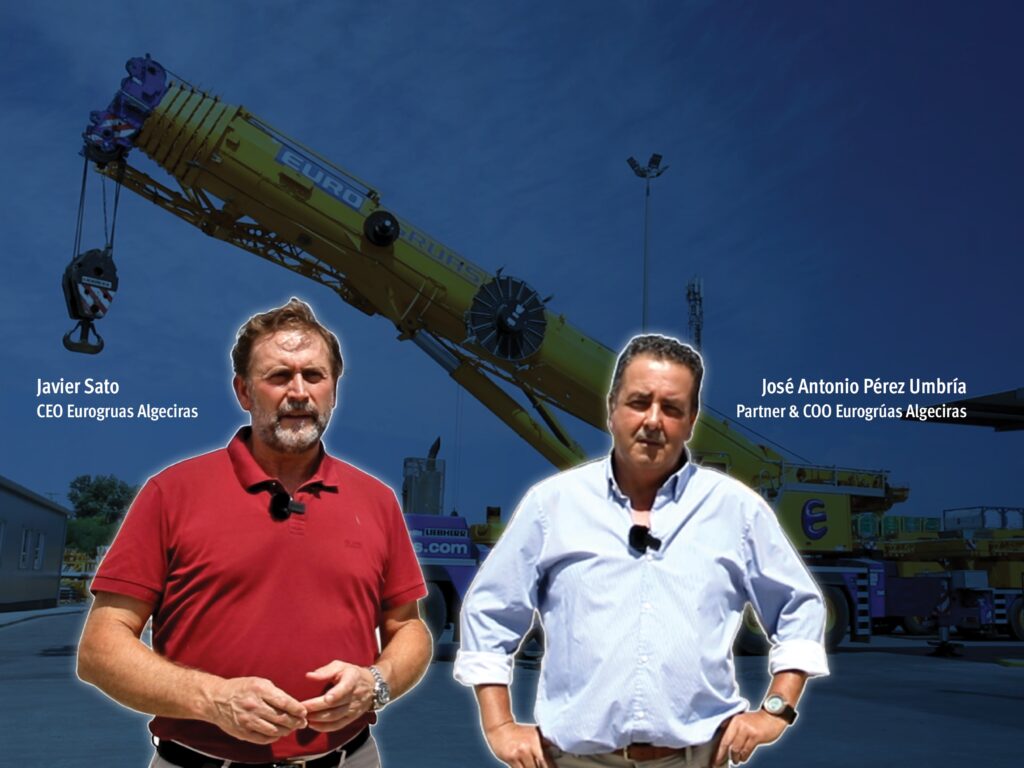 Customer Story: Javier Sato and José Antonio Pérez Umbría, Eurogrúas Algeciras
Mr. Sato and Mr. Pérez Umbría have extensive experience in the crane sector and work in one of the leading crane rental and transport companies in the South of Spain. In this interview, they tell us why they became Ritchie Bros. clients more than a decade ago and reveal the reasons why they have been working with us ever since.
Read more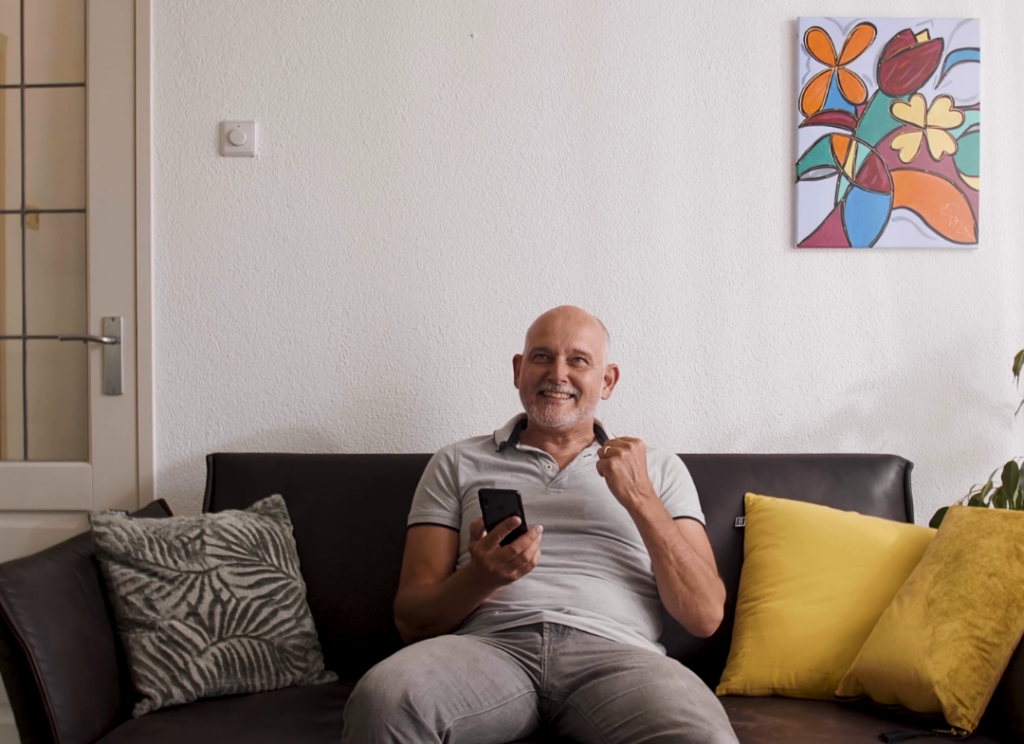 5 Reasons to Join a Ritchie Bros. Unreserved Timed Auction
Auction season is upon us and the buzz of anticipation is in the air! Are you ready to check out the excitement of the Ritchie Bros. unreserved timed auctions? Take a look at 5 great reasons to join our auctions below, and then log on to join the action.
Read more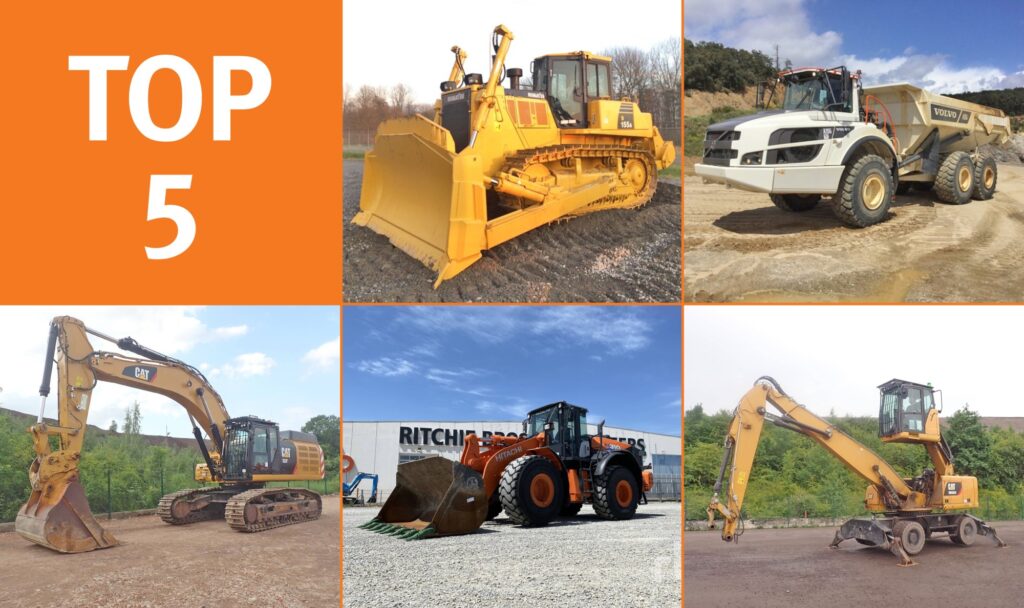 Top 5 Equipment Sales Europe | July 2021
July was another action-packed month at Ritchie Bros., with over 4,100+ equipment items, tractors, trucks, and more sold in Europe alone. Our auctions and marketplace inventory covers a wide range of items for various industries, brands, makes, and models. Here are some of the biggest items we sold in Europe in July 2021.
Read more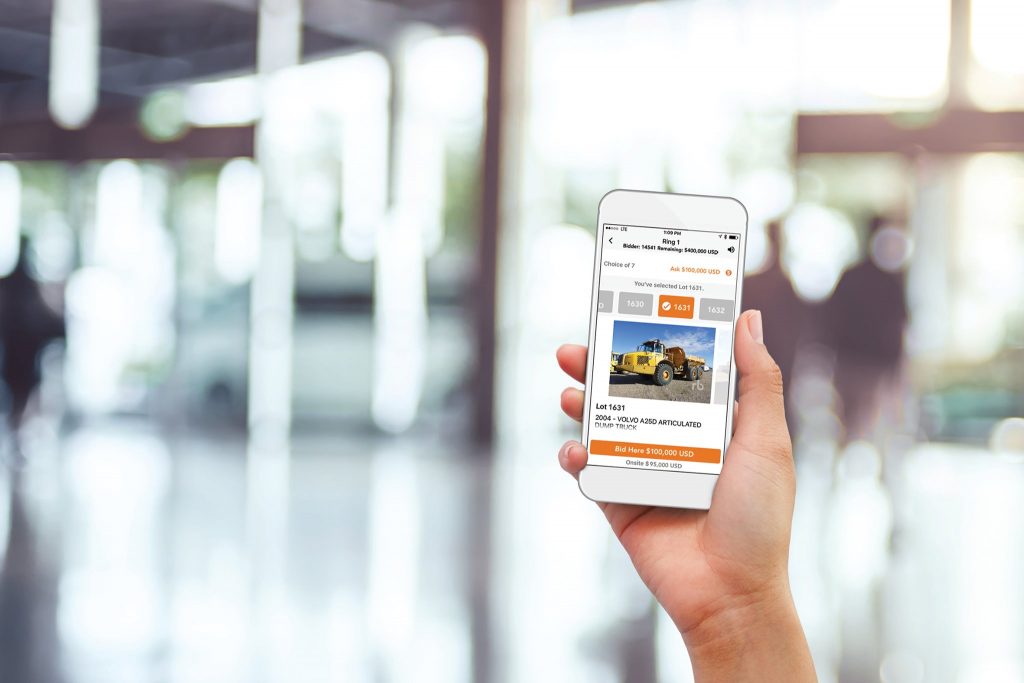 Mobile Tech: Managing Your Fleet On the Go
"There's an app for that!" Apple's famous catchphrase has come to define our personal and professional online lives. The digital era is an evolving frontier, regardless of industry, and the heavy machinery business is no exception. In this blog post, we look at the Ritchie Bros. mobile app and 5 other great tools for the industry.
Read more