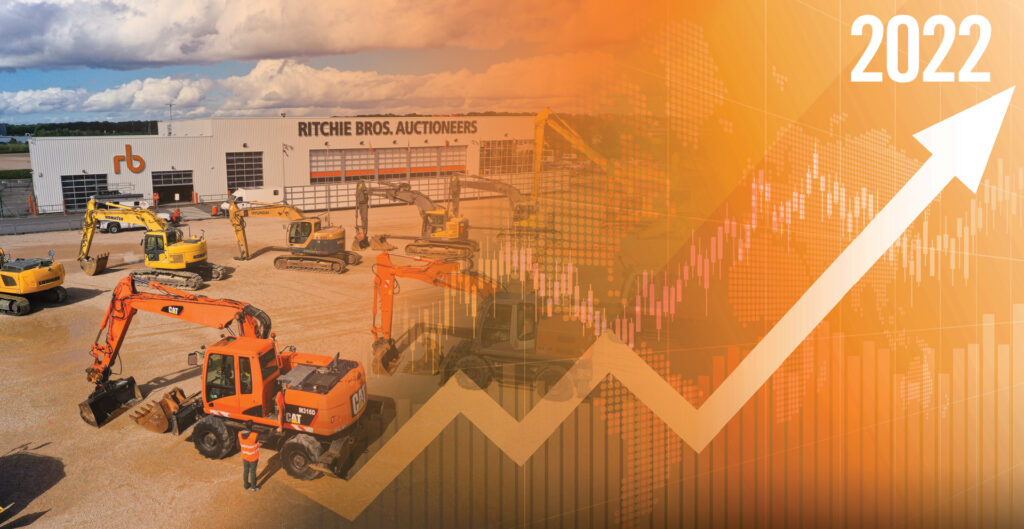 6 big construction industry trends for 2022
Want to know what to expect for the construction industry in 2022? We've rounded up 6 of the biggest trends that will affect the industry in the coming year.
Read more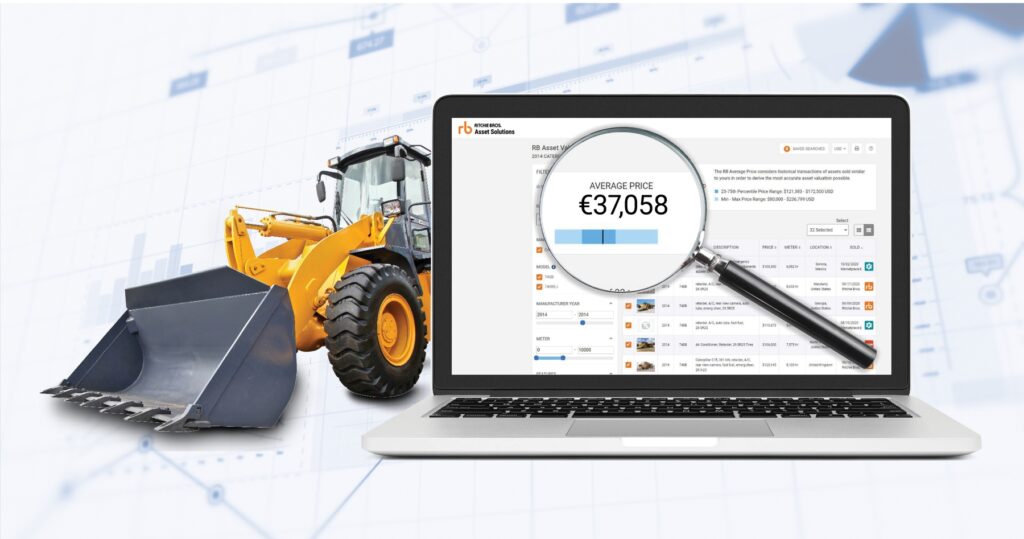 Learn the Value of Your Equipment: FREE Asset Valuation Tool
Here at Ritchie Bros., our customers often ask how much items are selling for in the market or how much their equipment is worth if they decide to sell. That's why we've created the Ritchie Bros. Asset Valuator. This free, online tool pulls historic pricing information from our global sales channels to help you make the best possible decisions when you're buying or selling machines.Keep reading to learn how to estimate the value of your equipment in 3 quick and easy steps.
Read more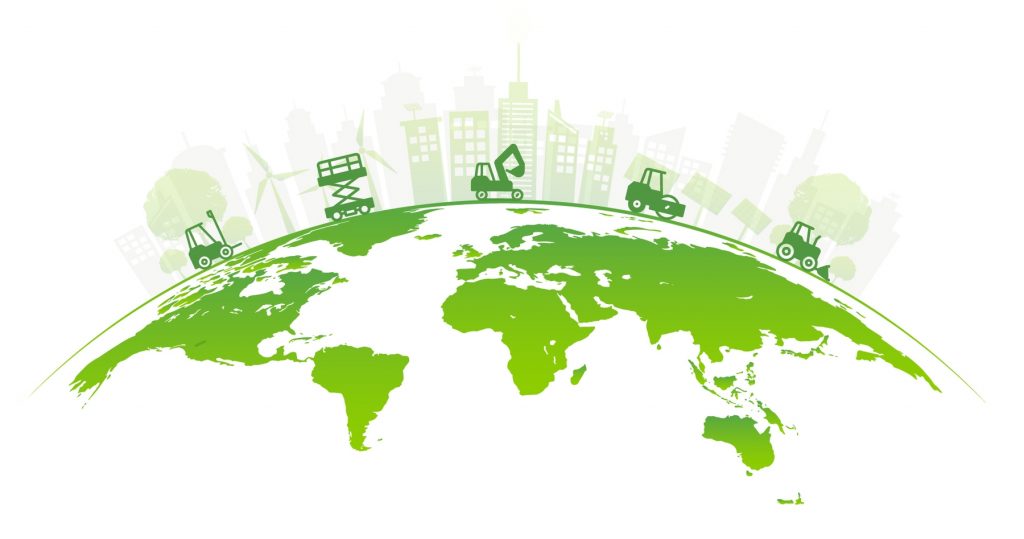 The European Green Deal and How It Impacts the Heavy Equipment Market (+ webinar recording)
Together with the ERA and NVL, Ritchie Bros. hosted an online webinar about The European Green Deal and Its Impact on Equipment Financing & Renting, to provide an overview of the effects of the European Green Deal on the financing and rental & leasing sectors. Read this blog to find out about how the industries plan to navigate the transition to a greener, more sustainable future.
Read more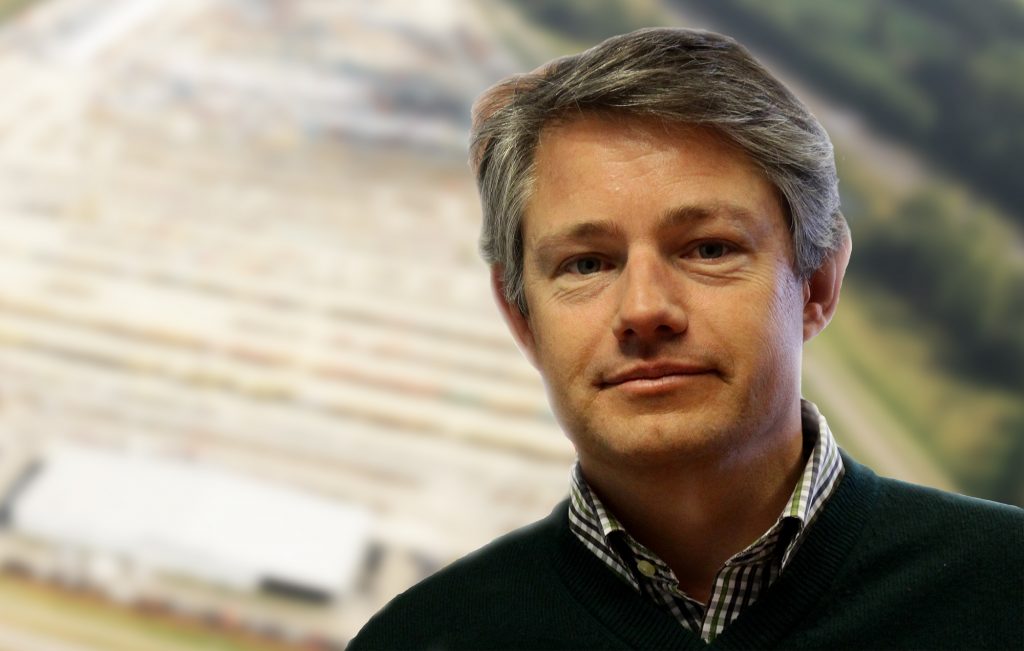 A Seller's Market: Interview With Jeroen Rijk
Ritchie Bros.' Managing Director of EMEA and Latin America, Jeroen Rijk, has worked in the heavy equipment industry for 25 years. However, he has never witnessed the unprecedented demand for equipment at the moment. Could this be one of the best times in decades to sell heavy machinery?
Read more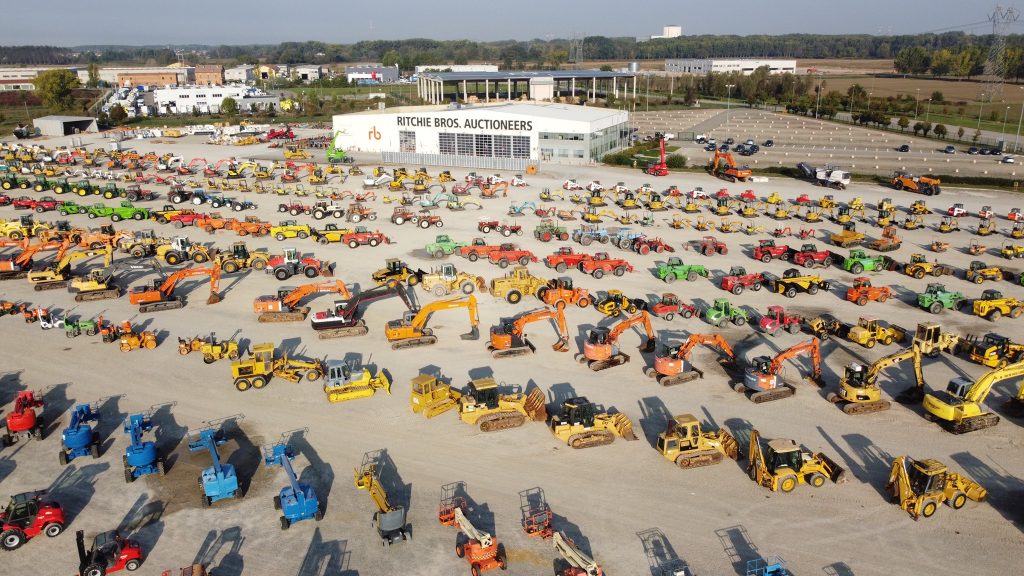 RESEARCH: 4 equipment buying and selling trends every construction business should know
Ritchie Bros. recently conducted a survey, which sought the views, experiences and plans of over 200 construction businesses across Germany, France, The Netherlands, and the UK. The survey revealed 4 equipment buying and selling trends every construction business should know. Let's dive in!
Read more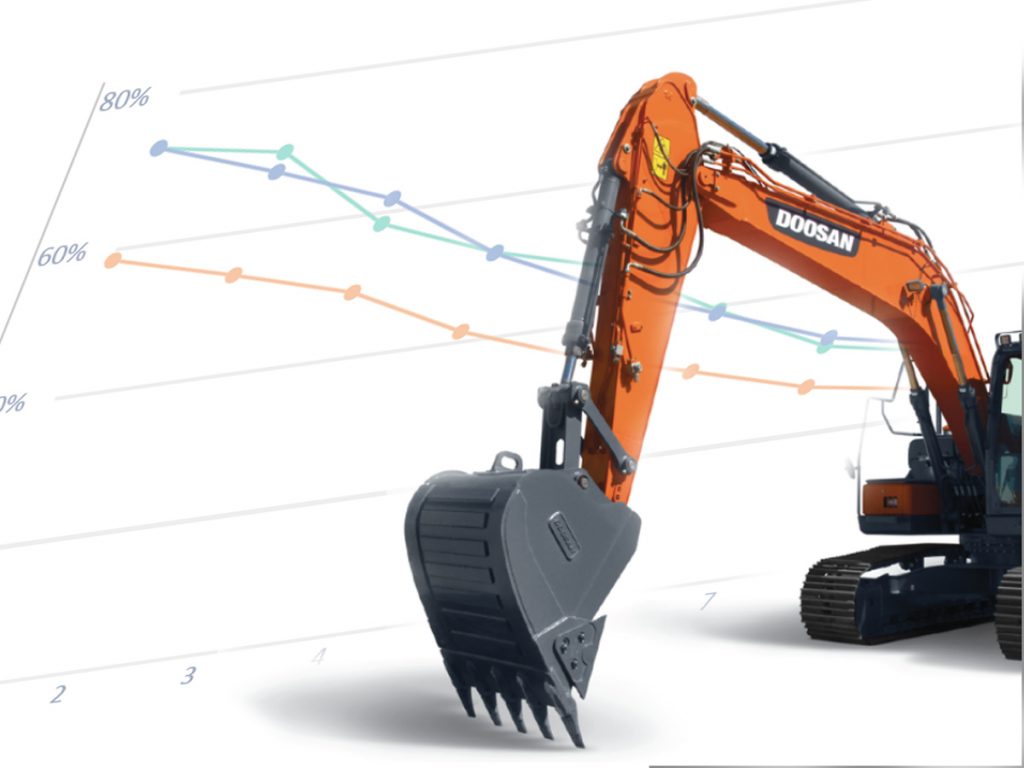 Beating the curve: How online asset transactions benefit leasing companies
A Ritchie Bros. survey conducted in March and April among construction equipment owners showed how confident the market is in transacting industrial equipment and trucks online. The study showed more than 70% of the respondents claiming that buying and selling heavy machinery online is a good replacement for doing it face-to-face. This shift to online transactions, clearly accelerated by COVID-19 in 2020, comes with a massive benefit for those overseeing asset management in our industry. Market data is now richer than ever before. The only thing standing in the way for asset managers is having good tools and services to interpret the available data.
Read more