Loxam joins the SmartEquip Network
SmartEquip, a Ritchie Bros. company, welcomes Europe's largest equipment rental company, Loxam, to its global equipment service and parts procurement network. SmartEquip now supports the five largest construction equipment rental companies in the world.
Read more »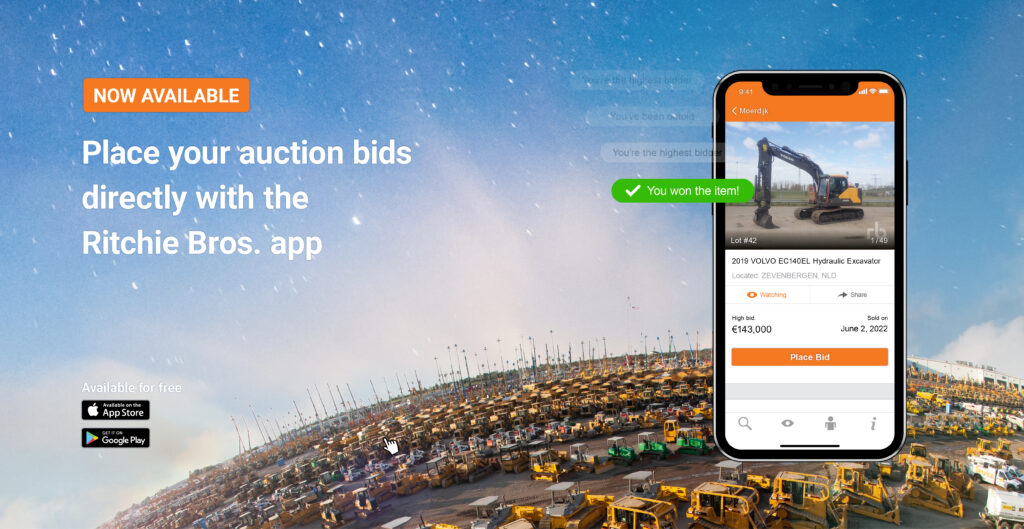 New mobile app feature: Timed Auction bidding
The Ritchie Bros. app has a great new feature. Introducing in-app bidding on Timed Auction lots directly in the app.
Read more »

Ritchie Bros. announces discontinuation of Euro Auctions acquisition
Despite interest, desire, and compelling benefits to customers, Ritchie Bros. has made the difficult decision to not move forward with the Euro Auctions acquisition.
Read more »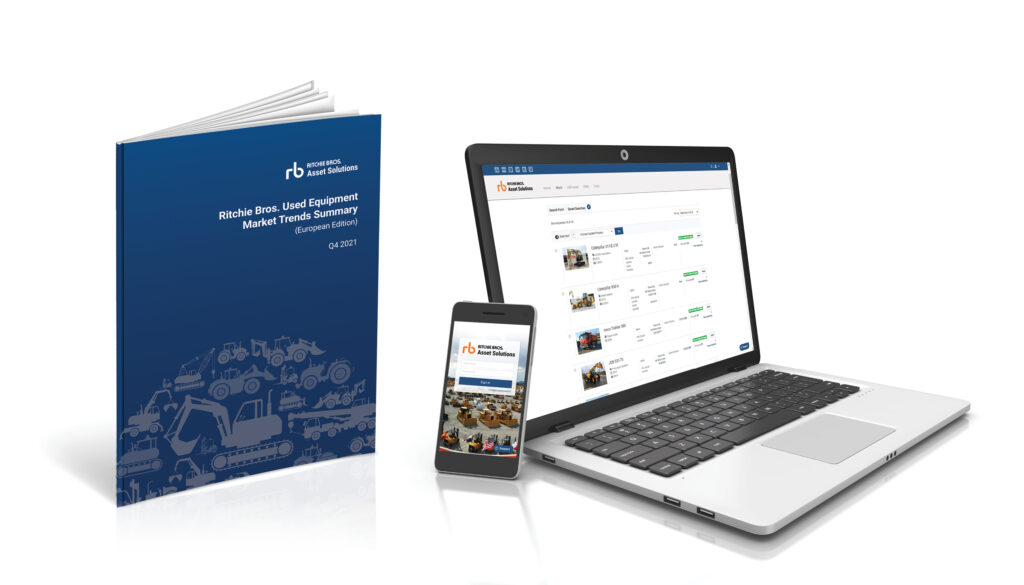 BNP Paribas Leasing Solutions now uses Ritchie Bros. Asset Solutions
BNP Paribas Leasing Solutions, a European leader in equipment financing, has joined thousands of other companies and started using Ritchie Bros. Asset Solutions. The platform offers the leading bank a suite of remarketing tools to optimize its asset valuation and management workflows.
Read more »
Most popular articles
| | |
| --- | --- |
| | Bauma update #1: who's coming and who's not |
| | |
| --- | --- |
| | Connectivity and digital transformation are big themes at bauma 2022 |
| | |
| --- | --- |
| | New Market Trends Report reveals 30% price increase for used tipper trucks |
| | |
| --- | --- |
| | The 5 Most Expensive Equipment Items Sold in Europe in 2021 |
| | |
| --- | --- |
| | Three things to consider when buying electric construction equipment |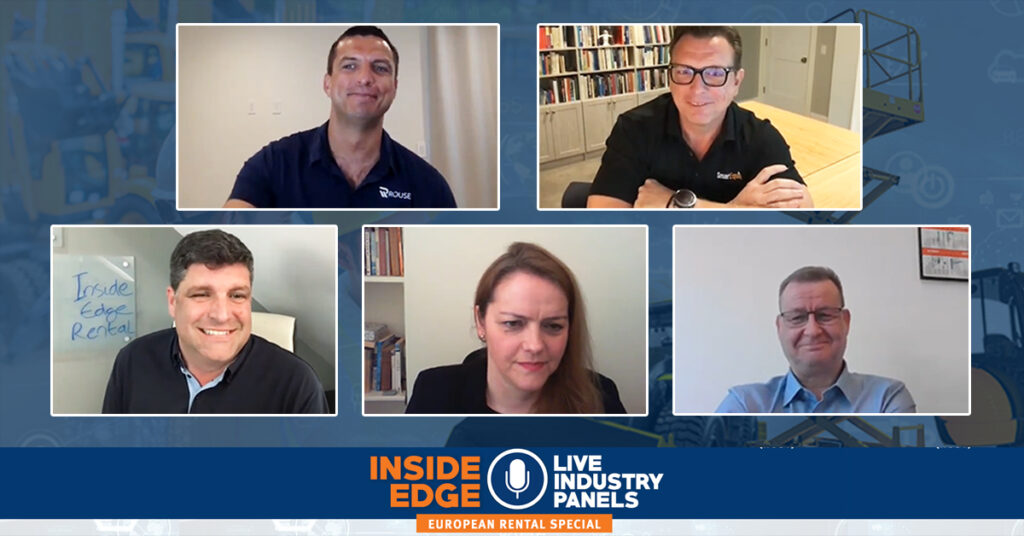 WATCH: Online panel discussion with rental industry experts
Check out the recap of our March 24 Inside Edge Europe online panel discussion about Rental with key expert speakers Belinda Smart, Guy Cremer, Alex Schuessler and Phil Mause. Including panel recording.
Read more »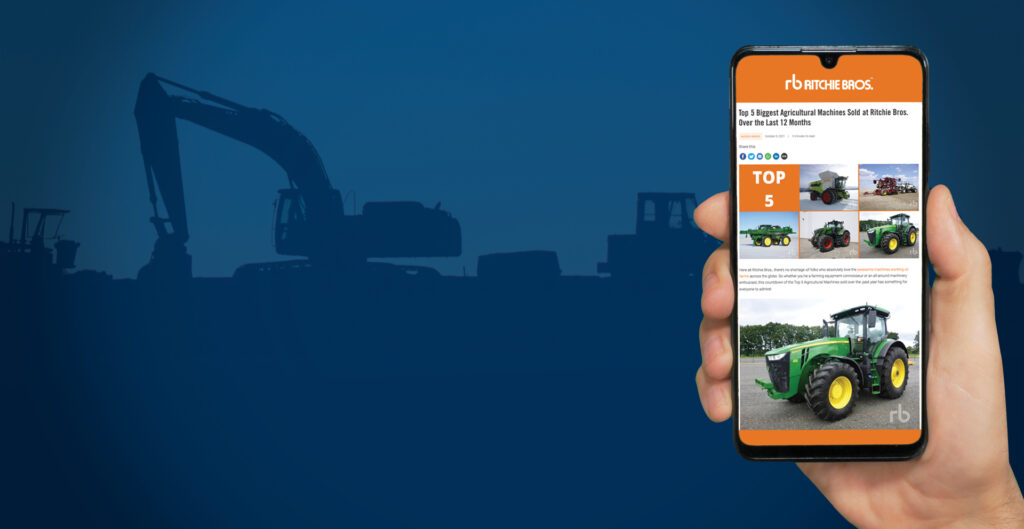 Welcome to the New Ritchie Bros. Blog
Ritchie Bros. is excited to introduce our new and improved blog. Keep reading to find out what's new and what's to come for our updated site.
Read more »