Crawler excavators' sales up by 30% in 2023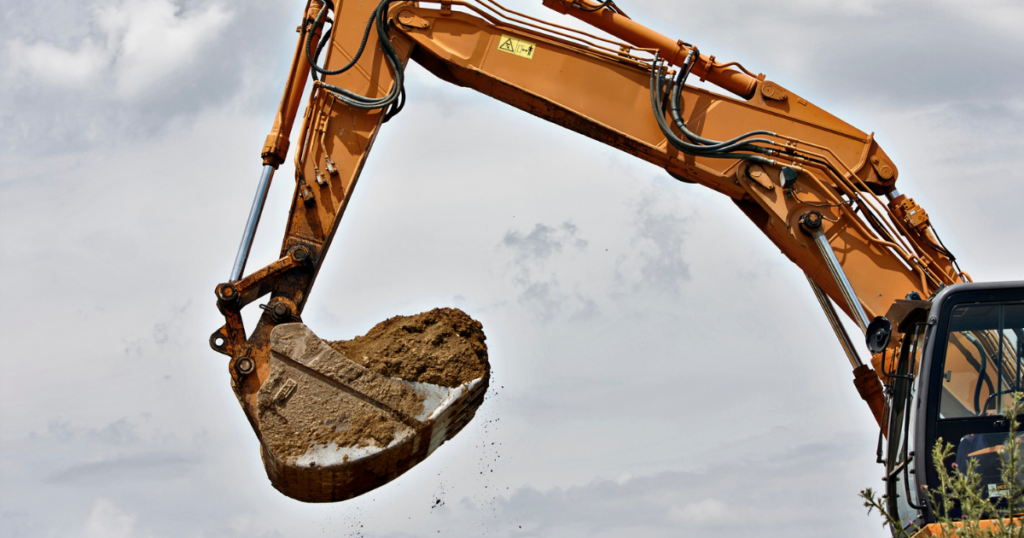 Crawler excavators' sales at Ritchie Bros. auctions increased by 7% in the past three months and by 30% in 2023 so far compared to the same period last year. This is according to the Ritchie Bros. Market Trends Report for the third quarter of 2023, released last week.
Crawler excavators – Key highlights in Q3 2023

✔ +7% in sales of crawler excavators at Ritchie Bros. auctions
✔ +25% in listings of crawler excavators on Mascus
✔ France, the UK, and Spain were the top 3 countries with the most crawler excavators bought at Ritchie Bros. auctions.

Crawler excavators are the most popular type of construction equipment in the world, accounting for 26% of global sales in 2022, according to a recent report by management consultancy Off-highway Research. However, excavator ownership and maintenance costs are challenging, especially for small companies and individual contractors.
This explains a recent increase in rental and leasing options for this type of excavator. This trend was also observed through 2022, when the additional buyer demand from rental companies was identified as a key contributing factor in Ritchie Bros.' record sales of this type of machine.
The latest data for the past three months show a 21% decrease in the median price of crawler excavators at Ritchie Bros. auctions, while their median age was lower by two years compared to the same period last year.

By the number of units sold, Komatsu remained the top-selling brand in Q3, as in the same period last year, followed by Caterpillar and Hitachi. By geographic location, more than half of crawler excavators (65%) were sold to buyers in Europe, 31% to buyers in the same country, and 4% to buyers internationally.
The Market Trends Report
Every three months, we leverage the massive amount of data on the European used equipment and truck market available via our various sales channels (auctions, Mascus, Marketplace-E, and more) to provide a closer look at the European supply, demand, and sales of several types of equipment.
The latest edition of the Market Trends Report focuses on four types of construction equipment –articulated dump trucks, site dumpers, crawler excavators, and backhoe loaders– and one type of agricultural equipment –tractors.
Check out a few more takeaways from Q3: 

✔ Articulated dump trucks: +57% in median price at Ritchie Bros. auctions
✔ Backhoe loaders: Most buyers came from the UK, Poland, and Sweden
✔ Site dumpers: +28% increase in buyer demand on Mascus compared to Q3 2022
✔ Tractors: Germany was the top buyer of tractors at Ritchie Bros. auctions  

Would you like to access more exciting insights? Read the whole Market Trends Report for free.