More crawler excavators sold at Ritchie Bros.
Insights
April 18, 2023
|
3
minutes to read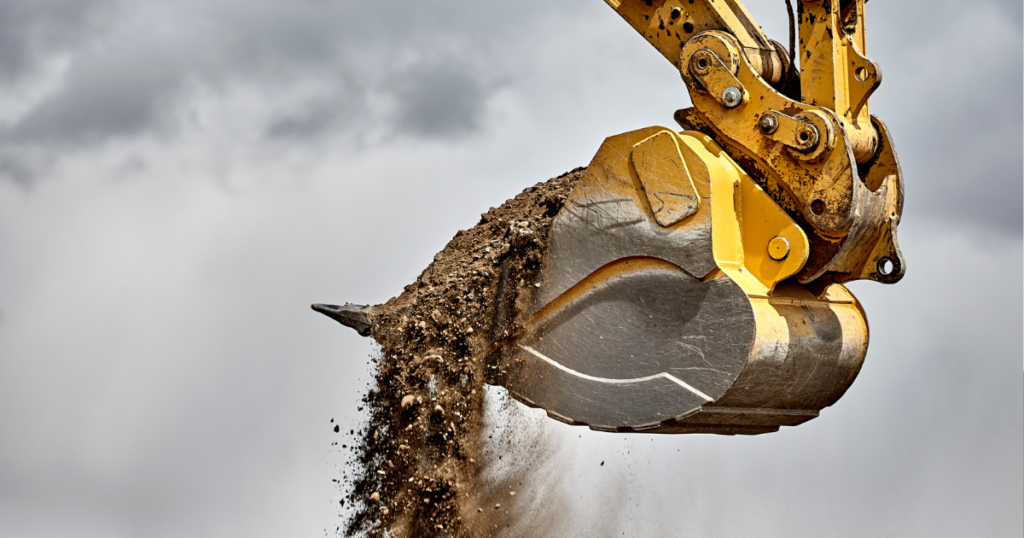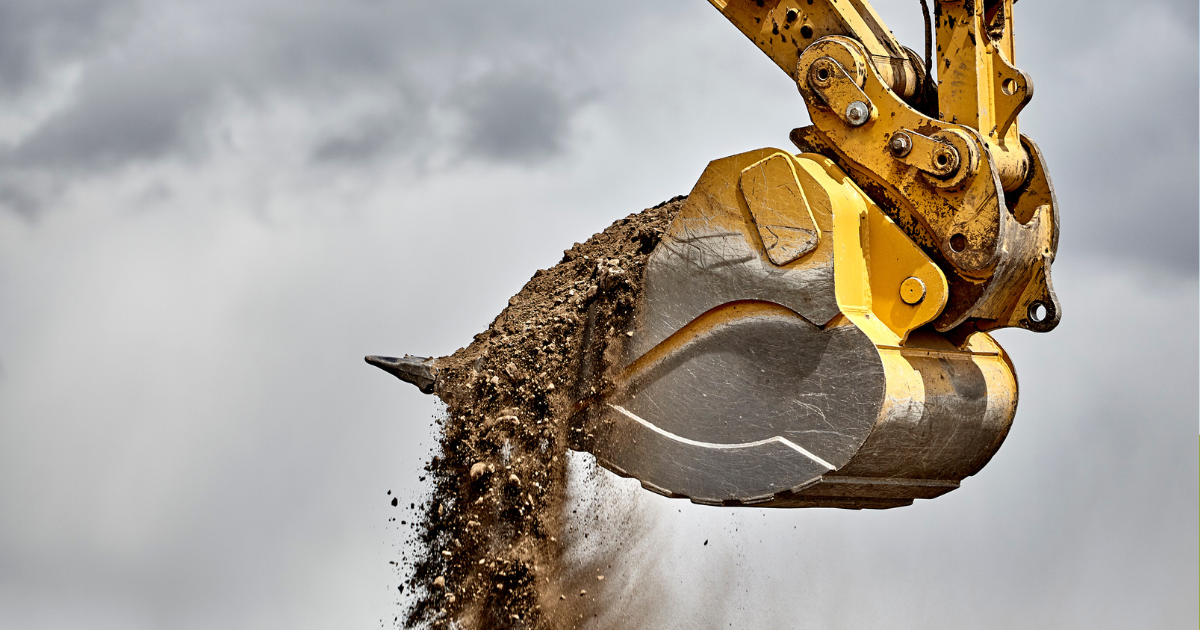 Despite an increase in fuel prices and rising inflation through 2022, this was the year with the highest volume of used crawler excavator sales at Ritchie Bros. online auctions in Europe since the pandemic, according to the latest Used Equipment Market Trends Report.
Crawler excavators' sales in 2022 – Key highlights

· 2022 marked a 10% decline in the median price compared to the previous year.
· Spain, UK, and Poland were the top-3 countries with the most crawler excavators bought at Ritchie Bros. online auctions.
· Komatsu, Hitachi, and Caterpillar were the most popular brands sold in Ritchie Bros. auctions in Europe.
Crawler excavator prices normalizing
The median price of crawler excavators has fluctuated in the last three years. When the pandemic started in 2020, the median auction price for an item with a median age of 8 years was €36,000. The following year, the median price increased to €41,000 amid a general trend of high demand for used machines. In 2022, the median price came back to 2020 levels, although the number of excavators sold was higher. On Mascus, the pricing trend is increasing yearly, with crawler excavators listed in 2022 reaching a median price of almost €55,000.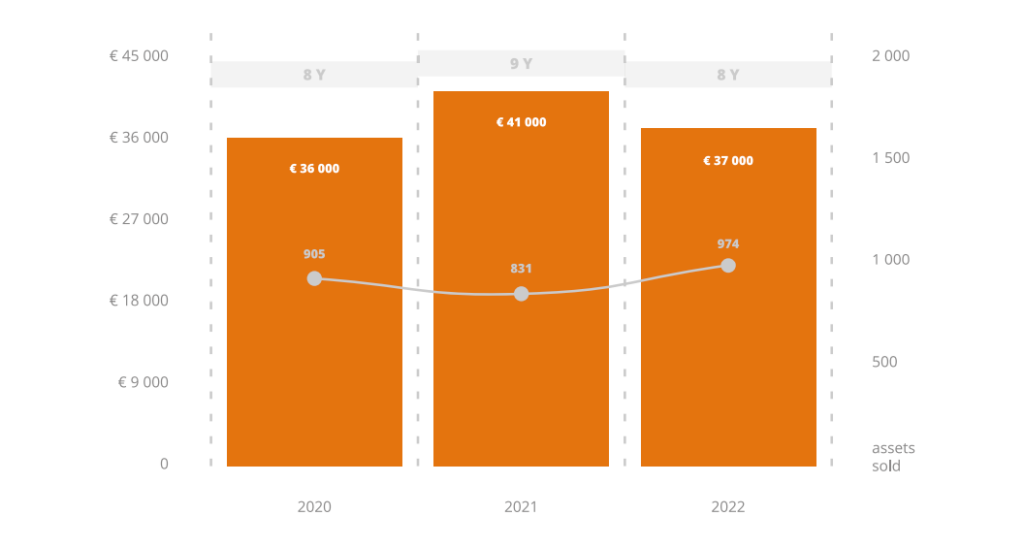 Rental companies purchased more crawler excavators
In times of uncertainty, equipment users are generally more cautious when it comes to investing in machinery and might look for rental solutions. Post-pandemic, the European equipment rental sector has seen high utilization, and many companies expanded their rental fleets. A key factor keeping the crawler excavators sales strong at Ritchie Bros. last year was additional buyer demand from rental companies in order to optimize their fleet by adding used excavators.
Crawler excavators going electric
The percentage of fully electric crawler excavators remains minimal, but a constant increase is observed. Smaller machines, such as mini excavators and small dump trucks, lead the way for electrification, as these are better suited to urban environment construction projects than the larger ones. Three factors could accelerate the introduction of electric items in the industry, according to the report:
Lower cost of ownership, as battery prices are decreasing, and performance of the new batteries improves.
Switch from fossil fuel to electric in more construction projects.
Construction of electric models rather than retrofits of existing items.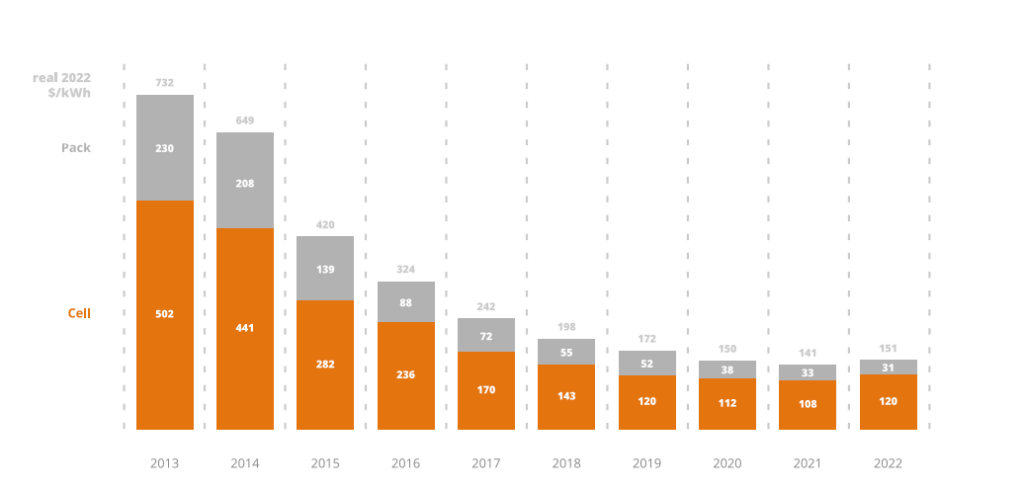 The report on crawler excavators draws insights from interviews with OEMs and end-users across the construction sector, previous market research, and the comprehensive sales data of Ritchie Bros. auctions and listing data from its Mascus online marketplace.
Want to find out more? Subscribe to receive the Ritchie Bros. Market Trends Report on Crawler Excavators directly in your inbox.