The ultimate checklist for buying equipment at Ritchie Bros. auctions
Buying
December 1, 2022
|
5
minutes to read

It's never been easier to buy equipment and trucks at Ritchie Bros. unreserved auctions. From searching for heavy equipment to delivering your purchases, we do everything we can to make the entire process as easy as possible.
If you're planning to buy equipment or trucks for the first time at a Ritchie Bros. auction, or if it has been a while since you last purchased equipment at an auction, use this checklist for equipment buyers at Ritchie Bros. auctions to make sure you're on track to buying the equipment or trucks you need.
Before you buy
1. Sign up for a Ritchie Bros. account
With your free rbauction.com account, you get access to all our online buyer tools and services, including online bidding, historical pricing data and much more.
2. View the auction calendar
Our auction calendar lists upcoming equipment auctions worldwide, including Europe and the Middle East. Look for auctions near you, or start by searching for equipment in our current inventory.
3. Create and finalize your purchase list
With tens of thousands of items in our inventory and more added daily, the odds of finding the heavy equipment or trucks you need are in your favour. As you search our current inventory, review detailed equipment information and compare similar items side-by-side. To keep track of items that interest you, add the items to your Watchlist.
4. Inspect the items that interest you
For added confidence, visit the auction site to test and inspect the equipment, or send someone you trust to do the inspection for you. You will find the inspection dates on the webpage of every auction. You can then finalize your purchase list and carefully consider the price you are willing to pay.
5. Get your financing in place
Access equipment selling prices to research the potential selling price range of the item you want and the maximum amount you are willing to bid.
Tip: Check our blog to learn 3 ways to understand the value of your equipment here
Ritchie Bros. can also help you with equipment financing. Ask your local representative for the options.
6. Register for the auction
Register to bid online. Anyone can register to bid; it's free. You may need to place a refundable bid deposit.
7. Consider shipping options and customs
Before you join the auction, it is good practice to start planning the logistics of your purchases. Especially when equipment needs to be shipped across borders. Get estimates from a local shipping company or customs broker, or work with the experts from Ritchie Bros. Logistics to ensure your auction purchases arrive timely at their final destination and at the best price.
Tip: In this blog article, you can read 4 tips to keep in mind when preparing your next heavy equipment logistics.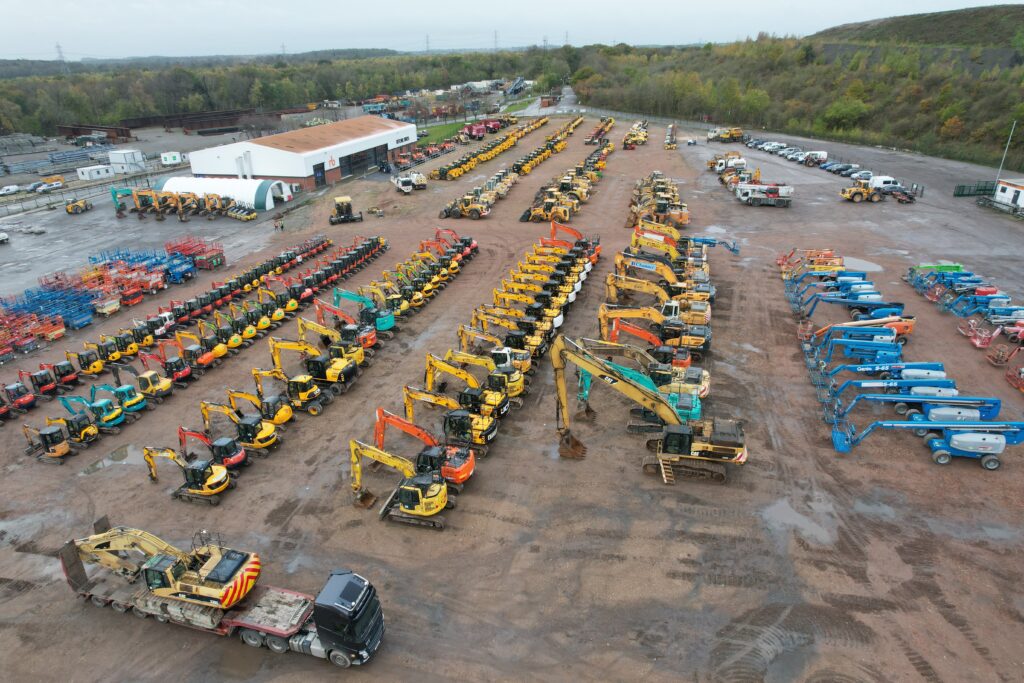 Auction days
8. Check when items are selling
In most cases, items are sold in easy-to-use, online Timed Auctions. On the auction page on our website, you'll find an auction schedule. This schedule will tell you what day the order items will be sold. On the item details pages, you can also see the day and time when the item will be sold.

Tip: If you add an item of interest to your Watchlist, you'll receive notifications, so you don't miss anything.
9. Join the auction
Enter the Timed auction online via the rbauction.com homepage or directly from the webpage of the item you'd like to bid on.
Tip: More and more people are using the FREE Ritchie Bros. mobile app to join auctions. You can download the app for free, log into your account, place bids and receive bid notifications on the go!
10. Place your bids
Ritchie Bros. auctions are unreserved; there are no minimum bids or reserve prices, so you determine how much you are willing to bid. When the item you want is being sold, place your bids via the website or Ritchie Bros. app. The system lets you know when you are in the lead and when you're outbid. When the auction ends, and you're the highest bidder, that item is sold to you!
After you've bought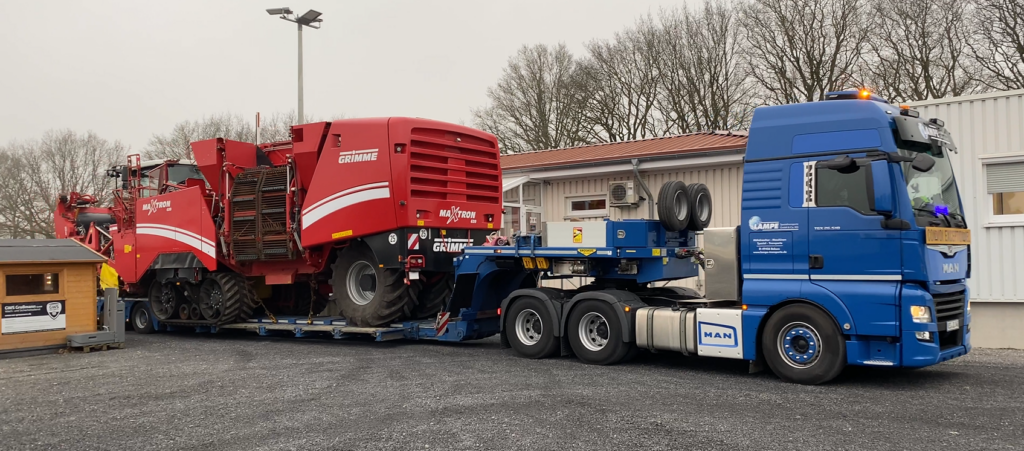 11. Make the payment
There are several ways to pay for your auction purchases, including wire transfer and credit card. Before you pay, find out how to protect your equipment with service warranties, all-risk cargo insurance or refurbishing. Once your invoice is paid in full, you'll receive a confirmation, and your item can be collected at our auction site.
12. Arrange equipment pick-up
Confirm load-out hours, equipment specs and weight; get shipping quotes and arrange for equipment pick-up and delivery. You or your transportation provider must present the following documents before an item is released from the yard:
Export paperwork (if required)
Bill of lading
13. Put your equipment to work!
Once you've collected your equipment, you're ready to put it to work—confident that it comes with a clear title.