How To Ship Heavy Equipment Around The World During A Pandemic
Buying
November 11, 2020
|
4
minutes to read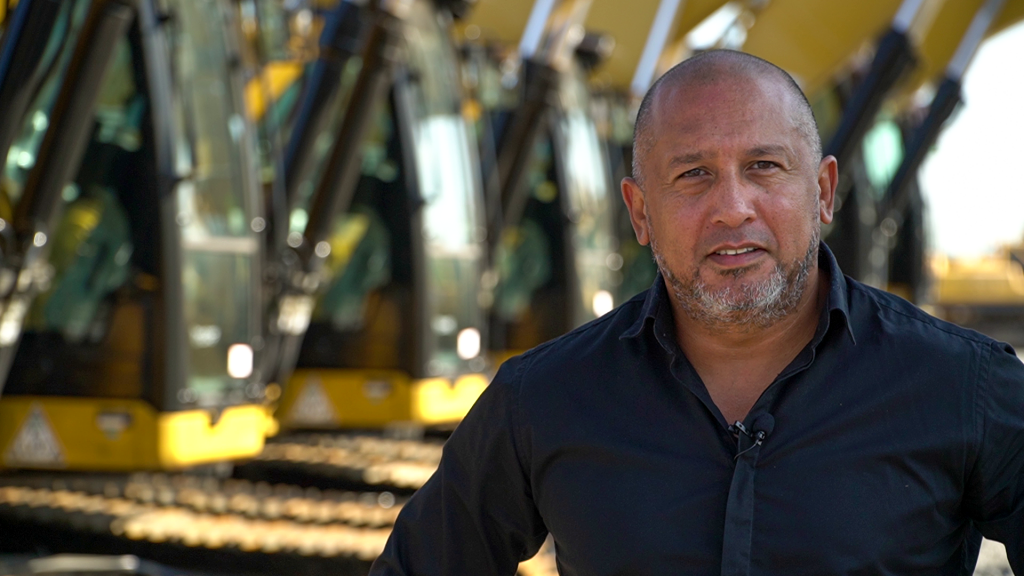 2020 has been an unusual year for all sectors of the economy, and the equipment industry is no exception. Two massive changes happened to our customers. Since March, we switched our auctions entirely to online bidding. And secondly, it became more difficult for our customers to move heavy equipment across borders, especially overseas. This led to a significant change in how our logistics department supports our customers with post-auction services.
As our auctions now being 100% online, we have seen more registrants than ever before. And there is an increased interest from equipment buyers to support them with door-to-door logistics. With each auction typically attracting buyers from over 80+ countries worldwide, the destinations of the items sold are equally diverse. In many cases, road transportation is the fastest and most cost-efficient means of transportation. But when it comes to shipping to other continents, buyers resort to short-sea or deep-sea solutions. This is exactly what the Ritchie Bros. Logistics team specializes in.
Talking about how online has changed transportation requirements, Michel Talla at Ritchie Bros. Logistics, said:
The demand for logistics support has increased rapidly since the COVID-19 pandemic started. The fluid nature of the virus constantly changed import regulations on a country-by-country basis. Working with our global logistics partners, our team operated with the latest information and helped Ritchie Bros. customers get their purchases from A to B, regardless of where in the world. The same for our selling customers to get their items to our sites in time for the next auction.
Together with Michel, we have outlined four key areas to keep in mind when preparing your next heavy equipment logistics.
1. Local rules and regulations
Besides the unit's export documentation being compliant, new regulations may apply each time a border is crossed. For example, Australia is known for its strict cleanliness requirements and seasonal measures. Bugs like the Brown Marmorated Stink Bug can cause a lot of trouble. By following the right procedures at the point of departure, Ritchie Bros. Logistics ensures equipment has a smooth journey to its destination with a clear understanding of the import requirements.
2. Clear communication
The shipping process can be quite complicated. Some projects involve multiple service providers that may speak different languages and have different practices. A small miscommunication in the chain can quickly lead to delays and additional costs. Understanding local protocols along shipping routes can save much time and prevent delays. Confirming steps and actions via email with your shipping partners decreases the risk of confusion. Of course, even better is to let the team at Ritchie Bros. Logistics handle it for you – they speak multiple languages and have an in-depth knowledge of protocols.
3. Knowledge and network
There is something unique about shipping heavy equipment across the world. Understanding the specifications of the machinery makes a big difference in how to organize the logistics optimally. For example, some units need to be disassembled and loaded in a certain way. If you have one point of contact with a network of international partners, you will not have to worry about getting your equipment to its destination.
4. Tailormade
Oftentimes shipping solutions need to be tailormade. The type of solution you might require is usually based on the volume, type, size, origin, and destination. For example, choosing a box container or a flat rack container requires a different approach in dismantling – and can impact the cost. By ensuring each unit is shipped in the most economical and best possible way, you not only save time, but you also save money.
More details about the Ritchie Bros. Logistics' work and the story of how it supports customers across the globe can be found in the video below: