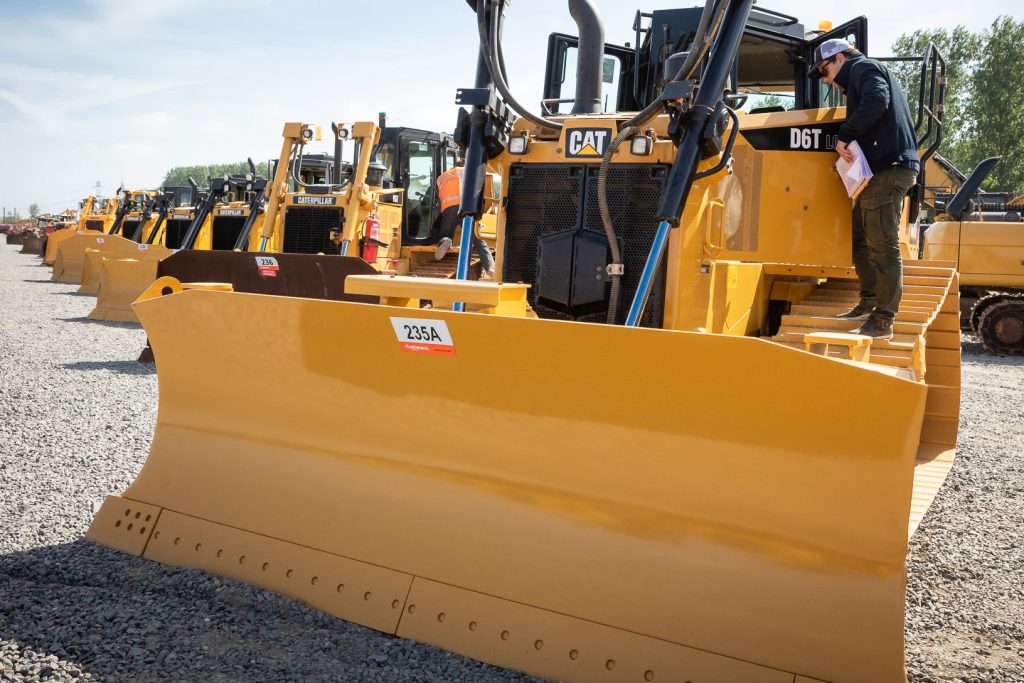 Easing cash flow for equipment owners
Ritchie Bros. supports equipment owners with flexible disposition options to improve cash flow, including advance payment options and purchasing seller assets outright. While many of us are isolating at home during the coronavirus pandemic, the world of heavy equipment auctions is still turning. At Ritchie Bros., we've taken all our auctions online and have so far seen very little change in anticipated demand – or selling price levels – for secondhand construction and agricultural machines over the last few months.
Read more »

Online bidding on heavy equipment increases during Coronavirus
Literally speaking, it has been relatively quiet around Ritchie Bros. auction sites recently. The world's largest heavy equipment auctioneer is known for its energetic equipment auctions held all over the world with "singing" auctioneers, rolling machinery, and big bidding crowds. But the theaters have been empty and will remain empty for now. Has the industry stopped buying and selling machinery? On the contrary. Due to the coronavirus pandemic, Ritchie Bros. temporary holds all its auctions via internet and is currently seeing unprecedented online participation. Businesses continue to buy equipment at the auctions in great numbers.
Read more »