Bids, buzz and beyond: Looking back on Moerdijk Live Xperience
News
October 16, 2023
|
5
minutes to read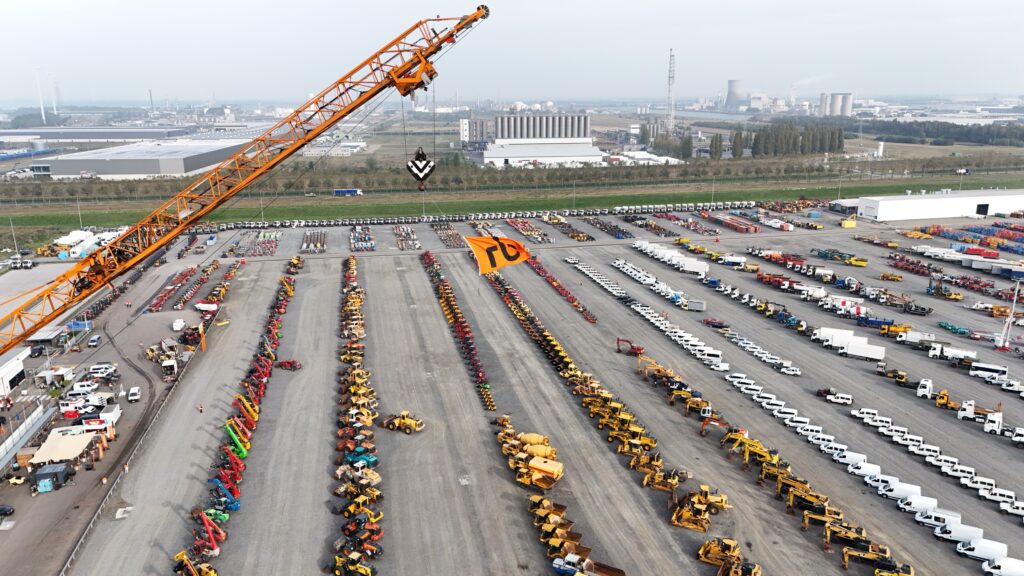 What an exciting week we had last week! From 10-12 October we held Moerdijk Live Xperience from our site in The Netherlands, where we welcomed more than 3,030 on-site and online bidders from more than 80 countries, and hundreds of additional onsite attendees. We've captured some of the event highlights for you below.
The three-day event had it all. A massive auction with 3800+ lots, live and online bidding, an insights session with industry experts discussing key market trends, a cool mini tradeshow with brands and solutions from the RB Global family, networking with others in the industry, and a whole lot of fun.
Auctioneers back in action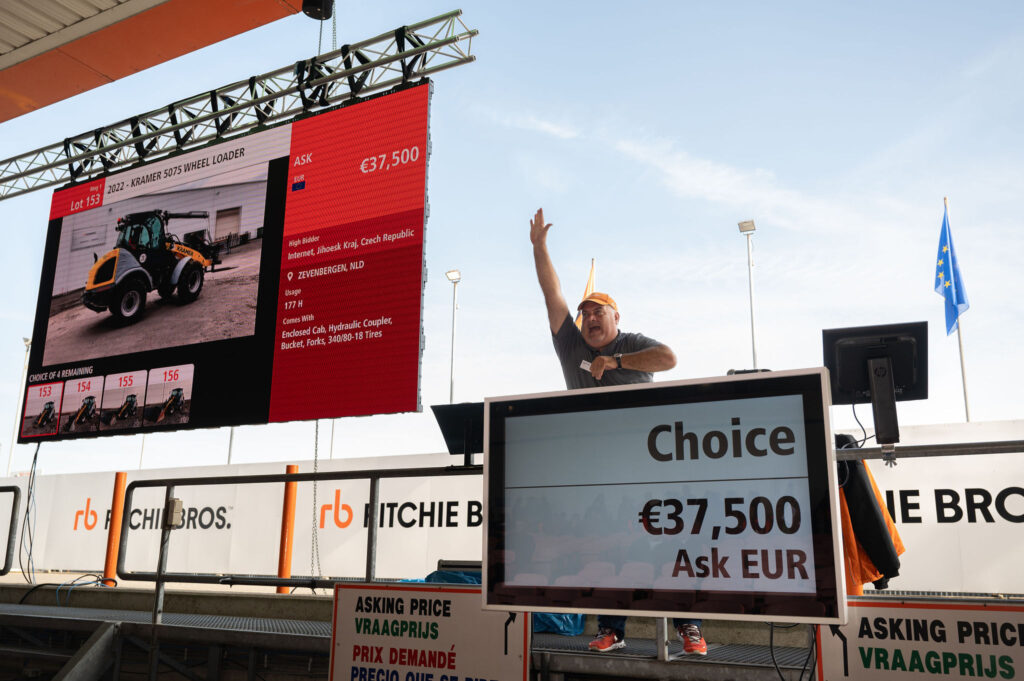 Over the three event days, more than 440 excavators, 640 boom and scissor lifts, 130 wheel loaders and other equipment items, trucks and vehicles were sold to the highest bidders. We held an additional live auction in Moerdijk on Tuesday, featuring 60 heavy equipment items located in the UK and formerly operated by Irish quarrying contractor McCabe Earthworks.
"It was quite an experience to see the auctioneers back in action in Moerdijk for the first time in nearly three years. We had a great crowd coming in on auction day to bid, as well as hundreds of online bidders from all over the world joining the live auction and Timed Auctions."

Sam Wyant, President International Sales
Some of the top sellers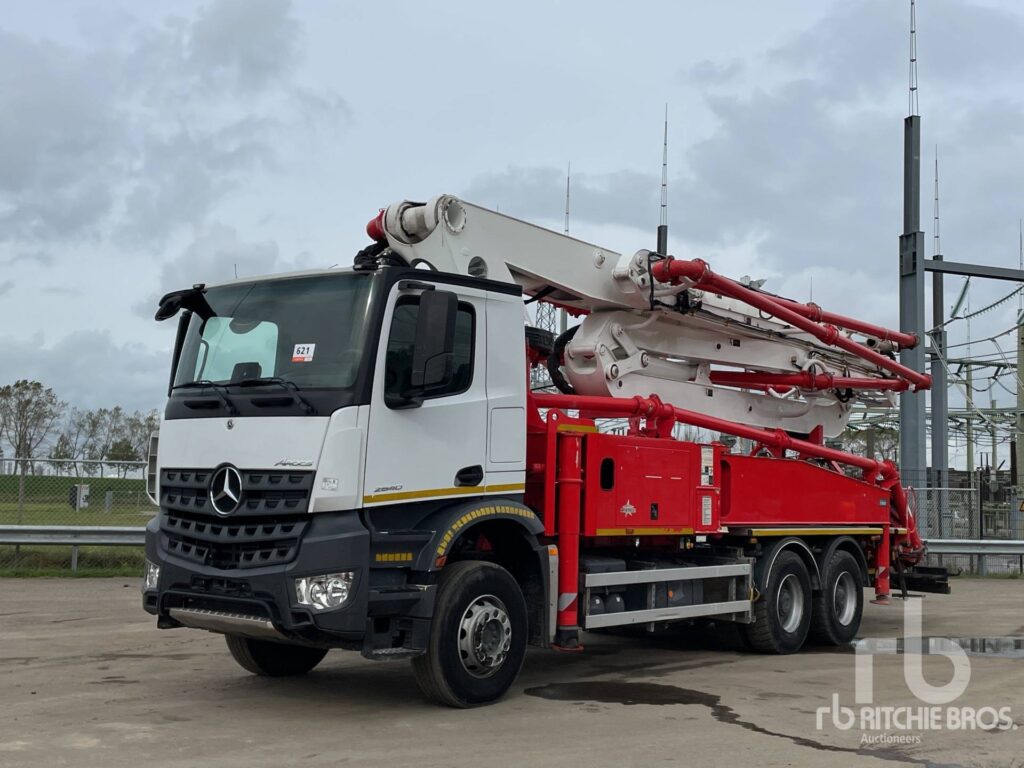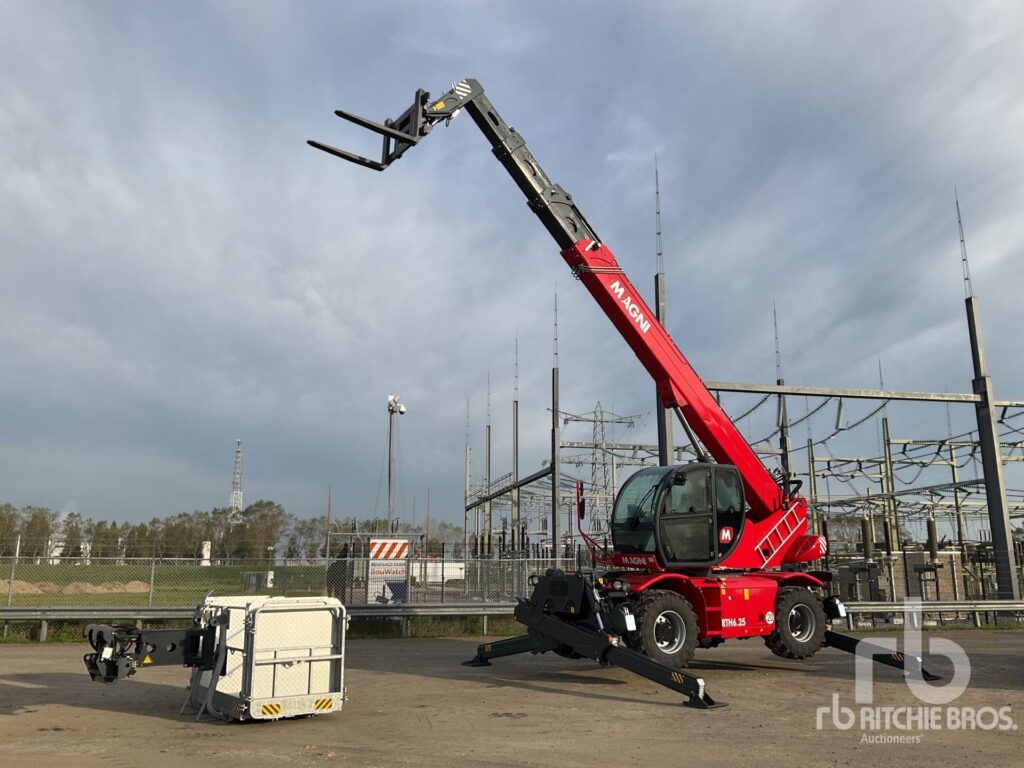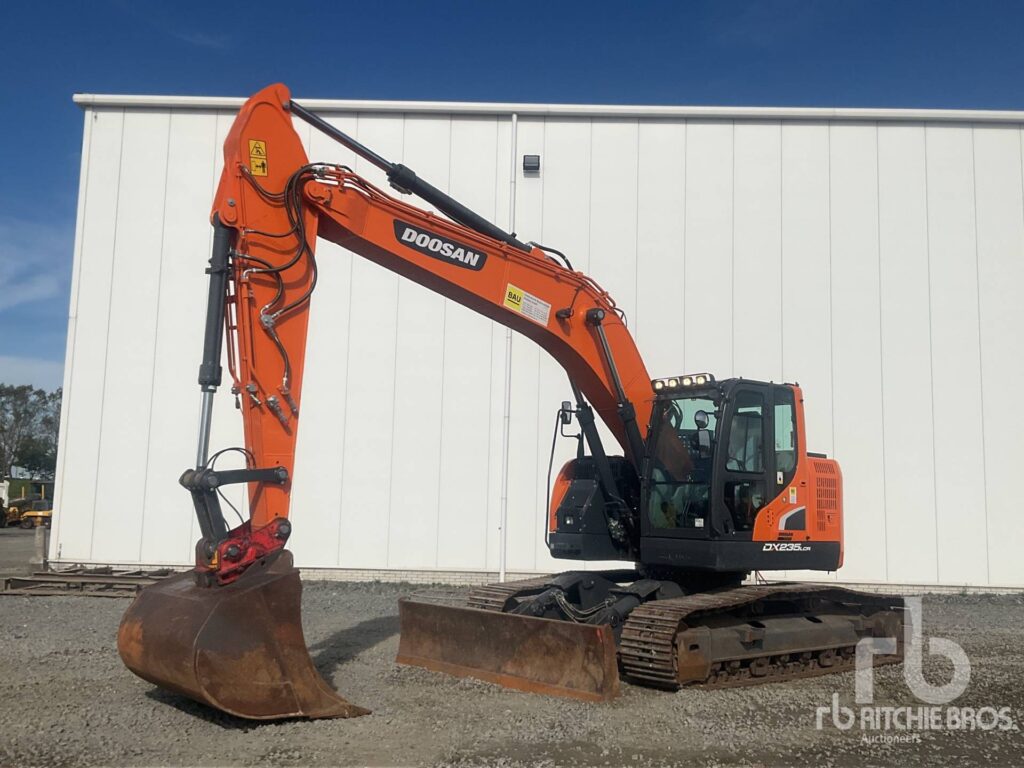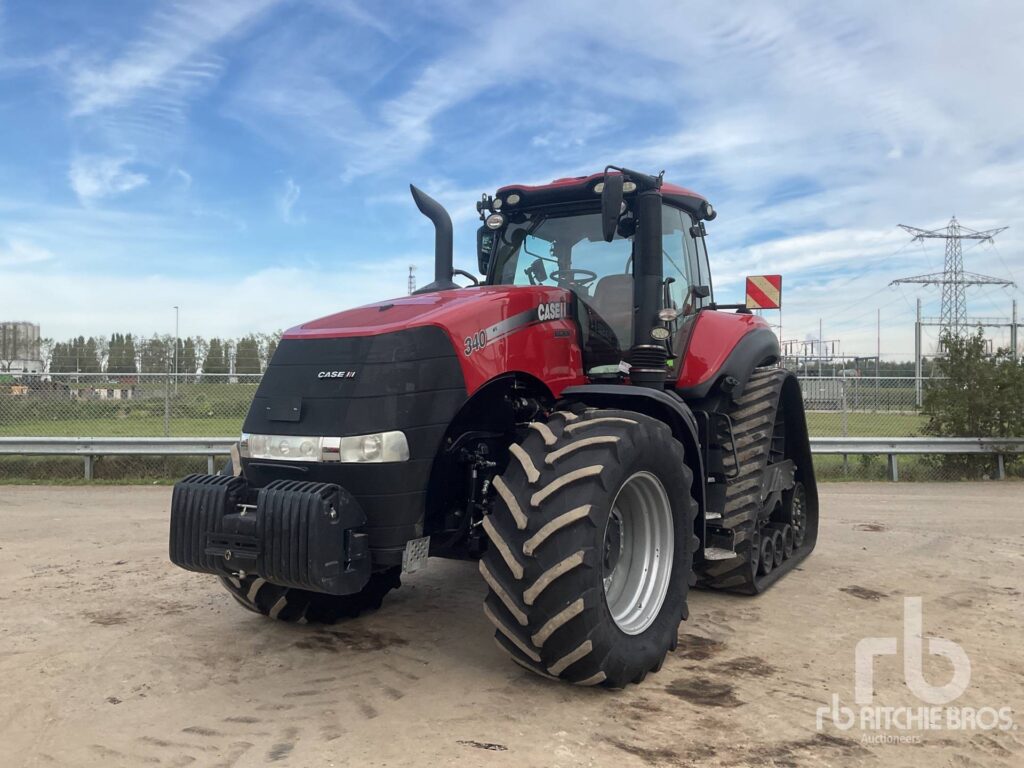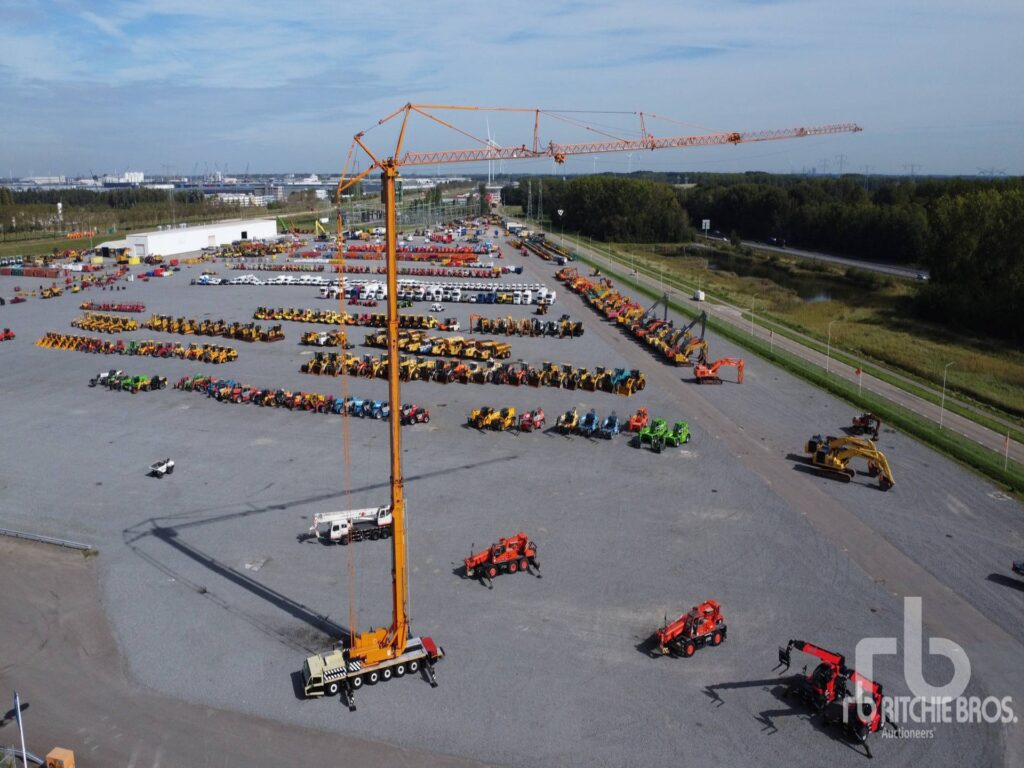 Industry experts share insights in Moerdijk
Moerdijk Live Xperience featured other unique ways for customers to connect with the industry. On Tuesday afternoon, on-site attendees also enjoyed an Insights Session with industry expert speakers Sebastian Popp (CECE), Chris Sleight (Off-Highway Research), and Alex Schuessler (SmartEquip).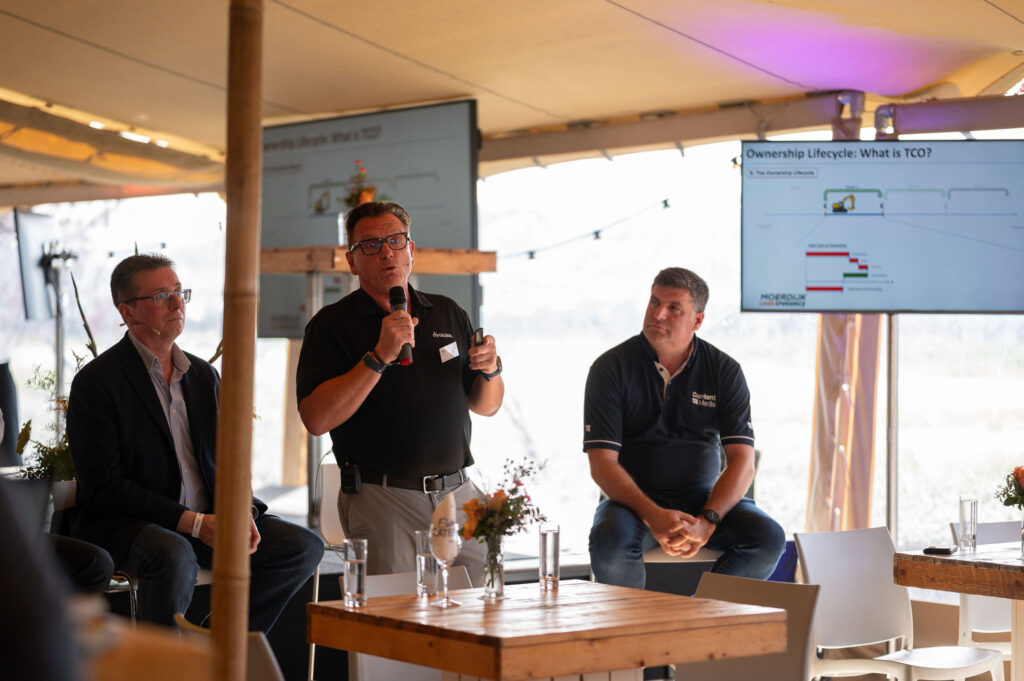 Our experts took the audience through fascinating trends in the equipment industry in a series of engaging presentations and ended with an interactive panel discussion. One of the topics the speakers unpacked was the shift in equipment supply and demand in the European market and how this could impact the equipment industry in 2024.
Watch:

Insights Session panel discussion
Macroeconomic developments and electric equipment in Europe
"Everybody is talking about the electrification of heavy equipment. However, penetration levels of electric equipment into the market are still low, and this is a clear sign that we need incentives from policymakers to make it more attractive. The potential is there for a big chunk of the market, especially when we talk about compact equipment."

-Sebastian Popp, Economic Affairs Manager, CECE
Construction equipment market trends
"In 2021-2022, we saw phenomenally high sales of construction equipment in Europe and most markets of the world. What we will see in 2024, particularly in the second half of the year, is the market going slightly down."

-Chris Sleight, Managing Director, Off-Highway Research
Technology solutions for lifecycle management
"Whenever there is a market downturn or a recession concern, the use of lifecycle technology increases quite dramatically, and this is what we have seen in the last 12 months, not only from very large companies but also small, family-owned businesses."

-Alex Schuessler, Founder and President International Group, SmartEquip
Mini tradeshow and hospitality
Moerdijk Live Xperience also featured a mini tradeshow where various brands and solutions were presented to event visitors, including Mascus, Rouse, SmartEquip, Ritchie Bros. Financial Services, RB Logistics, and more.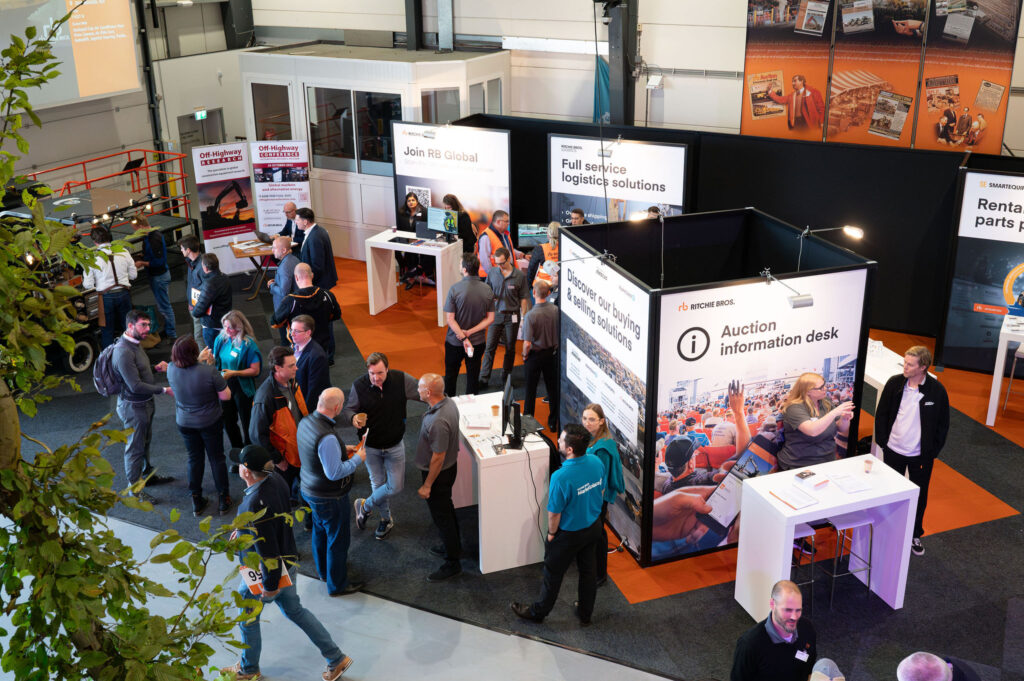 Our customers use our digital platforms every day to buy, manage and sell, but Moerdijk Live Xperience underscored the irreplaceable value of connecting face-to-face. Combining the auction, tradeshow, Insights Session, and hospitality offered a unique opportunity for people to connect.

Sam Wyant, President International Sales at Ritchie Bros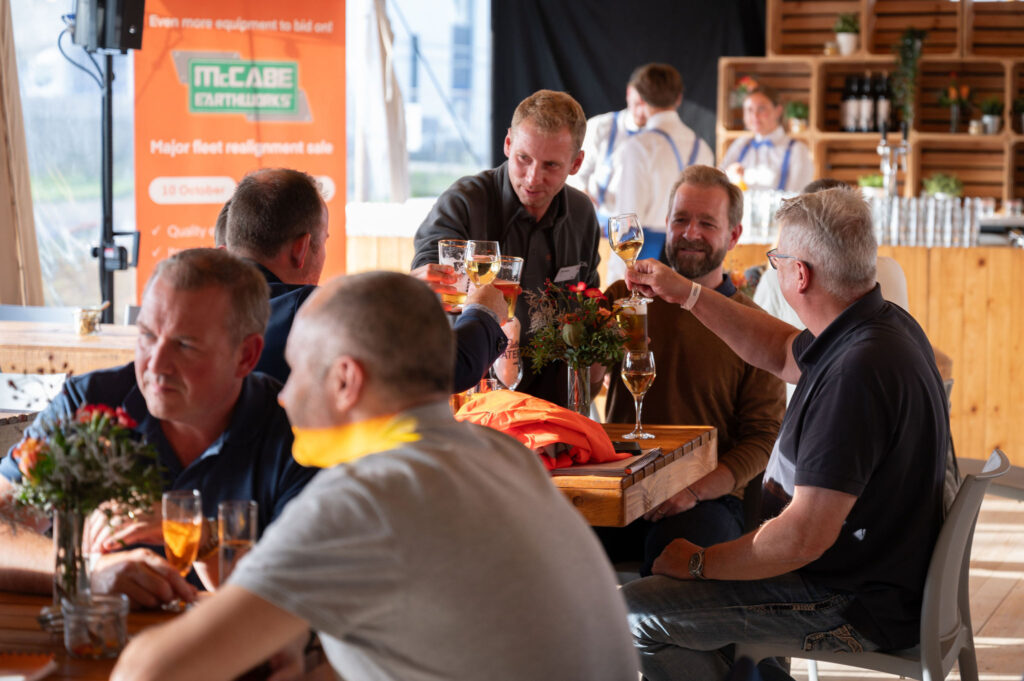 Moerdijk Live Xperience may be over, but there's more coming before the end of the year. Interested in selling equipment? Let's discuss your best selling options soon and make a plan that fits your needs.