5 tips when joining an equipment auction for the first time
Buying
May 9, 2023
|
5
minutes to read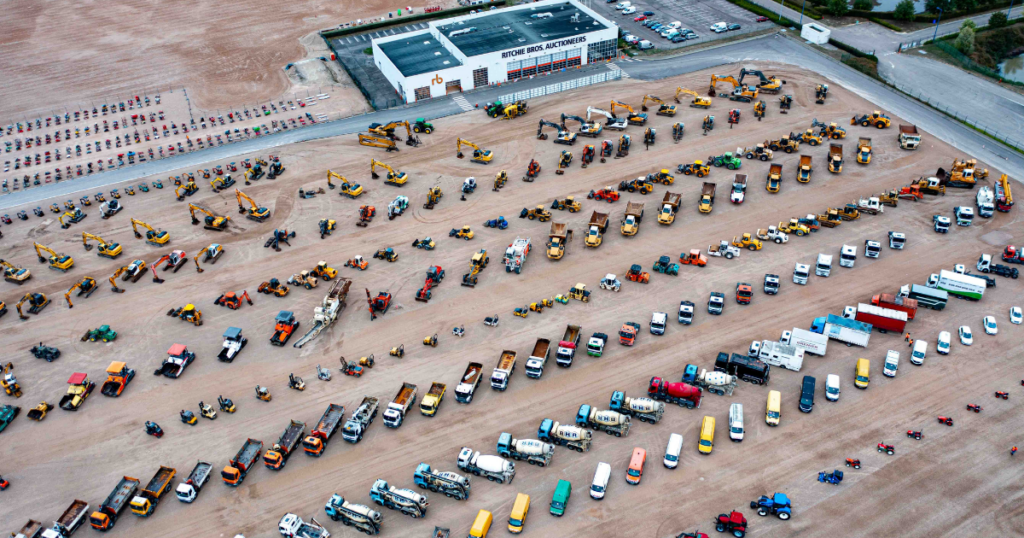 Auctions can be great places to find and buy equipment. There's usually a great variety, and you might get an excellent deal on the items you need for your business. However, doing it for the first time can also be a daunting experience. Here are five tips to help you get more out of your first equipment auction experience!
#1 Start small
Being at an auction for the first time can feel overwhelming, with all those big machines and the giant bids placed on them. If it is your first time, consider starting with something small. If you feel the process is risky, bid for one or two smaller items instead. Buying at a heavy equipment auction usually turns out to be a profitable choice. However, doing some experiments, to see if the auction model suits you, would never hurt. This is how you can make it work best for your business.
#2 Work with a reputable company
Someone could think that buying used heavy equipment comes with a risk. Still, an auction can be a great opportunity for you to access a great variety of equipment all at once and add new items at a fair price, a factor that significantly compensates for this risk. The best way to go is to opt for a reputable auctioneer with an established market presence. For example, before registering for an auction, check the following:
How long has this company been in the market?
Have I heard any success purchase stories from my business network?
Do they provide dedicated customer care and support?
Do they allow me to test the equipment beforehand?
Start with these basic points to decide on the auctioneer and then continue by looking at their inventory. Establishing trust will ensure a smooth experience for your first auction. (By the way, you can check the Ritchie Bros. current inventory here.)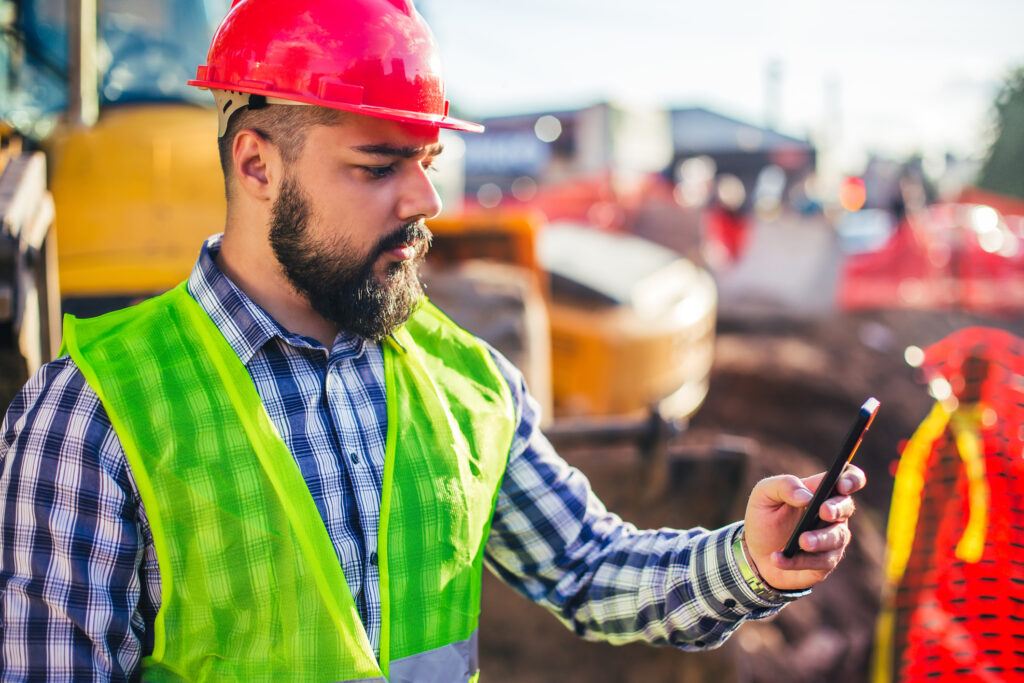 #3 Do your research
Before you buy, you'll want to ensure that the item you choose will meet your expectations. (Find the answer to more questions like this here). A bit of online research will get you very far. Many auction companies, marketplaces, dealers, and other websites publish detailed information about the machines they sell.
Find similar items: Try to find out if similar equipment models have been selling at auction; both on the used market and new. Sometimes auction companies provide auction results on their website. For example, if you make an account through Ritchie Bros., you can access past selling prices of similar items you are looking for. This will help you assess the item's value and decide on the approximate bidding price.
View items online. Most websites offer a lot of photos, videos, and descriptions online. Items sold at Ritchie Bros. auctions usually have 100+ photos, videos, and detailed information available.
View in person: In the days before an auction, you can visit viewing days to see the equipment in person. Getting up close and personal with the machine gives you the full picture of the item. For example, at Ritchie Bros. auctions, you can have one of the company's experts or bring a third-party mechanic to inspect the piece before the auction.
#4 Set your budget
You have identified the item you need and viewed the details, photos, and videos. Maybe even inspected the item at our site! Now determine the maximum price you'd be willing to bid on the item. For setting your budget, factor in the buyer transaction fee, transportation cost, and other expenses you might need to make to get the machine on the job. Auctions can get quite exciting, and it's easy to fall in love with that item in the process. During the process, try to stick to your budget and be prepared to drop out of the race if needed. Tip: If you need more equipment purchasing power, contact our team at Ritchie Bros. Financial Services.
#5 The timing of your bidding
With traditional live auctions, the timing of placing bids can be crucial to success. However, Ritchie Bros.' online Timed Auctions make it super easy and convenient for anyone to join and get bids in. You can even place your maximum bid in advance and let the system get the best deal for you – up to that amount. The system notifies you during the process and asks if you want to bid again. Do mark the auction date in your calendar and make sure you are successfully registered before the auction.
Ready for your first bid? Take a look at the Ritchie Bros. auction calendar.
Need more information? Find a comprehensive checklist for buying used heavy equipment at Ritchie Bros. auctions.