TOP 5 hottest items recently sold on Marketplace-E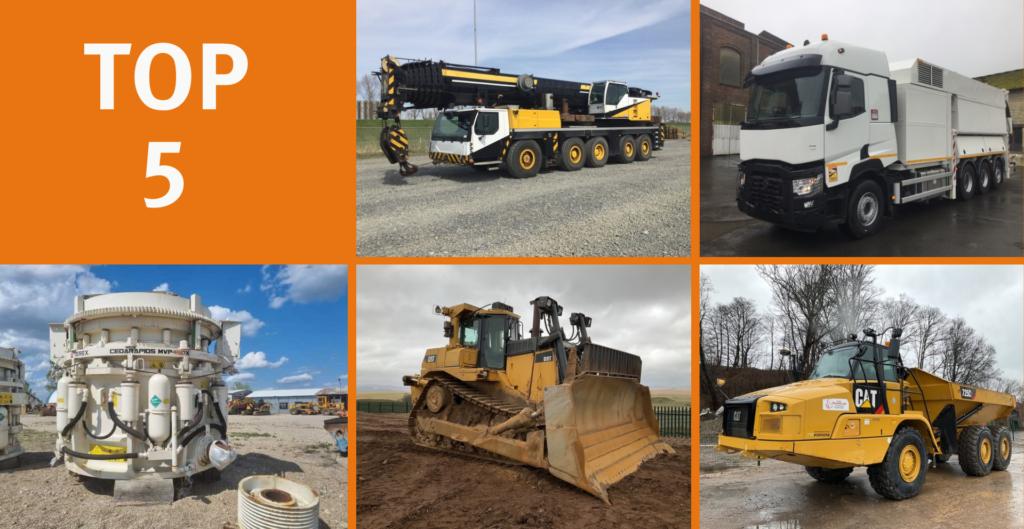 We're almost mid-year, time is just flying by. We've had thousands of equipment transactions across our used equipment selling channels, whether it's on our listing website, Mascus, at our European auctions, or on Marketplace-E. In fact, in Q1 2022, we experienced a 52% year-on-year increase in equipment transactions for Marketplace-E. We also registered a 56% increase in sellers in Europe. Let's have a look at the Top 5 most expensive & unique items sold in Europe on Marketplace-E.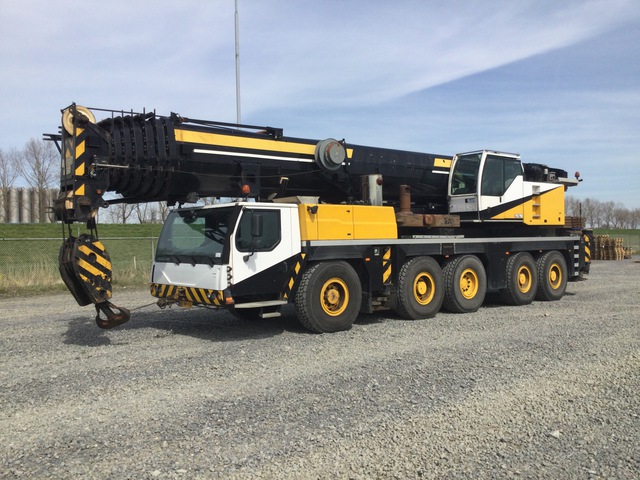 2007 Liebherr LTM1200-5.1 All-Terrain Crane
Sitting in the top spot is this monster of a machine, a magnificent Liebherr LTM1200-5.1 all-terrain crane from 2007. It was sold last May for 445,000 EUR (381,300 GBP). Quite a ride, isn't it? It was a typical European transaction as the equipment left the Netherlands to join its new owner in Italy.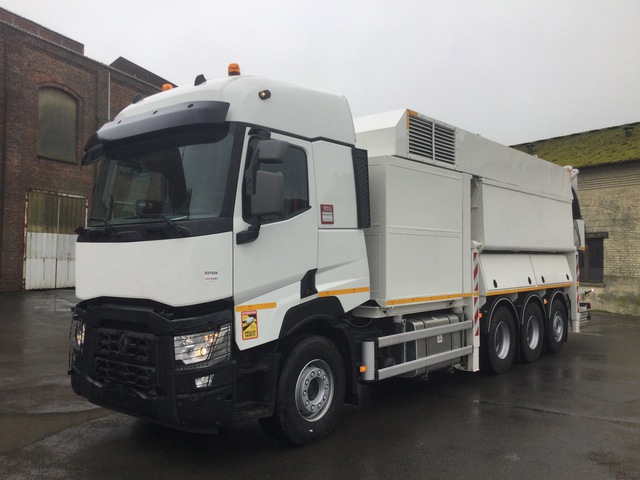 2021 Renault C440 8×4 Sleeper Vacuum Excavator Truck
Second place goes to… a machine we rarely see in our auctions and marketplace inventories – a sleeper vacuum excavator truck. This unused 2021 Renault C440 8×4 was sold for 327,000 EUR (305,900 GBP) last February. It was a national transaction, as both seller and buyer were French.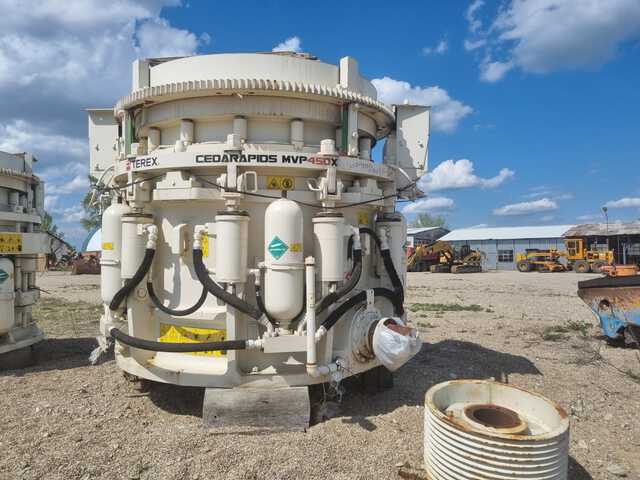 2012 Terex Cedarapids MVP450X Cone Crusher
Coming in at third place is another unusual machine for our Top 5. A 2012 Terex Cedarapids MVP450X was sold for 250,000 EUR (214,200 GBP) in May 2022. This cone crusher started a long journey across the Atlantic, from Romania to Ecuador! Viva!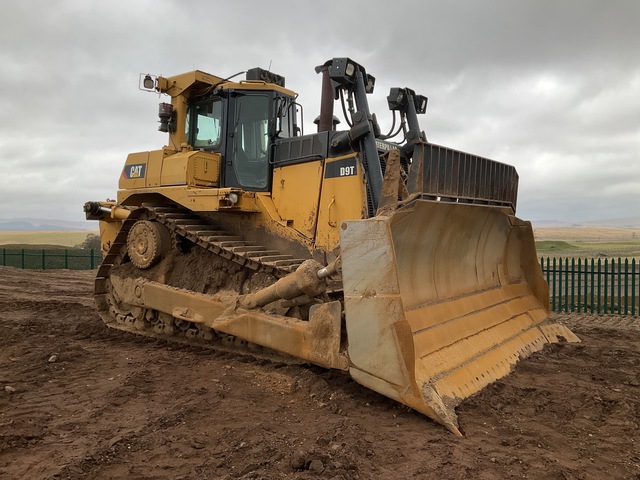 2006 CAT D9T Crawler Dozer
Fourth place goes to a 2006 CAT D9T. This crawler dozer was sold for 171,300 EUR (146,800 GBP) in February. A nice, hefty piece of equipment that was shipped from the UK to a buyer in Lebanon.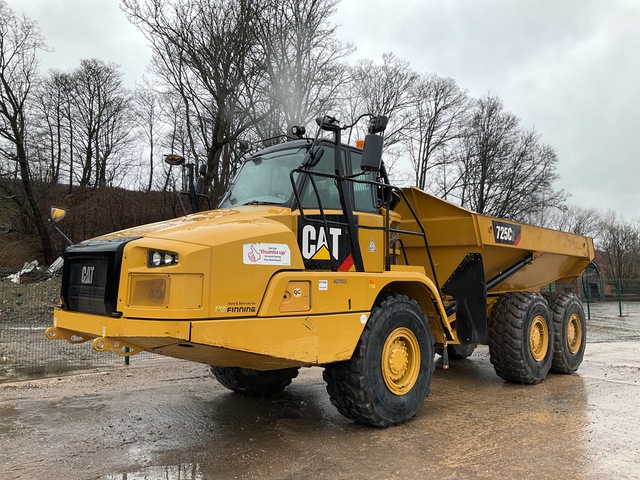 2018 CAT 725C2 Articulated Dump Truck
Concluding our Top 5 is this 2018 CAT 725C2. Fans of articulated dump trucks will be happy to see this beautiful beast completing our list. It was sold for 169,100 EUR (145,000 GBP) in April. It was also a European transaction as the item made a trip from the UK to Italy.
Still trying to decide between our auctions and marketplace? Check out our selling channels comparison to learn which one fits your needs the best.