Top 10 Agricultural Equipment sold on Marketplace-E in 2022

And just like that, it's already November. Looking at Ritchie Bros. data on the sold machinery, November has always been one of the best months to sell and buy agricultural equipment. Whether sold on our listing website, Mascus, Marketplace-E, or during our online auctions (especially in Meppen, Germany), tractors, harvesters, and combines get sold like hotcakes.
Here is your overview of the hottest agricultural machinery we sold on Marketplace-E in 2022.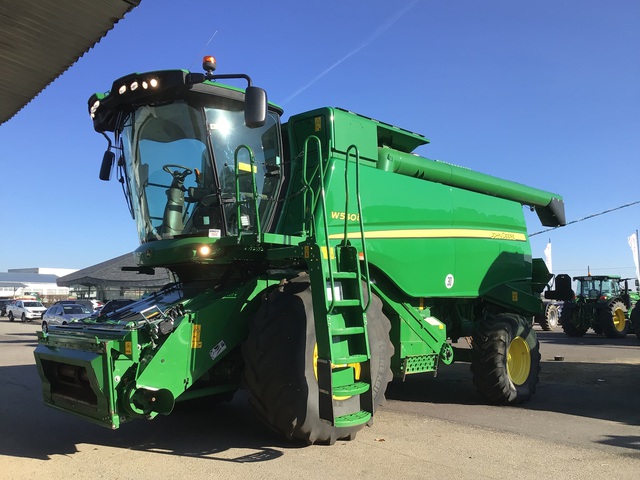 2017 JOHN DEERE W540
Reaching the top of our list is this magnificent beast of a combine. This John Deere W540 from 2017 had less than 2,500 usage hours. It was sold for €113,514 on Marketplace-E by one of our Spanish customers. This beauty had a long journey to reach its new owner in Kazakhstan.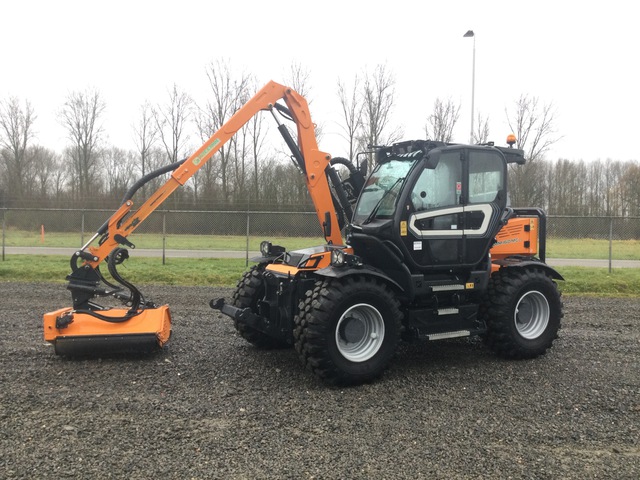 2018 MERLO MM160MC-CS
That's not a common machine we are used to listing in our Top, but you may have come across some tractor-mowers. This Merlo MM160MC-CS from 2018 was sold for €105,923 on Marketplace-E. It was a European transaction, as the seller was from the Netherlands and the new owner was from France.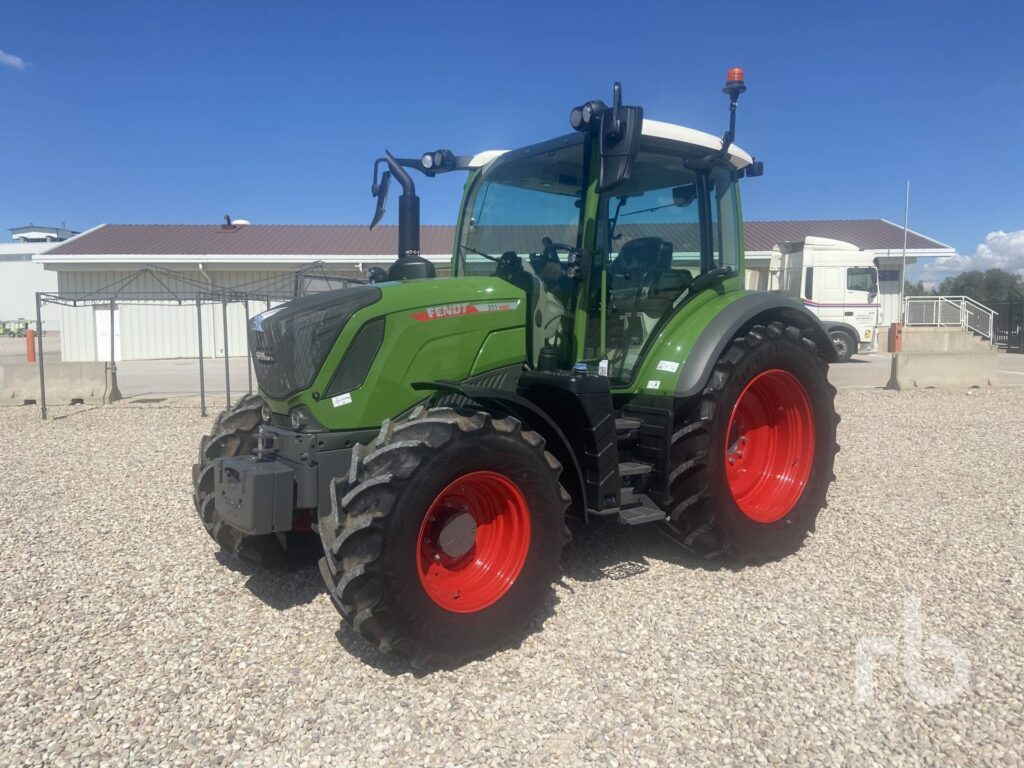 2022 FENDT 311
Concluding our Top 3 podium is this Fendt 311 from 2022. This unused MFWD tractor had less than 500 hours when it was sold in October for €77,000. Our Spanish consignor was more than happy to sell his equipment to a German buyer.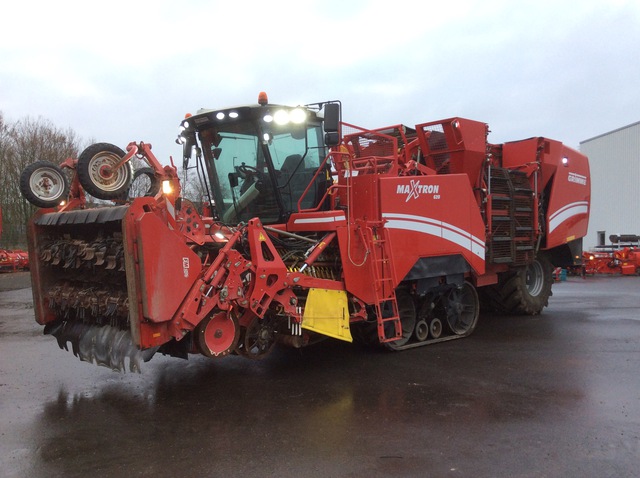 2015 GRIMME MAXTRON 620 II
Let's talk about this Grimme Maxtron 620 II from 2015. This sugar beet harvester had 2,500 usage hours when it was sold for €60,000. No long trip for this beautiful machine – it left the yard of its previous owner in Damme (Germany) for another yard within the same country.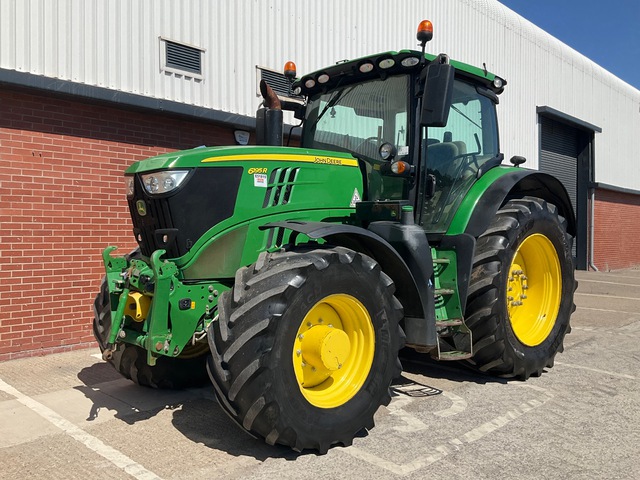 2017 JOHN DEERE 6195R
The next MFWD tractor to fill in our Top 10 is a John Deere 6195R from 2017. Our team in Maltby had the chance to have a peek at this beautiful green and yellow tractor until it was sold to a British customer for £51,000.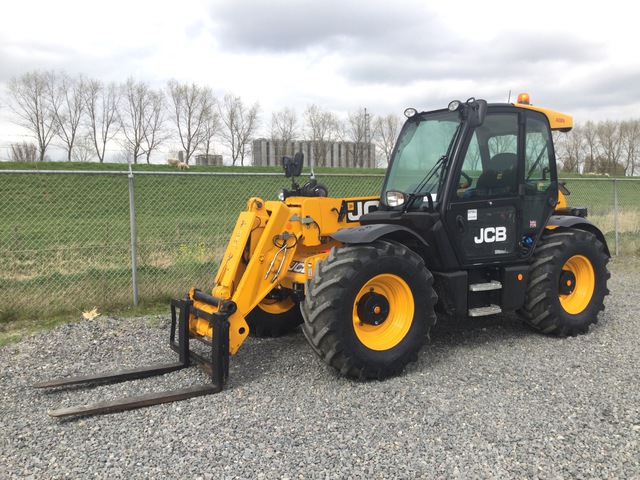 2019 JCB 531-70
Are you looking for a telescopic forklift? We have quite a few of them in our inventory. Check out this JCB 531-70 from 2019, which was sold for €51,000. A happy Romanian customer will shortly receive their new acquisition!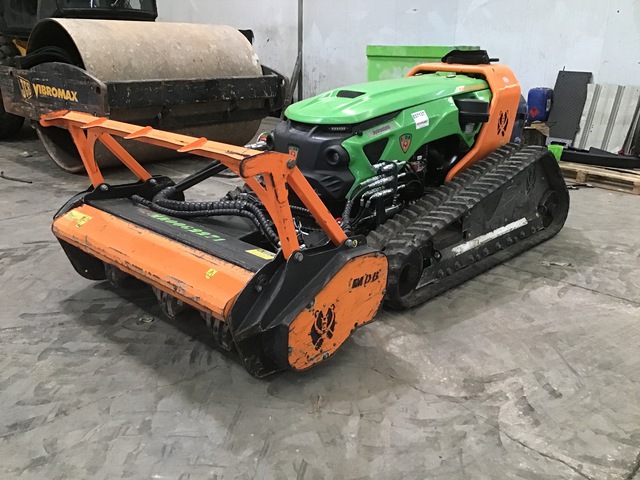 2020 MDB Green climber LV800
This item is a great opportunity to show the diversity of equipment we sell on our Marketplace-E. This mower MDB Green Climber LV800 from 2020, was consigned by one of our customers in Portugal and was sold for €48,000 to a German buyer.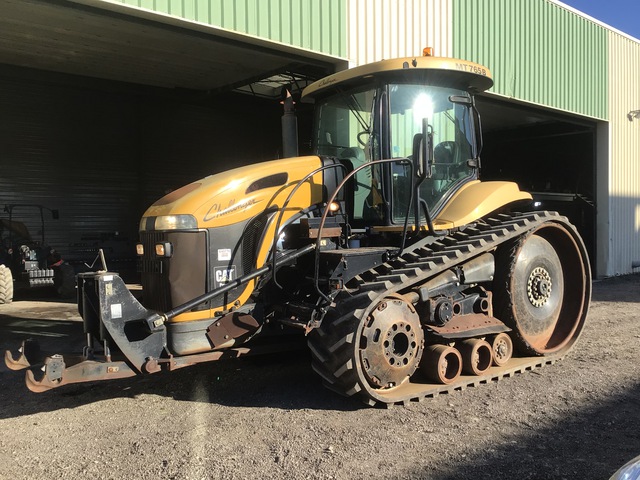 2007 CHALLENGER MT765B
Have you ever used this machine type before? This track tractor Challenger MT765B from 2007 is quite an interesting item in our top 10. Sold for €40,700, it was a transaction between 2 French customers.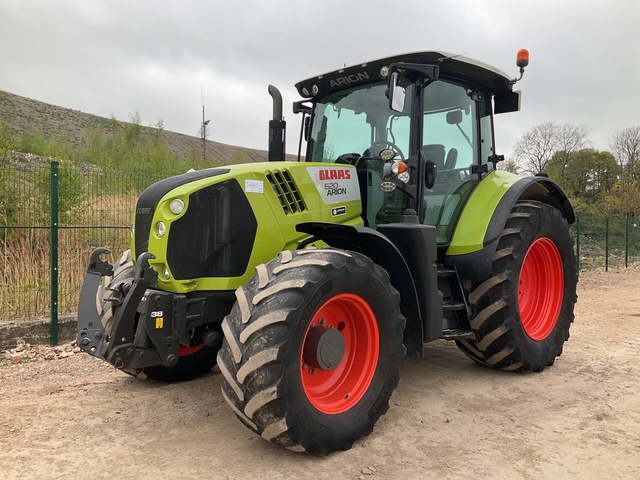 2017 CLAAS Arion 620
Coming back to the most popular item across agricultural equipment, an MFWD tractor, this CLAAS Arion 620 from 2017 was sold on Marketplace-E for €37,100 (£32,738). This item made quite a journey from the UK to Poland.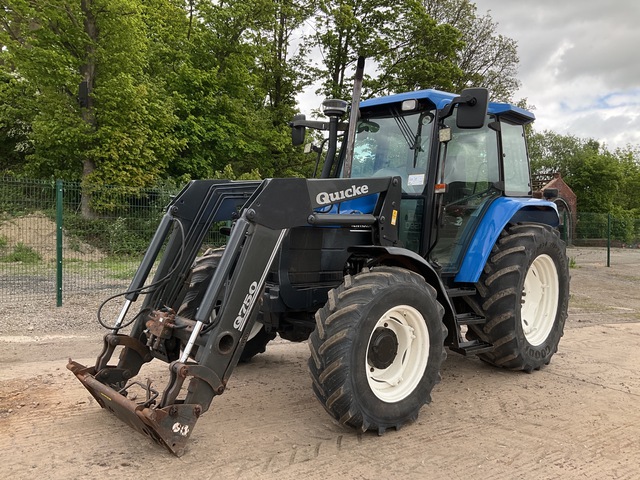 2003 NEW HOLLAND TS90
For the last place on our Top 10, we have another MFWD tractor, a New Holland TS90 from 2003. This type of tractor is very popular among European agricultural entrepreneurs. For this equipment, the highest offer came from a British buyer. The tractor was sold for €28,420 (£24,745).
To learn more about our Marketplace-E platform, check out our article about its features and advantages.
And don't forget to join our special Marketplace-E Agriculture Sale event dedicated to agricultural equipment.