The top machines sold on Marketplace-E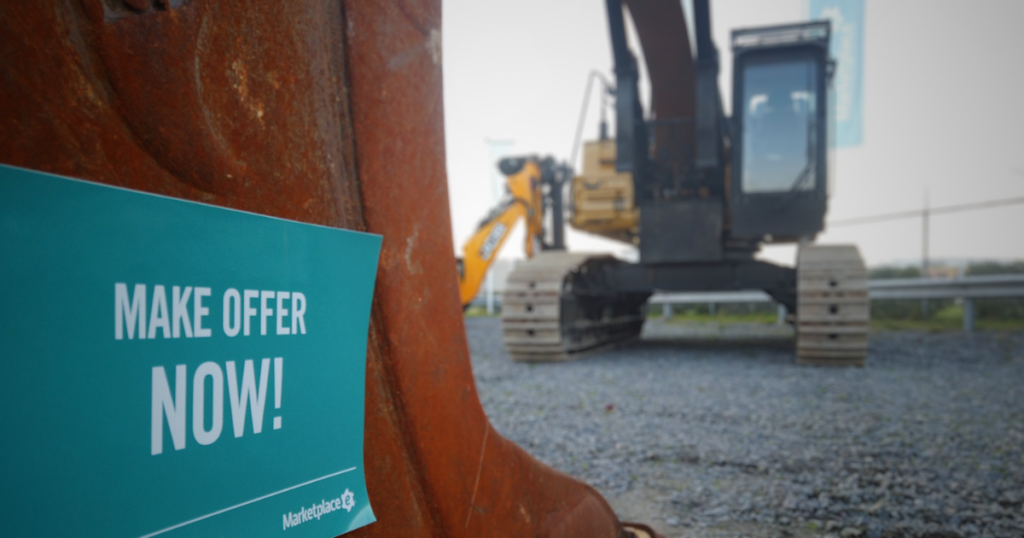 There are many places to look at when you want to buy machinery. Did you know Marketplace-E – our 24/7 online marketplace – offers two easy formats called 'Make Offer' and 'Buy Now'? Many of our customers have already reaped the benefits of Marketplace-E. In this list, we present some of the top machines sold through Marketplace-E over the past three months:
1. Terex Aggresand 206 Wash Plant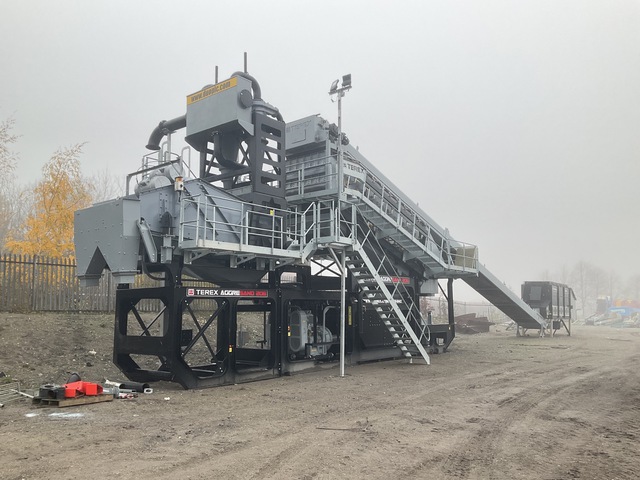 One of the biggest stars for the last three months is this unused Terex Aggresand 206 Wash Plant, built in 2019. A customer from Panama purchased this monster on Marketplace-E in the UK last August for EUR 402,600.
2. Powerscreen Metrotrak HA Jaw Crusher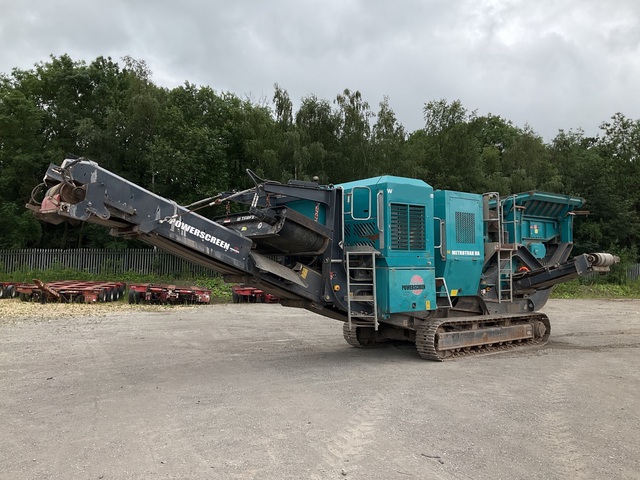 Jaw crushers are extraordinary machines. They were first invented by Eli Whitney Blake in 1858, and their basic design has remained relatively unchanged ever since. The winning offer for this powerful Powerscreen Metrotrak from 2017, which had 1,430 hours on its meter, came from a customer in the UK with EUR 163,675.
3. Delmag RH20 Pile Hammer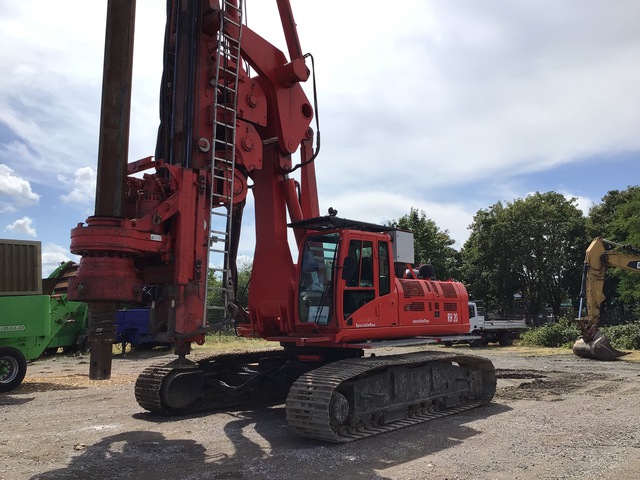 Look at this shiny red powerhouse, a highlight from Marketplace-E in Germany. This pile hammer from 2006 was sold last August for EUR 120,000 and traveled more than 6,000 km to its new owner in Canada. Selling on Marketplace-E truly means selling to a global network of buyers!
4. JCB JS160W T4F Wheel Excavator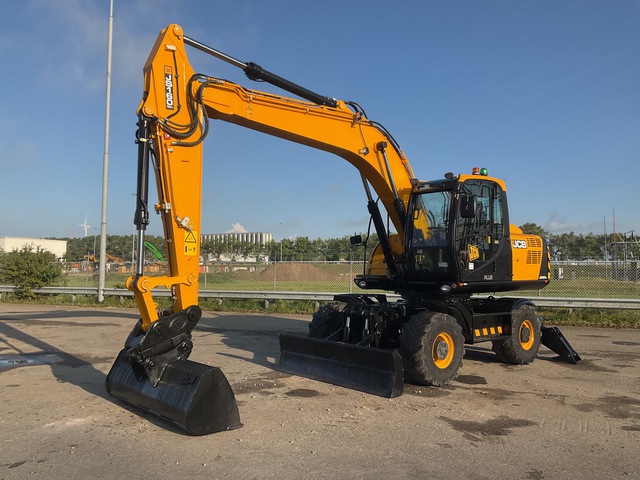 Giant hydraulic excavators usually dominate our "top machinery" lists, but we had to include this shiny JCB 'Rubber Duck' sold on Marketplace-E from the Netherlands. This flexible JCB JS160W T4F from 2020 found its new owner in Romania for a winning offer of EUR 68,000.
5. Massey Ferguson MF 5713 S Tractor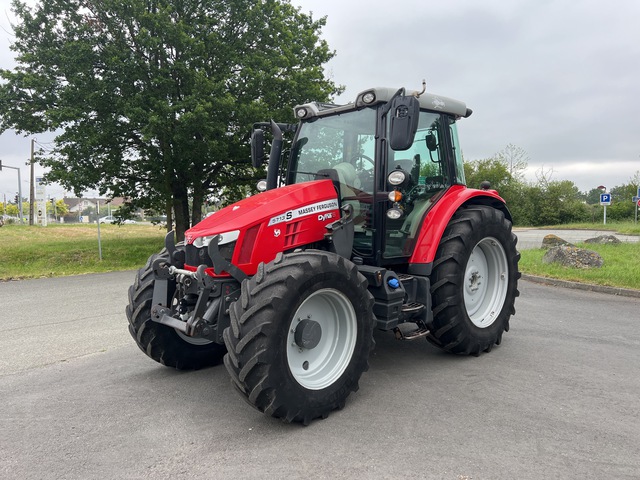 What's your favorite tractor brand? For many people it's Massey Ferguson. Look at this highlight from Marketplace-E in France. Built in 2019, and with 2,623 hours on its meter, this MF 5713 S Dyna-6 Efficient 4WD Tractor sold for EUR 53,887 and went to a lucky buyer in Belgium.
Interested in buying your next piece of equipment? Check out what's available on Marketplace-E inventory right now.