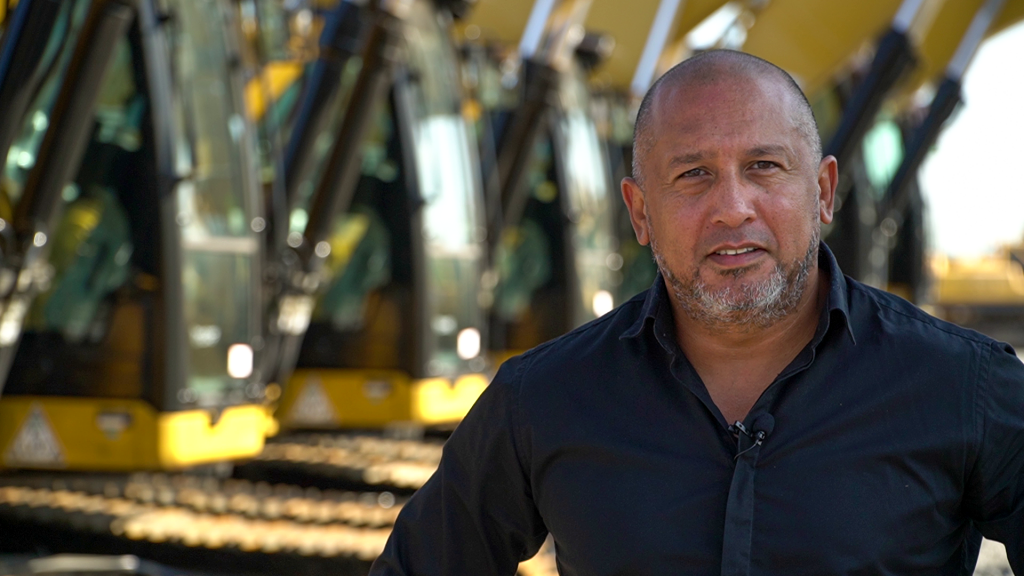 How To Ship Heavy Equipment Around The World During A Pandemic
2020 has been an unusual year for all sectors of the economy, and the equipment industry is no exception. Two massive changes happened to our customers. Since March, we switched our auctions entirely to online bidding. And secondly, it became more difficult for our customers to move heavy equipment across borders, especially overseas. This led to a significant change in how our logistics department supports our customers with post-auction services.
Read more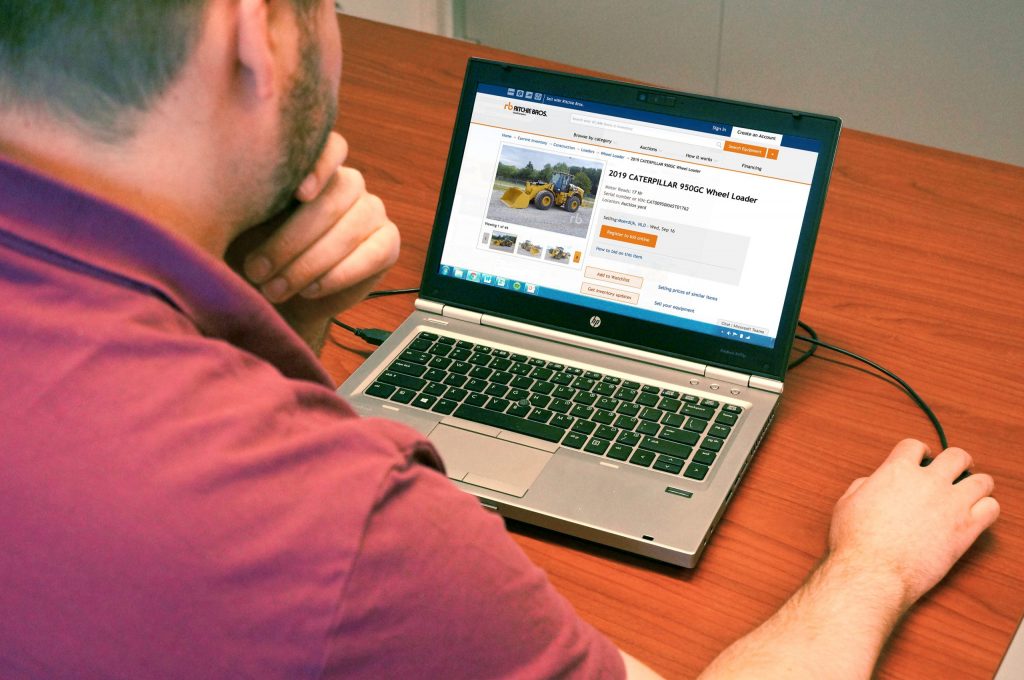 Five Steps To Keep Your Construction Company Safe Online
Over the last few years, the construction industry has seen a shift to e-commerce and online operations. It means equipment buyers and sellers can enjoy the many benefits of a truly global, virtual marketplace. However, this digital transformation also means that companies have to ensure that their cybersecurity strategies are up-to-date. To help you protect your business, Ritchie Bros. has created a free guide for equipment owners that will support them in taking the right steps.
Read more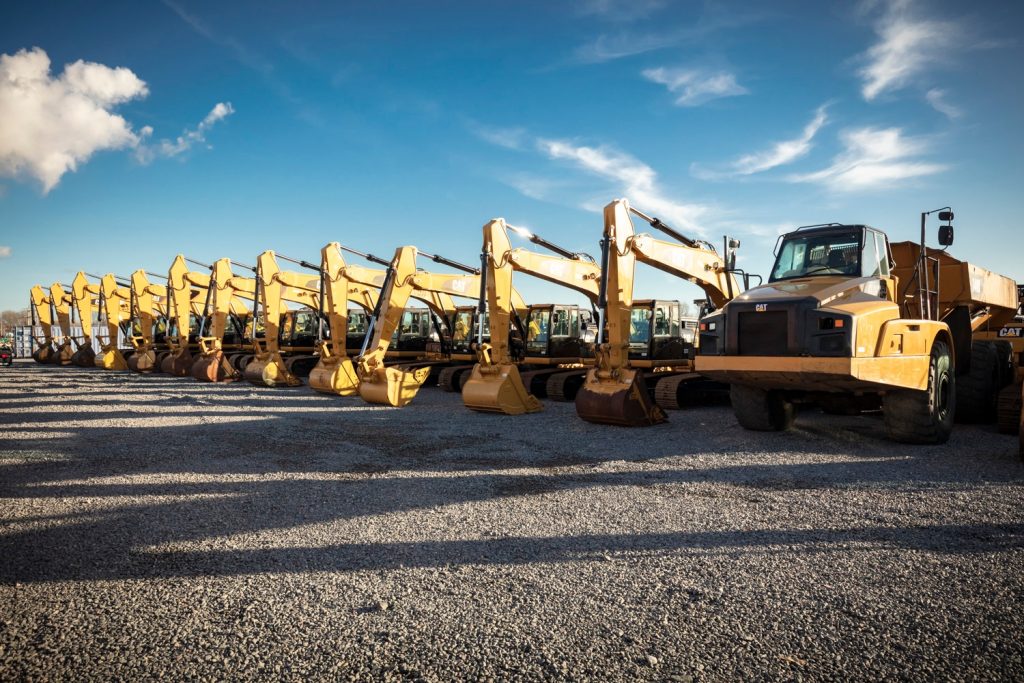 Selling Equipment: 6 Things To Consider
Deciding when to sell your heavy equipment and trucks is equally important as choosing how to sell it. Dive in to learn six tips that will help you make a wise selling decision.
Read more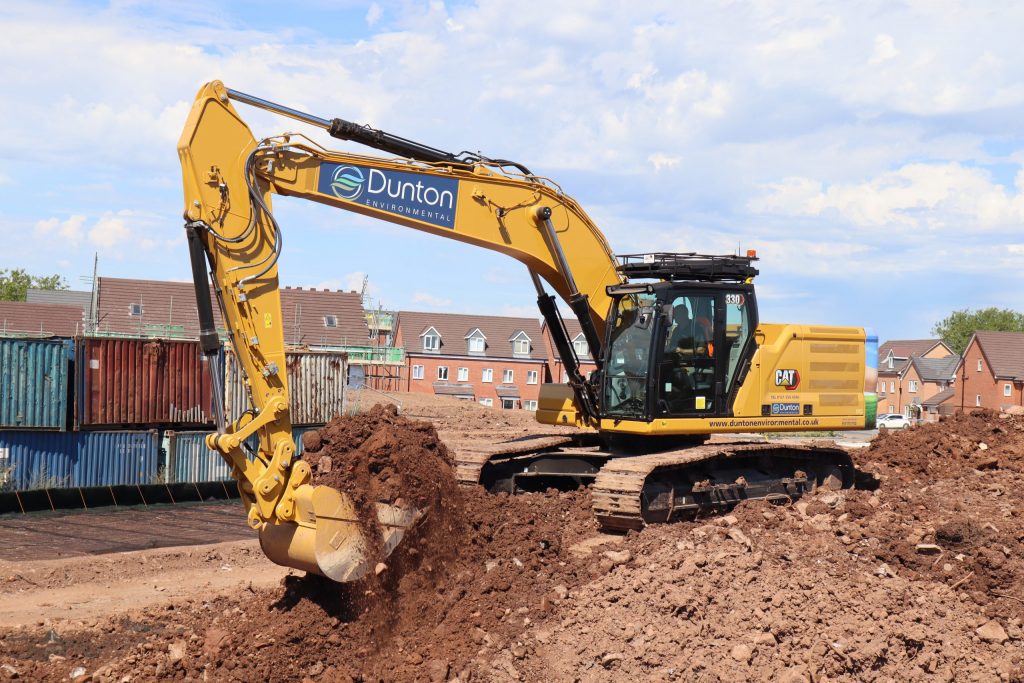 Dunton To Make An Immediate Environmental Impact Selling To Ritchie Bros.
Leading remediation specialist, Dunton Environmental has become the first UK business to purchase a next generation Cat 330 excavator with the latest Trimble 3D machine control, thanks to selling its used Cat D6T directly to Ritchie Bros.
Read more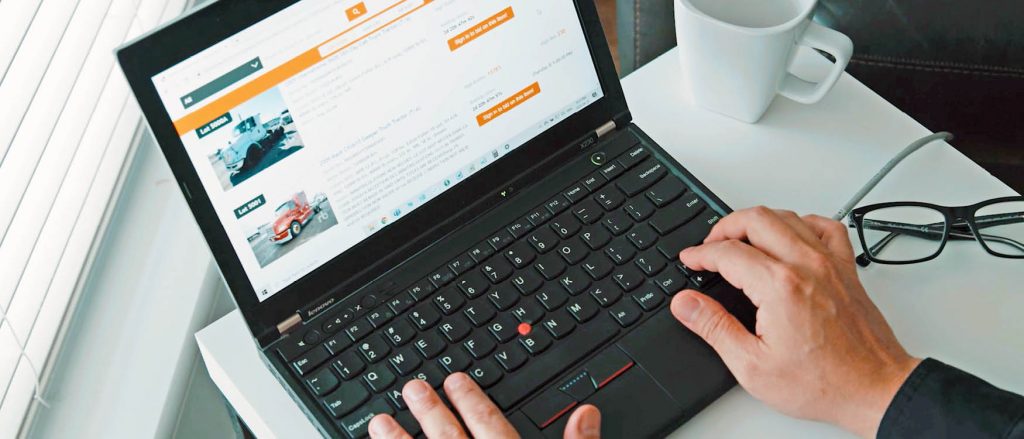 Digital Transformation Is Coming To The Equipment Business
When the COVID-19 pandemic hit, Ritchie Bros. already had systems and software in place to switch from live auctions to fully online auctions – pretty much overnight. This was no coincidence. For the past five to ten years the company has been steadily building an e-commerce platform that is redefining how equipment owners buy and sell their assets.
Read more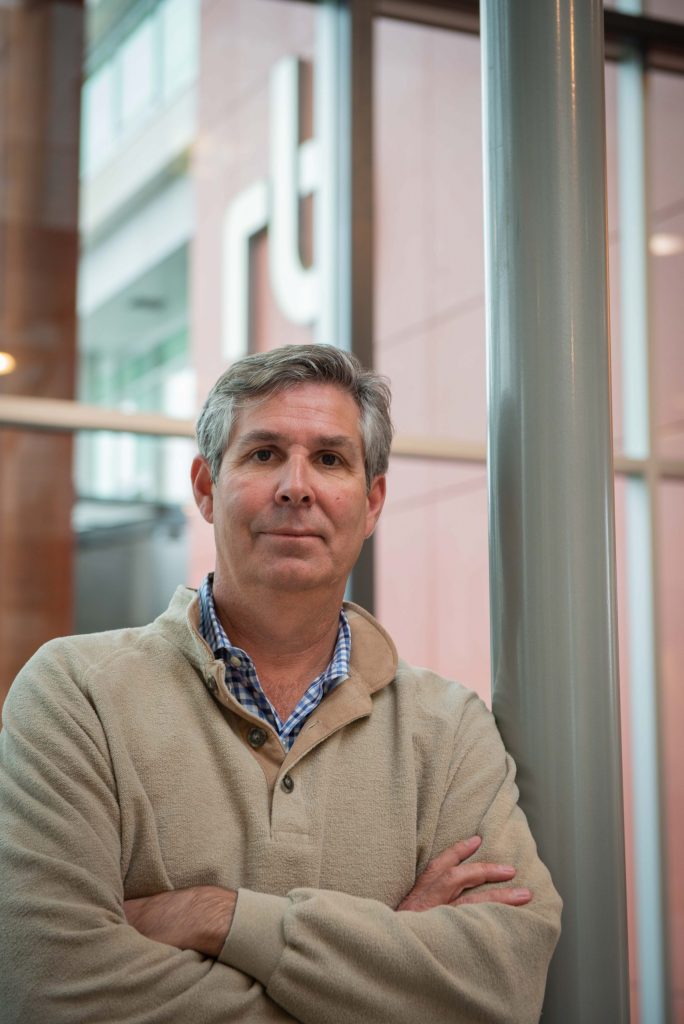 How COVID-19 Is Revolutionizing The Equipment Industry
The way we do business is changing– and with COVID-19 and social distancing measures disrupting so much, 2020 is proving to be a pivotal time for industries to transform their approach to the digital world. Matt Ackley of Ritchie Bros. shares his views on the current climate of e-commerce, the huge advances made in recent years, and what we can expect in the future.
Read more