Learn about SmartEquip and Rouse at bauma

A few days before bauma, we caught up with Alex Schuessler (Founder & President of SmartEquip) and Phil Mause (Managing Director of Rouse Analytics) to get a sneak peek of their expectations from the event and the latest company developments in Europe.
SmartEquip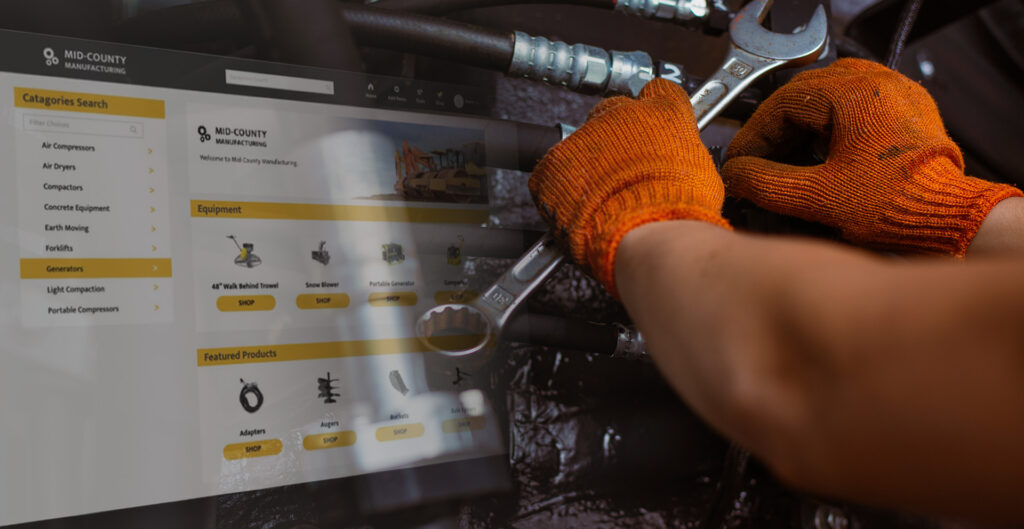 SmartEquip (a Ritchie Bros. company) is a leading technology standard for equipment lifecycle management, service, and procurement support.
Bauma 2022 is getting closer. First, what does it mean for you to be back at bauma? What are you looking forward to?
Alex Schuessler: "First of all, what a relief to be back after the long, COVID-19-caused delays. I'm looking forward to seeing the many customers we have worked with in the past 3 years, many of whom face-to-face for the first time and to introducing many of our customers to the Ritchie Bros. team for the first time since our acquisition almost one year ago."
One of the big Bauma themes this year is the digitalization of the construction machinery industry. What major trends would you highlight within this theme, and how do you see it manifest itself with SmartEquip and its customers?
Alex Schuessler: "The acceptance of digital solutions by our customers has increased dramatically in the past 2 years due to the forced reliance on technology during the pandemic. After many years of company teams and their leaders noting that it was time to "digitize" the industry, COVID-19 forced a transformation, and people recognized many positive changes. SmartEquip has grown its supplier base by about 50% since the last Bauma in 2019, much of which can be attributed to that. And consequently, the sense of partnership has grown tremendously between us and our customers."
SmartEquip made big steps in 2022. What were for you the most exciting developments?
Alex Schuessler: "We are very excited about having added Loxam, Europe's largest rental company, to our network.  Alongside other major companies who joined our platform over the past few years, this provides the supplier with the confidence that joining the network today will be equivalent to joining the industry standard for parts, service, and equipment lifecycle management. We are also very excited about the broadened use of our e-commerce platform by manufacturers and dealers. After several years of using our SmartEquip platform to connect with fleet owners, these suppliers are now expanding their use for their own web-based e-commerce efforts."
Rouse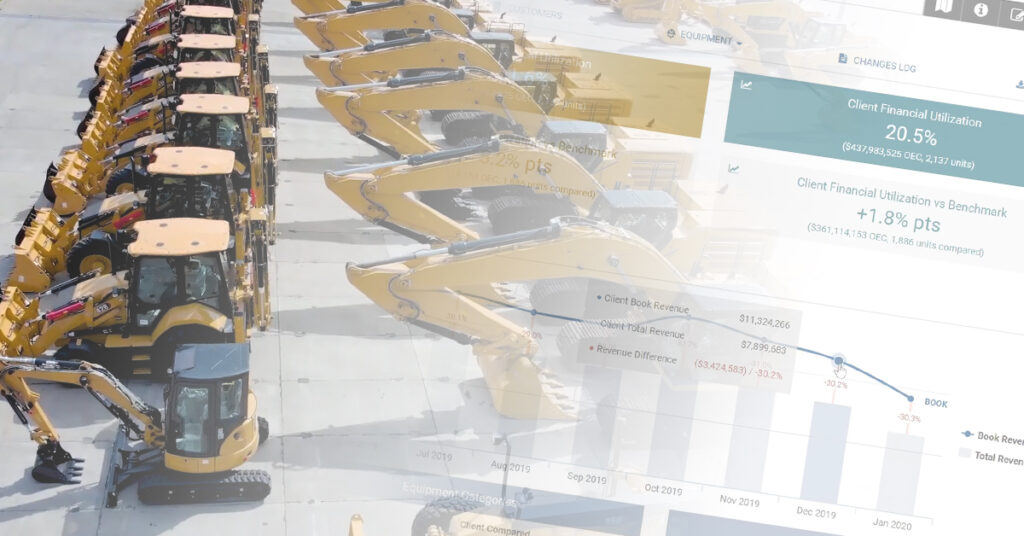 Rouse (a Ritchie Bros. company) helps businesses make intelligent decisions with the most accurate and reliable market information on construction, transportation, and material handling equipment.
What are you looking forward most to seeing at bauma 2022?
Phil Mause: "I'm very excited to attend along with the rest of the Ritchie Bros. team since it will be my first time at Bauma and the first time Rouse will be represented there. For over a decade, Rouse has been providing rental companies and dealers in North America with market intelligence and benchmarking around rental rates, utilization, and used equipment pricing. We help our clients answer questions like "What is a 2012 Caterpillar 320 worth?" and "How does my rental rate on a 2019' scissor lift compare to my competitors in New York?" We are preparing to launch benchmark reporting on hire rates and utilization in the U.K. and Germany in 2023. I am looking forward to meeting with European rental companies and dealers to tell them more about the market intelligence we've been providing in North America and how excited we are to roll it out in Europe. "
One of the big Bauma themes this year is the digitalization of the construction machinery industry. What major trends would you highlight within this theme, and how do you see this manifest itself with Rouse and its customers?
Phil Mause: "Rouse has been at the forefront of enabling rental companies and dealers to make better decisions about their assets with data for 20 years. We collect over 40 fields of data every night on over 2,000,000 individual assets with an original equipment cost of over $70 billion, as well as over $30 billion in rental transaction volume and over $22 billion of equipment sale transaction volume annually across North America, Europe, and Australia. We cleanse and standardize this information and use it to deliver market intelligence and insights back to our customers to help them understand rental pricing, utilization, and equipment values. They leverage this information to make better-informed fleet and revenue management decisions."
Rouse has been growing and evolving in 2022. What are the latest exciting developments and advancements you can share?
Phil Mause:" We're working with a few leading hire and rental companies in the UK and Germany, including Sunbelt, Zeppelin, and Riwal, to launch benchmark rate and utilization reporting in the UK and Germany. We look forward to rolling this out in 2023 and providing rental and used equipment market intelligence to European hire and rental companies."
Watch Phil and Alex' panel discussions at bauma
Both Phil and Alex participated in presentations and panel discussions at the Ritchie Bros. bauma booth. Check out the recordings here.