Kiloutou Germany joins the SmartEquip network
News
May 2, 2023
|
2
minutes to read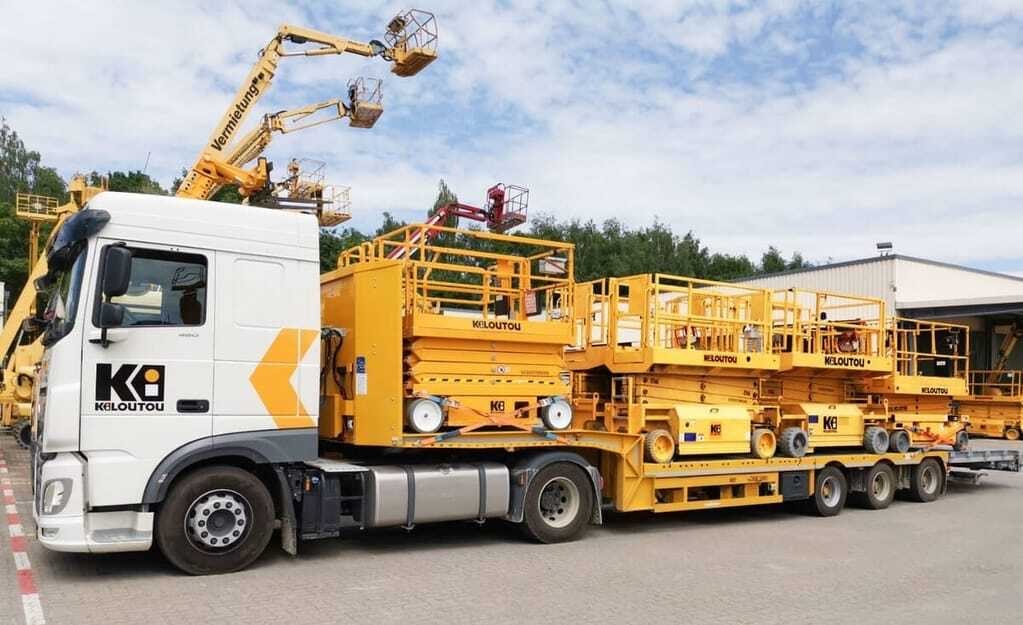 SmartEquip, Ritchie Bros.' parts procurement and equipment lifecycle solution, proudly welcomes Kiloutou Germany to its network! The Kiloutou Group has been a leader in the equipment rental industry for over 40 years, serving over 400,000 customers in seven European countries.
SmartEquip helps rental companies achieve equipment lifecycle efficiencies, improved service technician time savings, streamlined spare part procurement processes, and increased equipment uptime. The online platform is a natural fit for Kiloutou Germany's ongoing digital transformation initiatives, according to Nils Altrogge, the company's CEO. He notes that "the solution's comprehensive approach to electronic spare parts procurement, digital service technician support, and reducing equipment downtime offers significant opportunities for lifecycle efficiency improvements and enhanced profitability."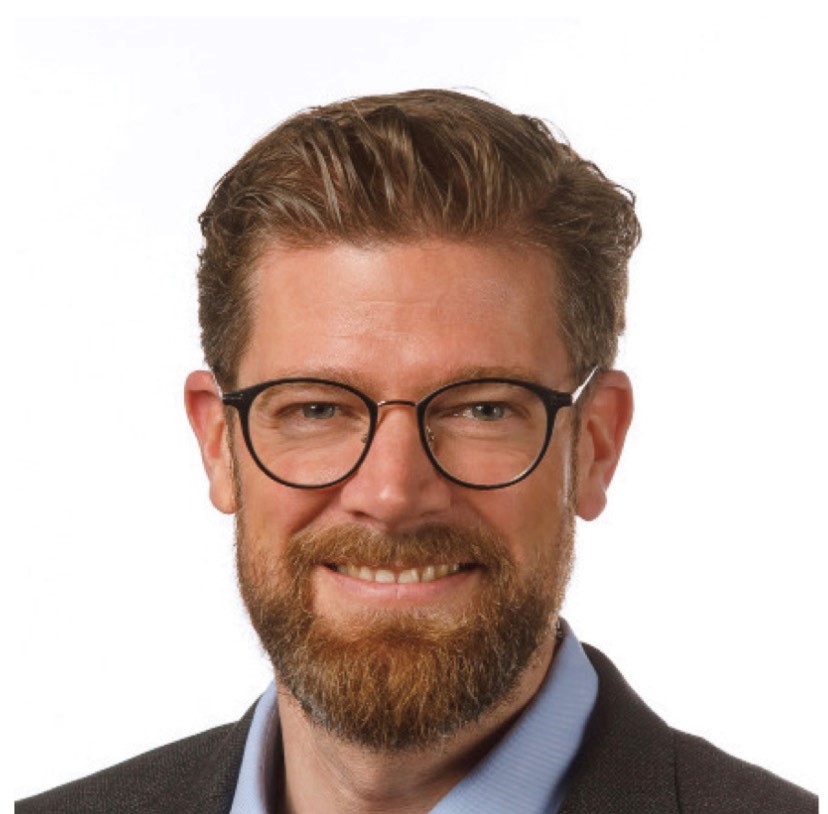 Nils Altrogge, CEO Kiloutou Germany
SmartEquip's founder and president of its international group, Alex Schuessler, can't wait to get started. "We are thrilled to have Kiloutou Germany join the SmartEquip network and eagerly anticipate collaborating to generate equipment lifecycle efficiencies for the company."
With the addition of Kiloutou Germany, SmartEquip is further strengthening its presence in the European market. The company already supports the largest equipment rental companies worldwide, such as United Rentals, Sunbelt Rentals, Aktio, Loxam, and Herc, as well as approximately 100 rental fleets and over 650 suppliers across North America, Europe, and Japan.
According to Alex Schuessler, SmartEquip is not just for the largest rental companies. He added that both big and small rental companies have access to the same innovative technologies, and both can achieve massive wins in rental fleet efficiency.
Interested to find out how it works? Learn more about SmartEquip here.