Buying a used excavator? Check out these tips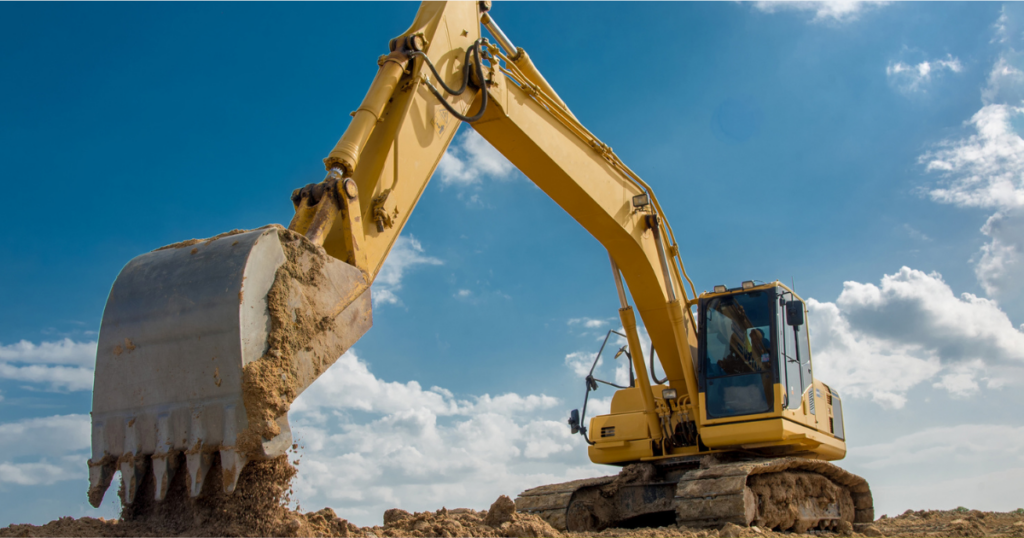 Buying a brand-new excavator can be pricey, but buying a used excavator that is not fit for purpose can cost even more. With so many brands and models available out there, how do you choose the best fit for your needs? How do you properly inspect it to ensure a value-for-money purchase? In this article, we share our tips and tricks for buying a used excavator. Let's dive in!
Buying a used excavator: Key factors to consider
1. Reputation and reliability:
Like buying a used car, reputation and reliability are the first things to consider when choosing an excavator brand. This is why researching beforehand is among the most useful tips to follow when buying used equipment. Most buyers have specific brand preferences, but you should go a step further. Before purchasing a machine, consider: Can you handle its future maintenance? Will you be able to find the right parts in your region of operation?
Look for ratings, reviews, and testimonials from industry professionals and customers. Gauge the performance and durability of different brands. Never too early to start!
2. Your intent:
Assessing the objective characteristics of a machine is one thing, but what about the scope of your planned projects? Maneuverability, digging depth, and lifting capacity are always the key factors to keep in mind!
Two things you should always think of before buying an excavator are the size and undercarriage. For example, a powerful 20-ton crawler excavator would be more suitable when handling heavy materials, but a 14-ton wheeled excavator would provide greater mobility and speed on roads and sidewalks.
3. Price and budget:
To ensure you will spend wisely, it is vital to establish your budget before any purchase and stick to it. Compare the prices of excavators from different brands within that range. At Ritchie Bros. auctions and Marketplace-E, you can find a wide selection of machines for every budget (Check out the top 10 machines sold in the first half of 2023.)
When estimating the cost, consider the total cost of ownership: maintenance, operating costs, and parts. Commonly replaced items are hydraulic system components, undercarriage parts, electrical elements, and wear parts such as bucket teeth and cutting edges.
4. Safety features:
Depending on where and who will operate the excavator, there are different requirements you must consider. Machine stability, maximum cab visibility, fire suppression systems, and operation restraint systems are only a few safety features you probably want to compare among different brands. Safety first!
5. Design and ergonomics:
Operator comfort is a game changer for productivity and overall job satisfaction. So, when picking a brand, go for the ones that prioritize comfort. Such features usually include ergonomic cabs, intuitive controls, and easy access to maintenance points.
Popular excavator brands known for their focus on operators' comfort are CAT and Komatsu. You can always find these and many more at Ritchie Bros auctions.
6. Technological features:
The newer the model, the more technological advancements it will feature: GPS systems, telematics, and machine control solutions. Advanced technology can improve efficiency and reduce downtime, but you should always consider whether this corresponds to your needs at the time.
When opting for a newer and more technologically advanced excavator, consider two factors: a) the maintenance costs and b) whether you have the specialized knowledge and support to operate it. At Ritchie Bros. auctions, you can find an extensive variety, ranging from conventional to more high-tech machines.
7. Titles and documentation:
Have you checked all documentation? Does the machine come with a clear title of ownership? Also, what about the maintenance records? Regular inspection reports are indicators of a well-cared-for machine. For instance, when buying from Marketplace-E, the IronClad Assurance equipment condition certification proves that one of our inspectors has personally examined key systems and components. What you see in the inspection report is exactly what you get.
Did you know? At Ritchie Bros. auctions, you can have one of the company's experts or bring a third-party mechanic to inspect the piece before the auction.
Inspecting a used excavator: What to watch
While the inspection process may vary depending on the excavator's brand, model, and intended use, there is a general rule of thumb as to what to watch during the inspection:
a) Physical condition
Assess the excavator's overall appearance. Look for any signs that could affect its performance or structural integrity. Do you see any dents or cracks? Any signs of rust or welding? Any bends in its boom or stick? What about the overall condition of the cabin?
b) Operation
Performing a basic operation test before buying is always useful. Test all controls, switches, and joysticks to ensure they function properly. Observe performance and be mindful of unusual sounds/vibrations.
c) Fluids and leaks
Check all fluid levels, such as engine oil, hydraulic fluid, and coolant. The presence of hydraulic leaks may indicate previous misuse.
d) Undercarriage
Don't forget to check underneath for the undercarriage components which are the most exposed: tracks, rollers, idlers, and sprockets. The more wear you see in the parts, the higher the maintenance cost for you in the future.
e) The attachments
Is the excavator coming with attached accessories? If yes, don't forget to check these too. For example, most times, excavators come with a bucket. The bucket's teeth are crucial for efficient digging. If you see blunted or rounded edges, it is possible that the bucket needs replacement.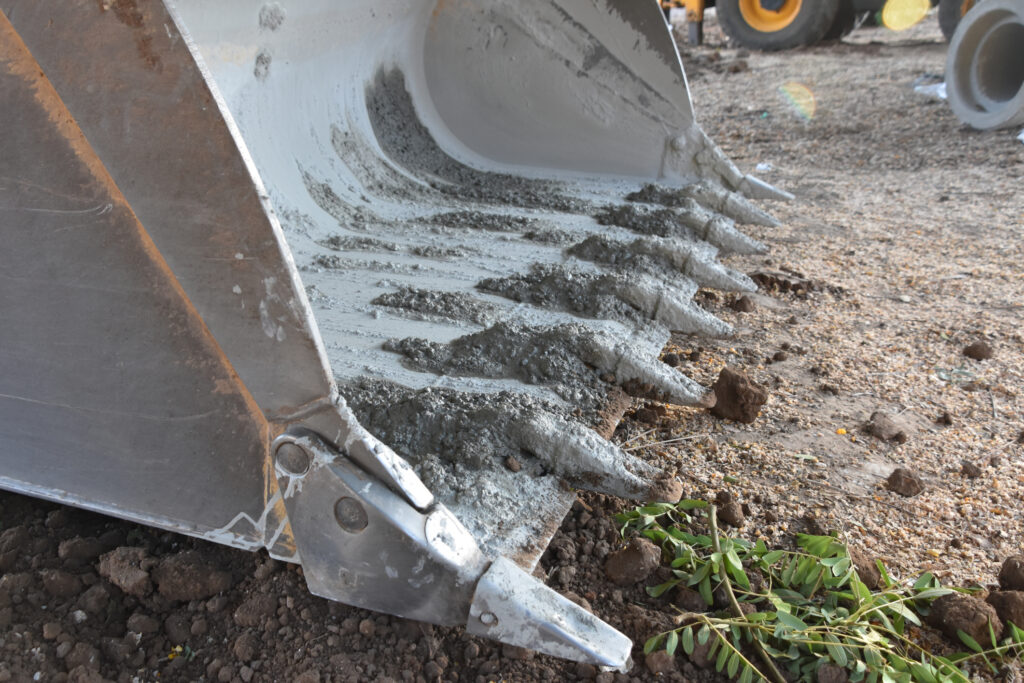 f) The slew ring
Rotate the machine and check for any play or loose movement. This may indicate wear in the bearing or insufficient lubrication. In addition, be mindful of unusual sounds or vibrations, which could mean issues with the slew ring or its supporting components. The slew ring is one of the most expensive items to replace or repair.
Ready for your purchase? Time to check out the current Ritchie Bros. excavator inventory.