360-degree inspection view adds buyer confidence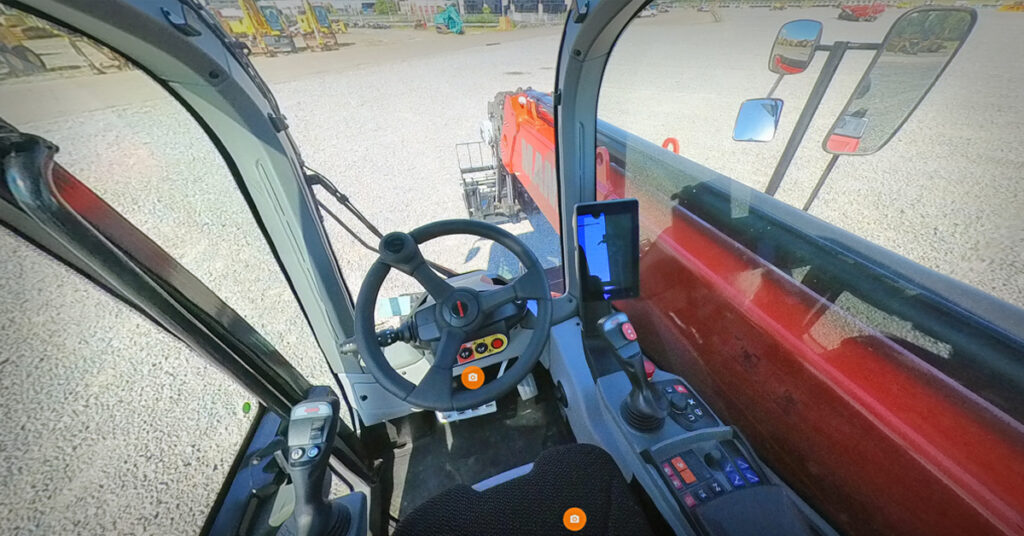 Ritchie Bros.' 360-degree inspection view feature is now available to all Ritchie Bros. auctions in Europe. The feature allows interested equipment buyers to virtually inspect the machine – as if they were standing in front of it. We asked Alessandro Nucci, Director of Operations, to share more about this new, cool feature.
Ciao Alessandro! Tell us why Ritchie Bros. developed this feature.
"Since COVID-19, we saw a big shift to buying online at our auctions and marketplaces. In this day and age, equipment buyers appreciate having good virtual tools to inspect before they buy – perhaps now more than ever. Our website already offers detailed descriptions and hundreds of photos and videos of equipment. With 360-degree inspection view, we are taking this a step further."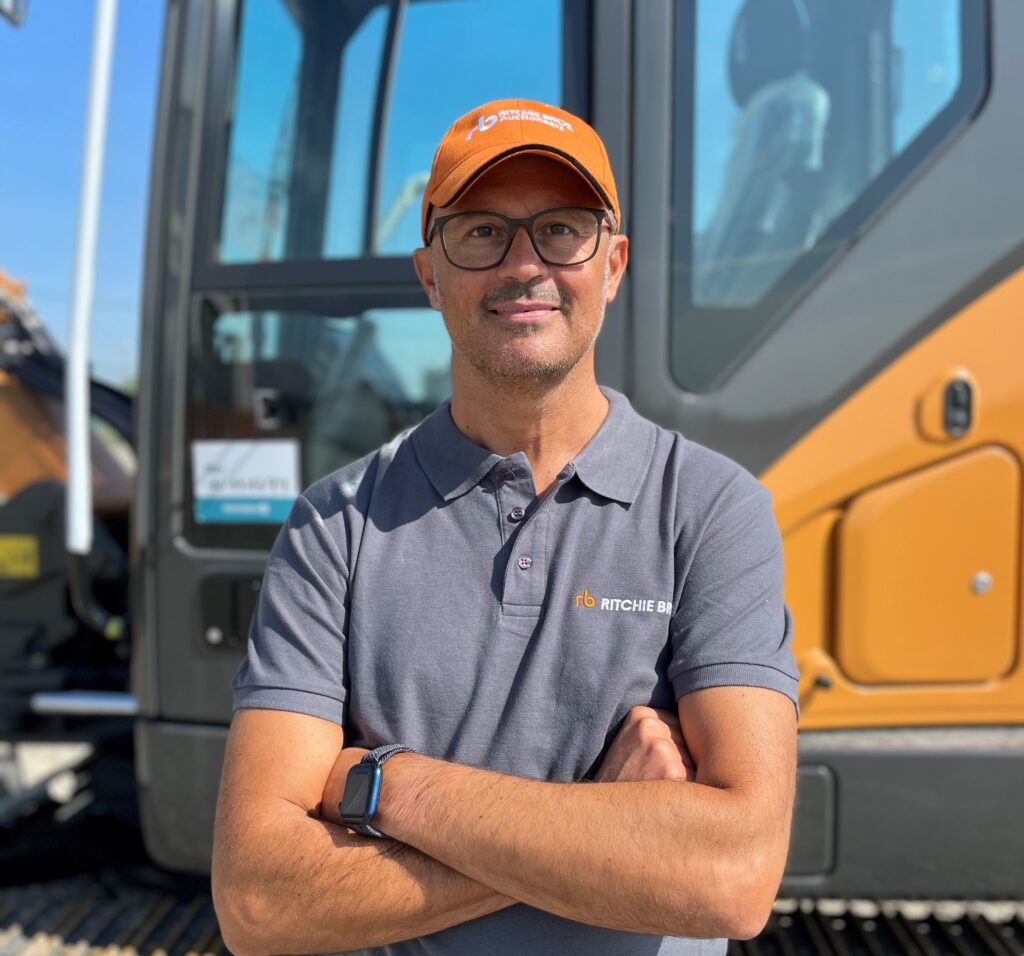 What is it and how does it work?
"The feature provides a rich digital experience for our customers when they're considering a purchase at our auctions. The 360 View comprises a photographic walk-around view around and inside the vehicle. The user can drag, rotate, and zoom in to any angle they want to see. It's super easy and fun to do."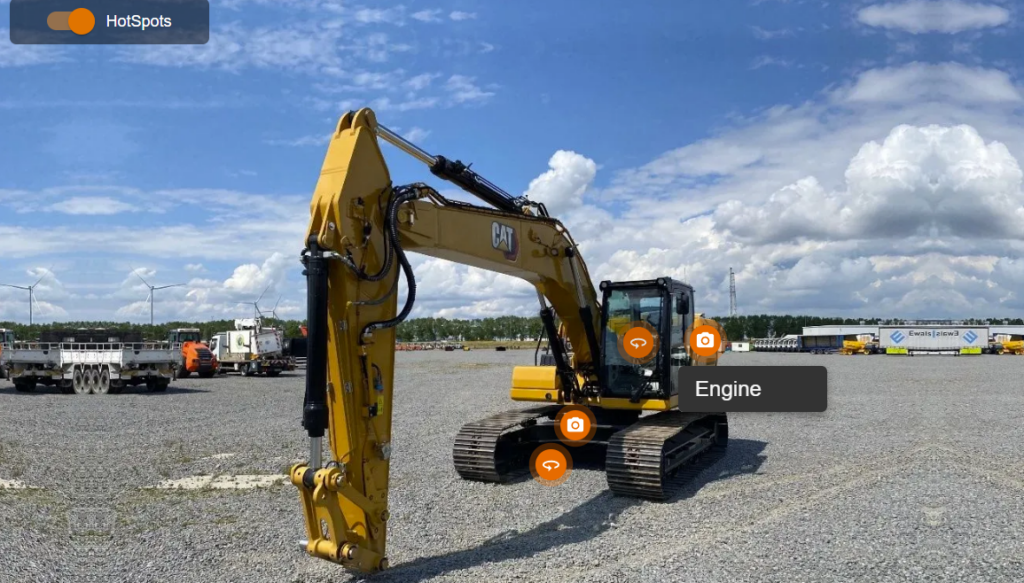 "This extra feature allows for an even better virtual inspection, which gives buyers more confidence, which is also good for sellers. Of course, an interested buyer can still come to the Ritchie Bros. yard and inspect the machine in person," said Alessandro.
Where can I find it?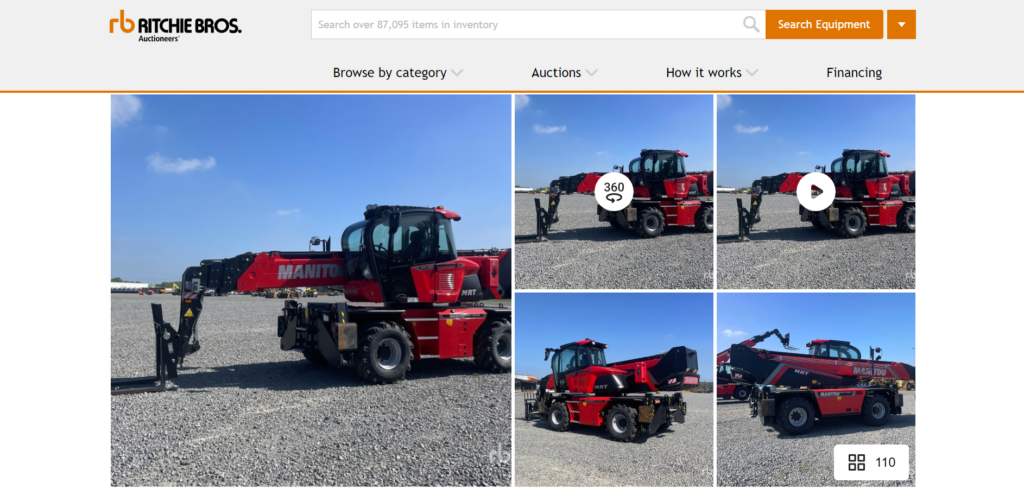 Go to auction inventory on the Ritchie Bros. website. Items with a 360-degree inspection view enabled can be recognized by a '360 degree' symbol on their item page. Clicking on that image opens the interactive 360-degree view. Enjoy exploring items up close!
Interested to see how it works? Check out our current inventory!