Top 5 Equipment Sales Europe | June 2021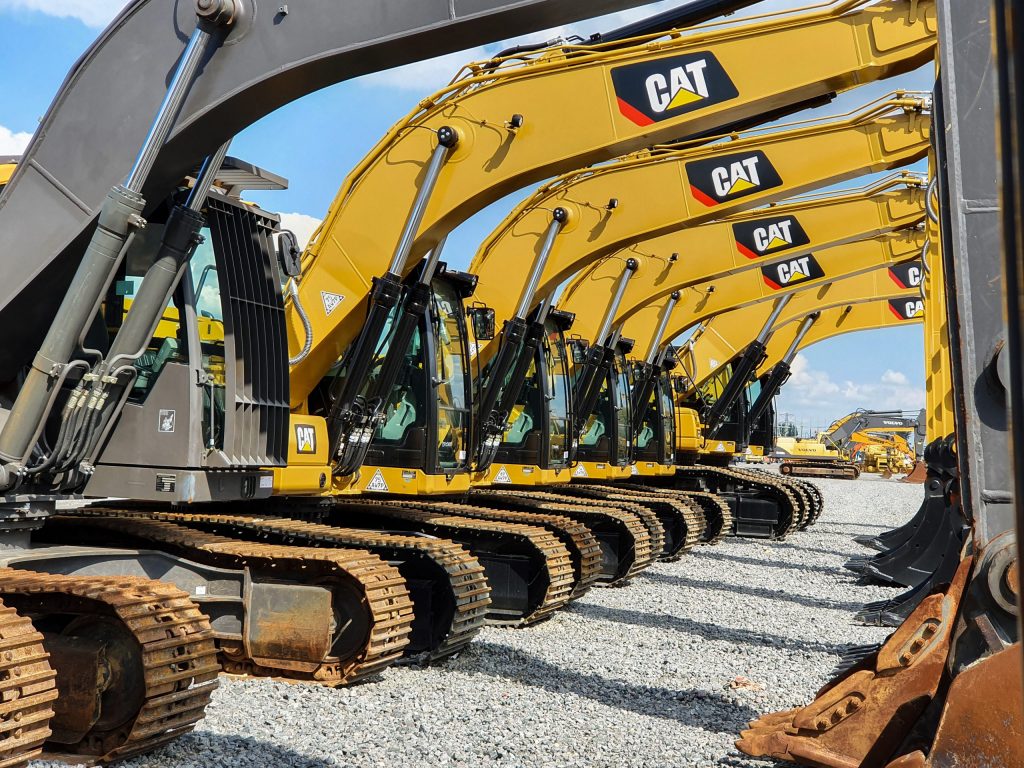 Every month we help thousands of businesses buy and sell heavy machinery, tractors, trucks and more at our auctions and online marketplace. The inventory covers a wide range of items, for various industries and various brands, types and models. Here are some of the biggest items we sold in Europe in June 2021.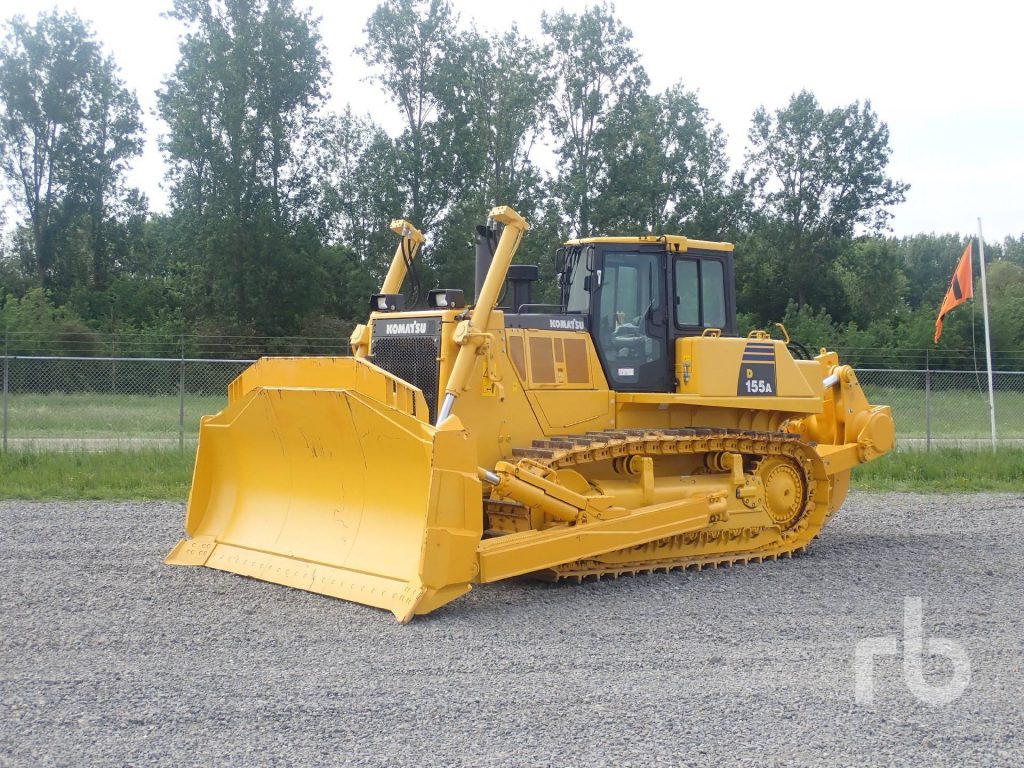 2019 Komatsu D155A-6 Crawler Tractor
This eye-catching unused 2019 Komatsu D155A-6 crawler tractor sold for EUR 310,000 (GBP 265,688) at our June 23rd auction in Moerdijk, The Netherlands. It received bids from multiple countries, but the winning bidder came from Bulgaria.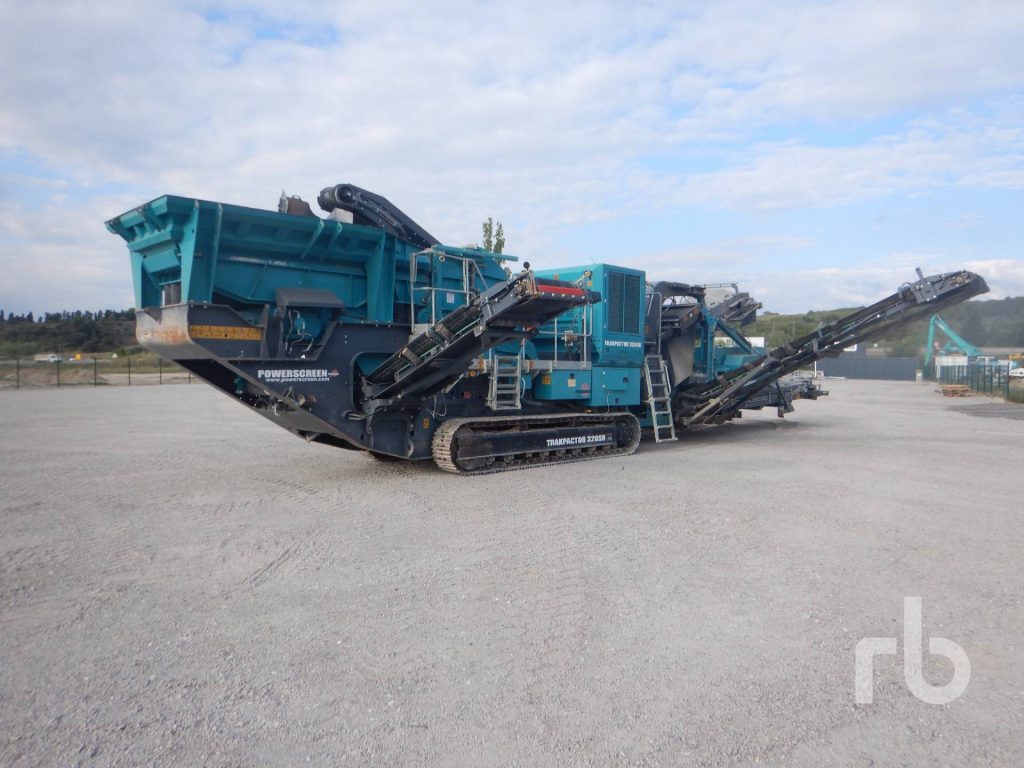 2016 Powerscreen Trakpactor 320SR crawler impact crusher
Looks like blue skies ahead for the new owner of this 2016 Powerscreen Trakpactor 320SR crawler impact crusher sold for EUR 242,500 (GBP 207,907) at our June 15th auction in St. Aubin, France. It had 1,500+ hours on the meter and went from France directly to Cyprus!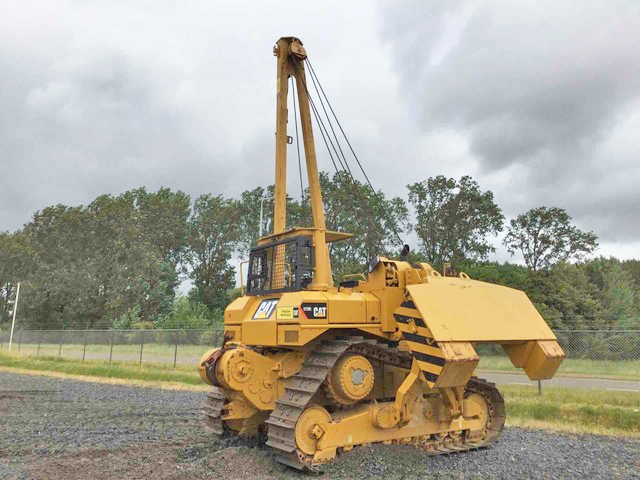 2014-2015 CAT 572R2 Pipelayers
Two of these big yellow beasts were sold for EUR 235,000 (GBP 201,160) each through our online marketplace Marketplace-E end of June to a buyer in Italy.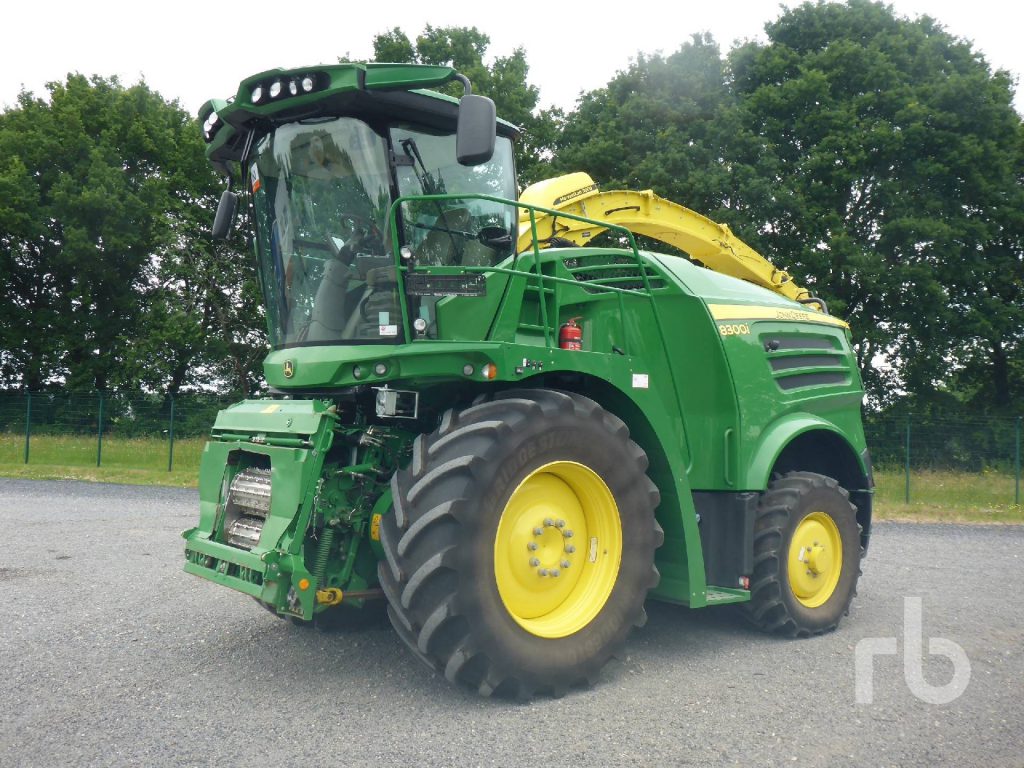 2018 John Deere 8300I PRODRIVE Harvester
At our massive farming machinery auction in Meppen (Germany) on June 29, we sold this John Deere 8300I PRODRIVE forage harvester. Several bidders were competing to win the harvester, and the highest bidder won for EUR 131,000 (GBP 112,330).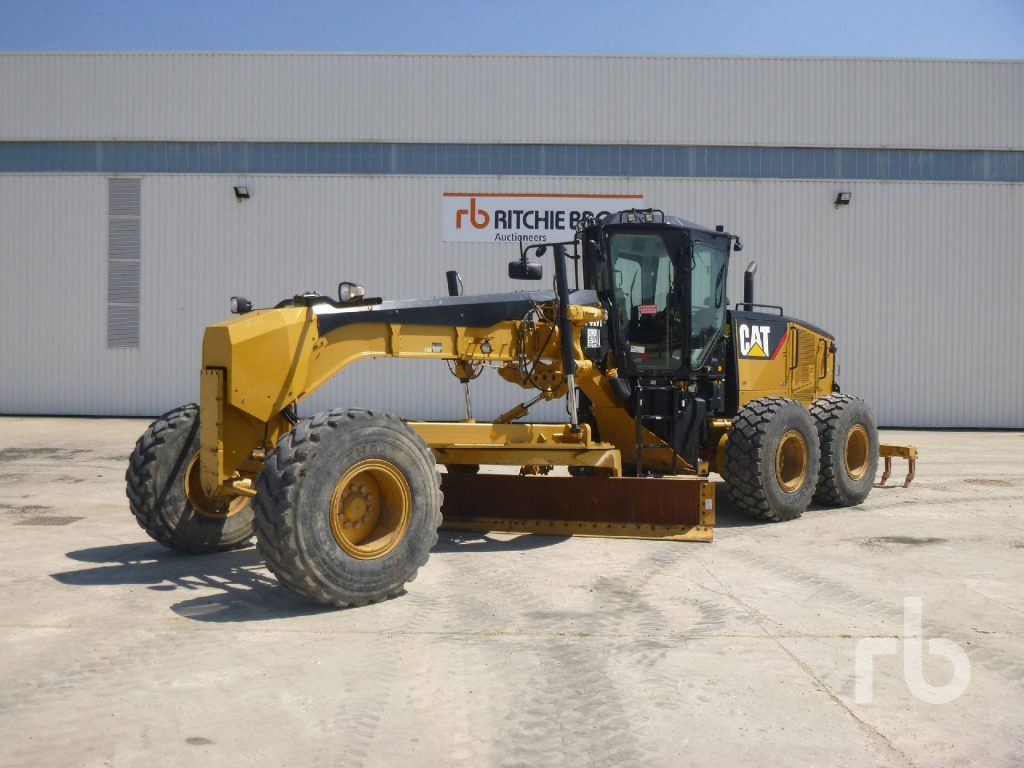 2013 CAT 14M Motor Grader
Last but certainly not least is this beautiful 2013 CAT 14M motor grader sold for EUR 195,000 (GBP 167,183) at our June 15th auction in St. Aubin, France. A buyer from Luxemburg placed the highest bid and won the grader.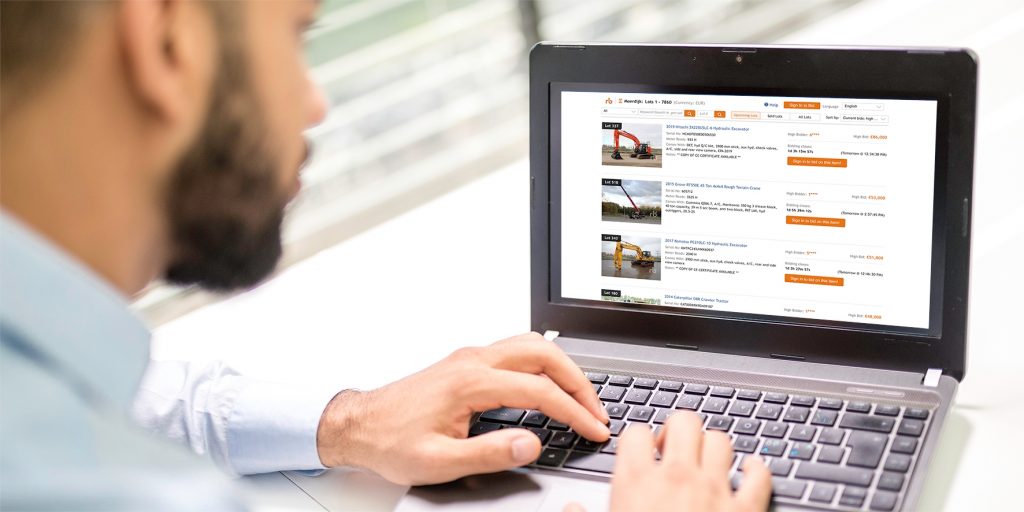 Get the latest updates and features
View past auction results, watchlist your favorite items, check out the latest inventory, join auctions, and much more.