Top 5 Equipment Sales Europe | July 2021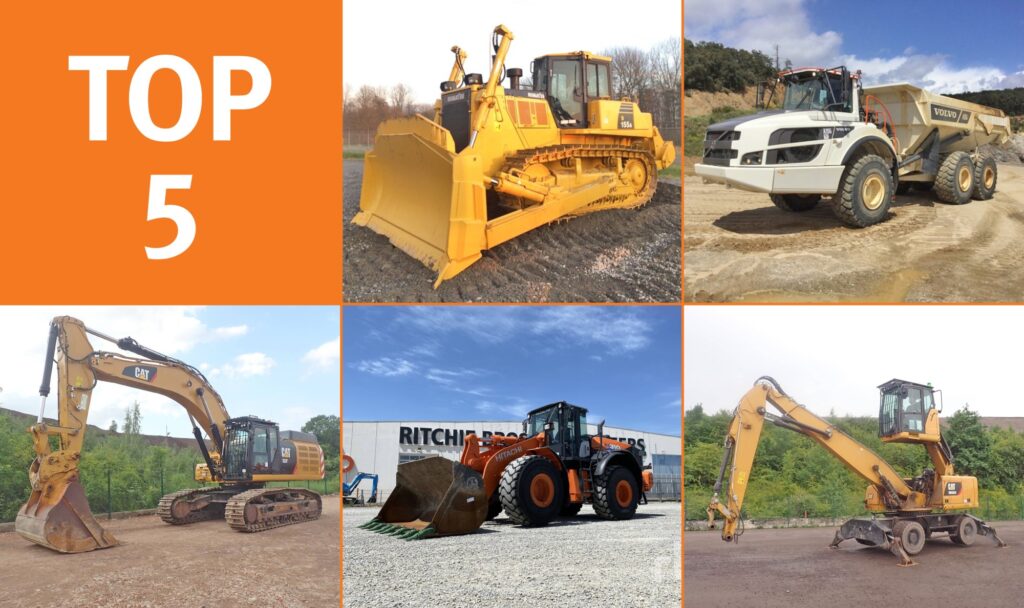 July was another action-packed month at Ritchie Bros., with over 4,100+ equipment items, tractors, trucks, and more sold in Europe alone. Our auctions and marketplace inventory covers a wide range of items for various industries, brands, makes, and models. Here are some of the biggest items we sold in Europe in July 2021.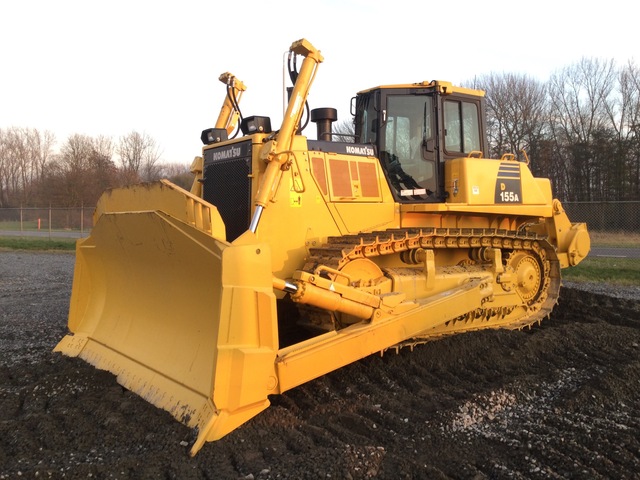 2019 Komatsu D155A-6 Crawler Dozer
Check out this beautiful blonde…er, yellow bombshell at the top of our list! This unused 2019 Komatsu D155A-6 dozer sold for EUR 307,500 (GBP 262,226) from The Netherlands through our 24/7 online marketplace, Marketplace-E. What a beauty!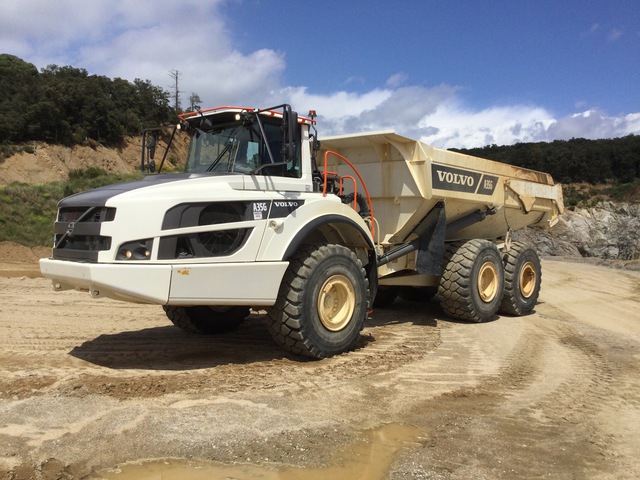 2018 Volvo A35G 6×6 Articulated Dump Truck
Dos articulados, por favor! Two 2018 Volvo A35G 6×6 articulated dump trucks sold from Spain tied for second place in July, selling for EUR 232,500 (GBP 200,163) each on Marketplace-E.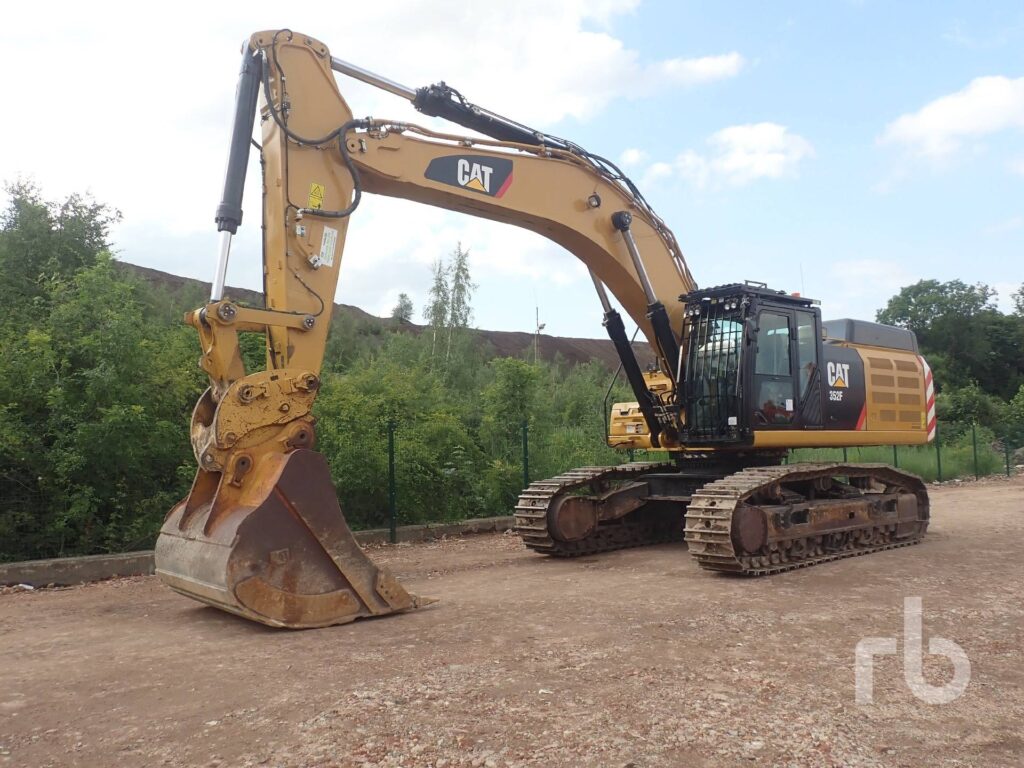 2017 CATERPILLAR 352F Hydraulic Excavator
Next on our list is this 417 HP strong, 2017 Caterpillar 352F hydraulic excavator that sold for EUR 199,000 (GBP 170,000) at our unreserved timed auction in Maltby, UK. The digger stayed in the UK – after intense auction competition, one of our British customers placed the winning bid.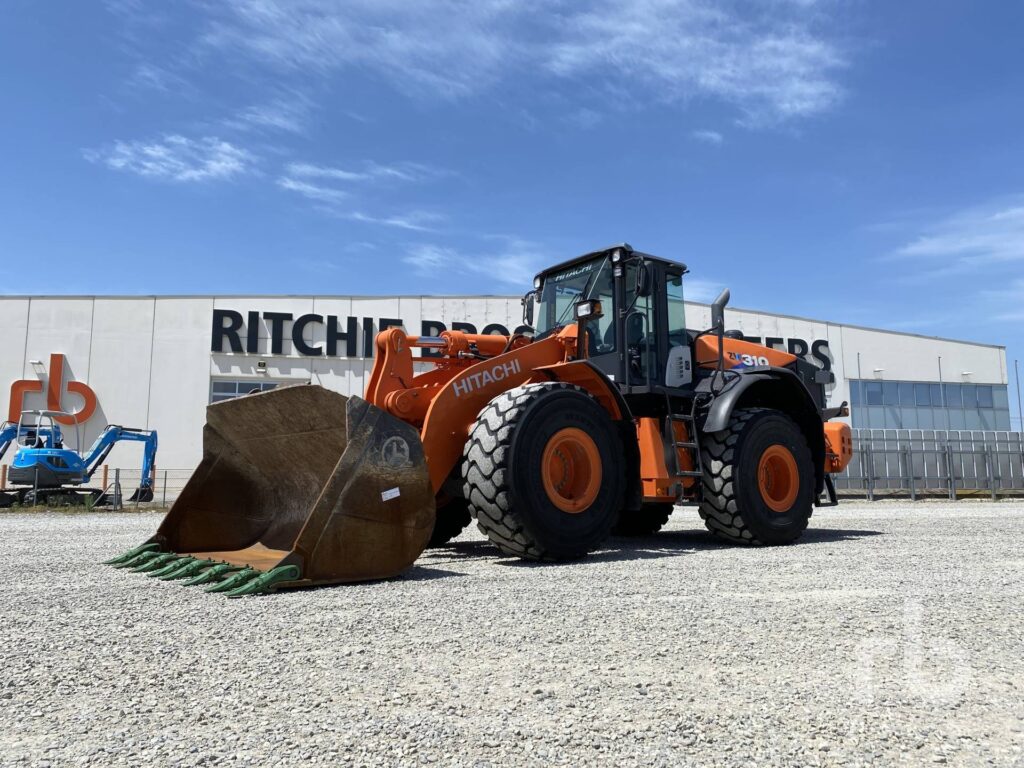 2019 Hitachi ZW310-6 Wheel Loader
The penultimate spot on our list goes to this impressive 2019 Hitachi ZW310-6 wheel loader that sold to an Italian buyer for EUR 131,000 (GBP 112,550) at another of our unreserved timed auctions in Caorso, Italy. Ciao, bella!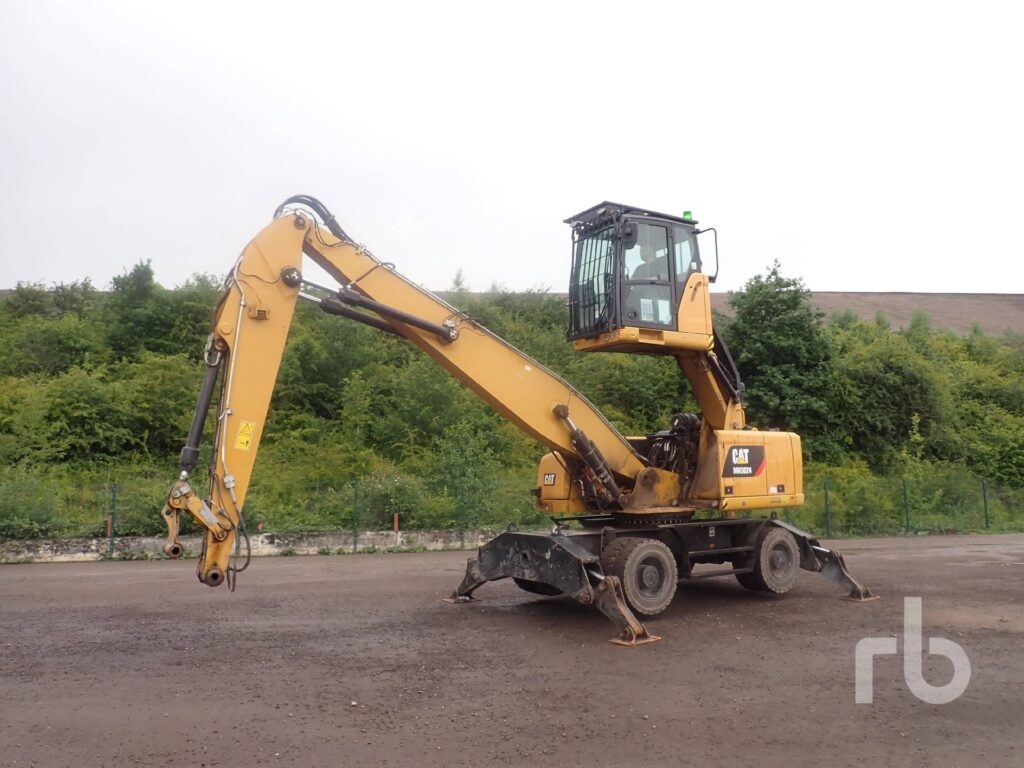 2018 Caterpillar MH3024 4×4 Mobile Excavator
And rounding out our Top 5 is this 2018 Caterpillar MH3024 4×4 mobile excavator that was also sold at our Maltby, UK, auction for EUR 112,300 (GBP 96,000). This solid piece of machinery was purchased by a buyer across the pond in the United States.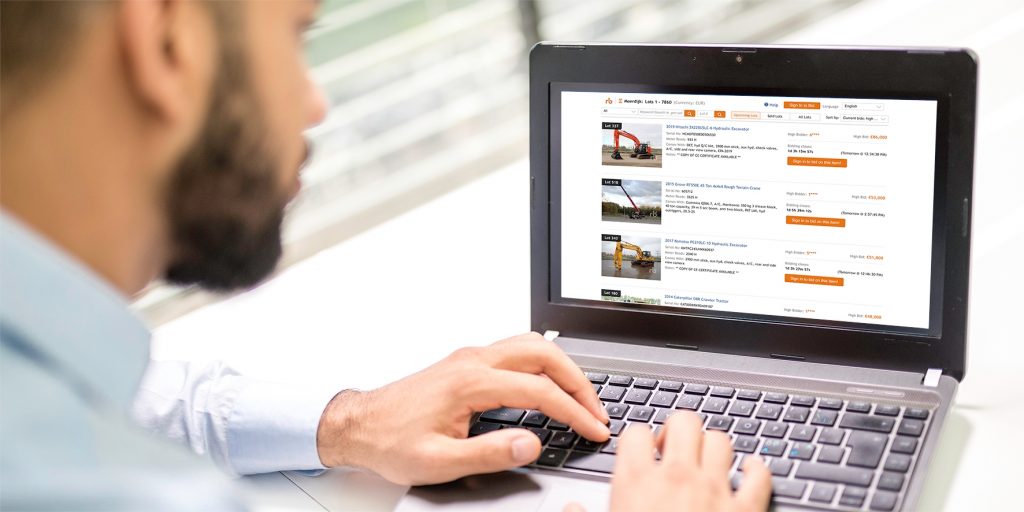 Get the latest updates and features
View past auction results, watchlist your favorite items, check out the latest inventory, join auctions, and much more.