Top 5 Biggest Agricultural Machines Sold at Ritchie Bros. Over the Last 12 Months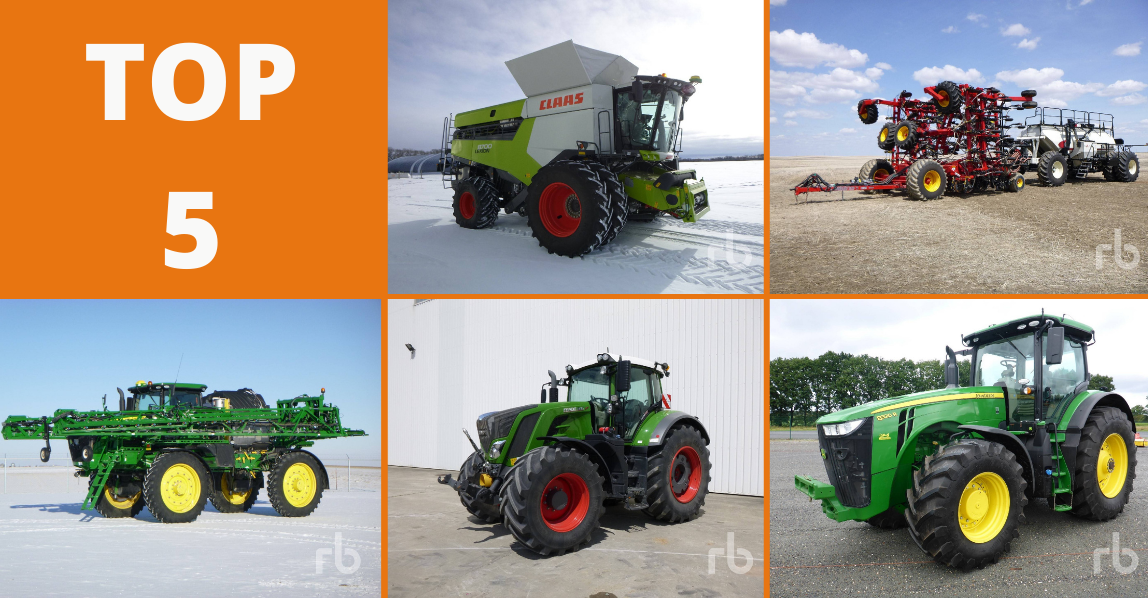 Here at Ritchie Bros., there's no shortage of folks who absolutely love the awesome machines working on farms across the globe. So whether you're a farming equipment connoisseur or an all-around machinery enthusiast, this countdown of the Top 5 Agricultural Machines sold over the past year has something for everyone to admire!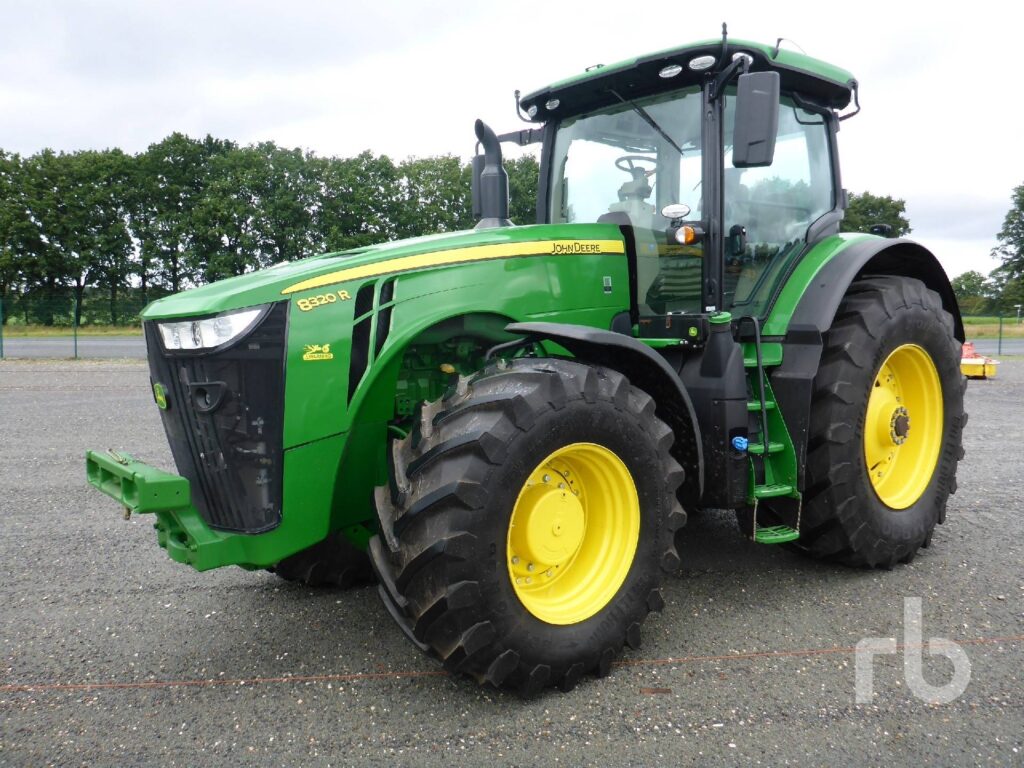 2018 JOHN DEERE 8320R MFWD Tractor
Starting off our countdown at #5 is this eye-catching 2018 John Deere 8230R tractor that sold for €127,000 (£107,641) at an auction last September in Meppen, Germany. The new owner will be looking sharp as they ride around in this beauty!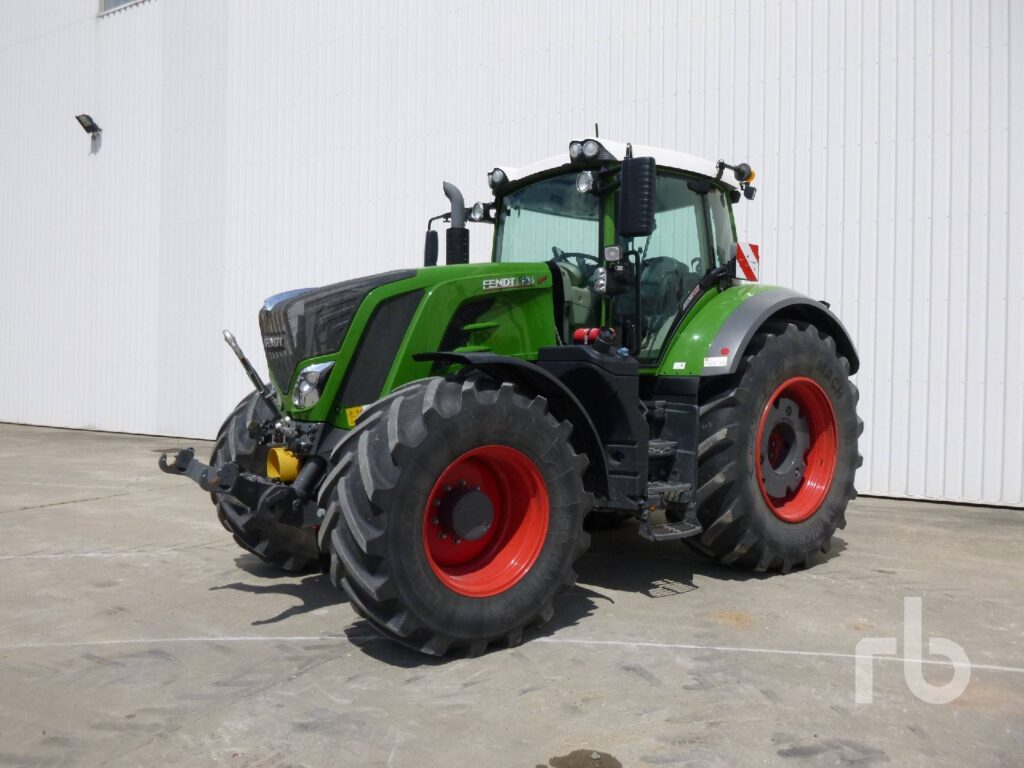 2019 FENDT 826 PROFI PLUS 4WD/MFWD Agricultural Tractor
Coming in at #4 on our list is a 2019 Fendt 826 Profi Plus tractor. This uber-cool, recent model tractor sold for €146,000 (£123,745) at our recent June auction in St. Aubin, France. It will certainly be the most stylish addition to its new fleet!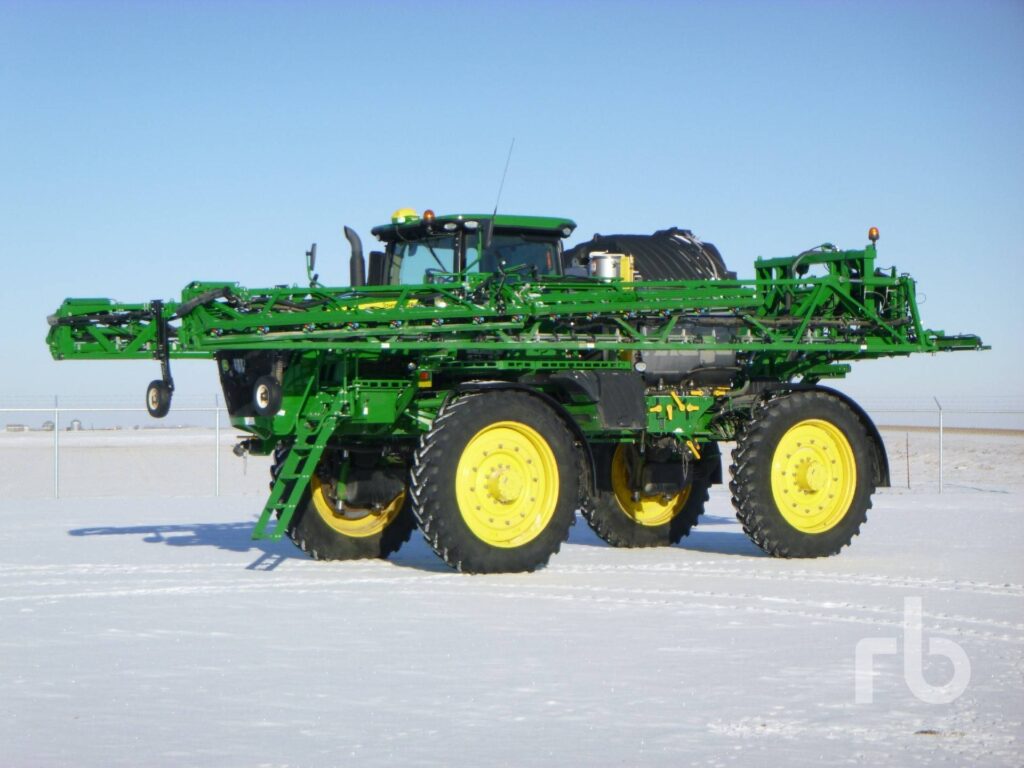 2018 JOHN DEERE R4045 120 ft (36 m) High Clearance Sprayer
At #3 we've got the second John Deere machine on our list – this 2018 R4045 sprayer sold for the equivalent of €297,700 (£252,322) in March at one of our auctions in Canada. This sprayer is one of the largest models from John Deere with a capacity of 4,500 L and a boom width of a whopping 36 m. As they always say – go big or go home!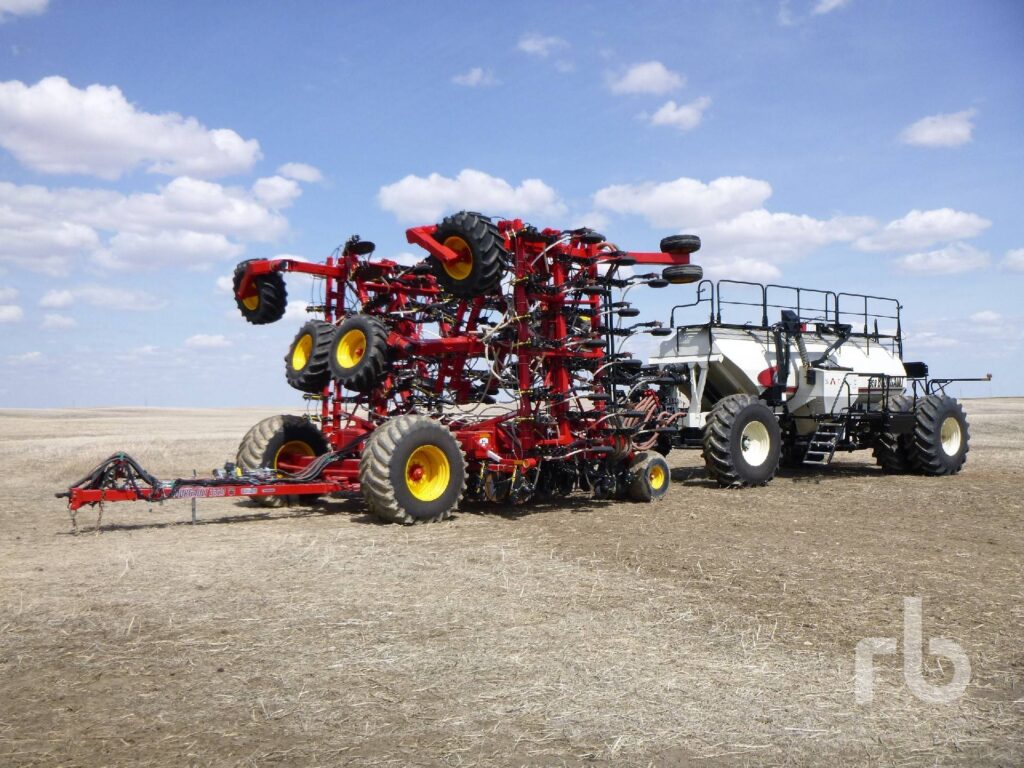 2017 BOURGAULT 3320PHD XTC 66 Ft (~18 m) Air Drill
In our #2 spot, we've got another monster of a machine – this 2017 Bourgault 3320 PHD XTC Air Drill that sold for the equivalent of €332,620 (£281,919) in our June auction in Saskatchewan, Canada.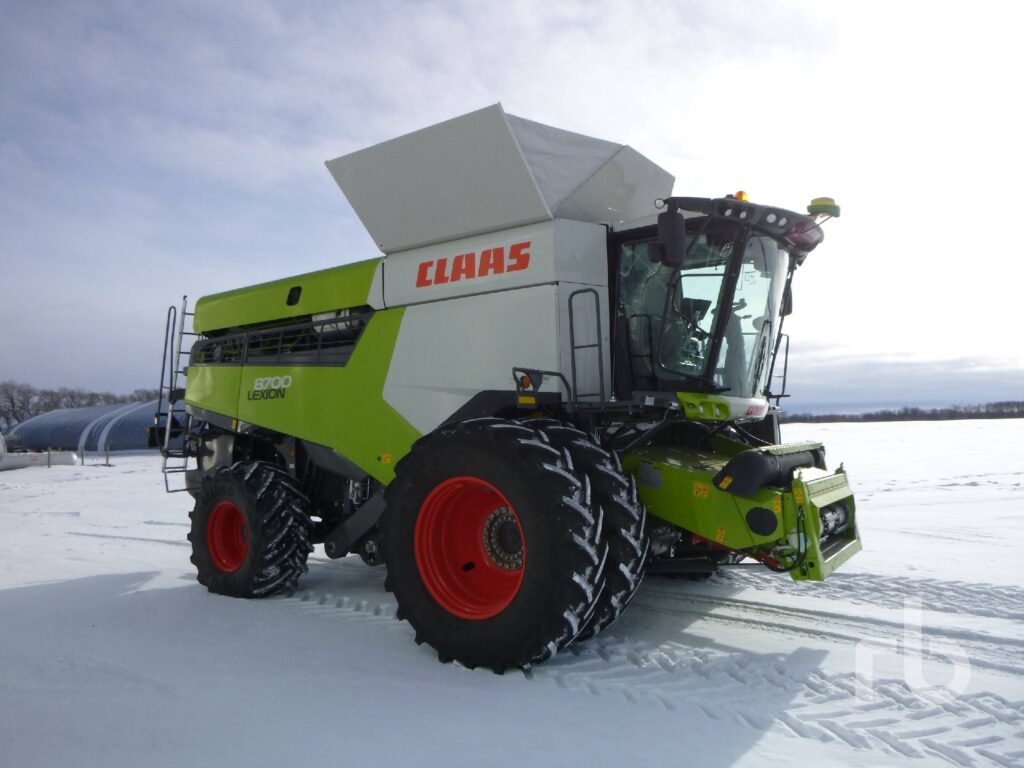 2020 CLAAS 8700 Combine
The coveted top spot of our countdown goes to a 2020 Claas Combine that sold for the equivalent of €333,850 (£282,961) at an April 2021 auction in Manitoba, Canada. This recent model, low hour machine will certainly be turning heads as it quickly cuts through acres of fields at its new home.
And there you have it! If you want to see more incredible farming equipment that YOU can buy, all you need to do is create a free account and start browsing our online inventory. You can also register to bid in an upcoming auction!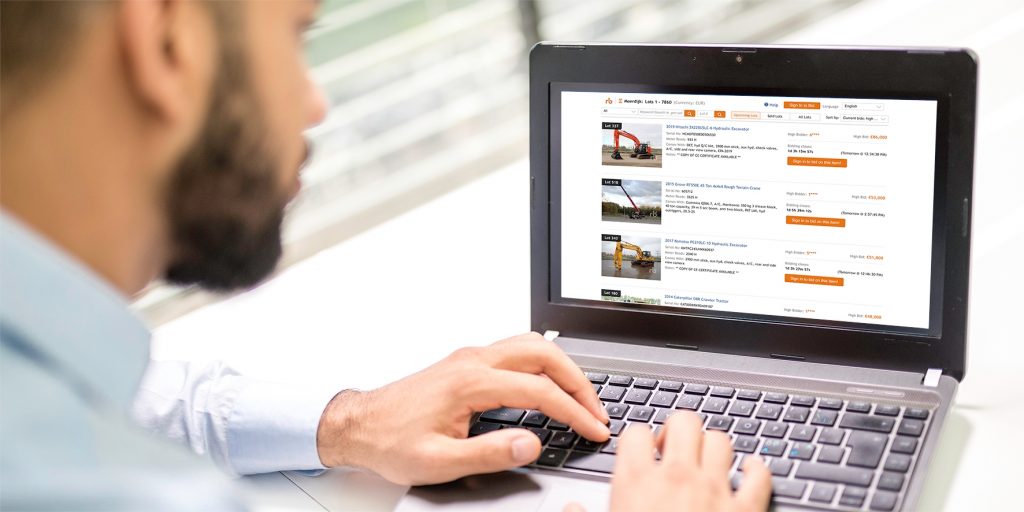 Get the latest updates and features
View past auction results, watchlist your favorite items, check out the latest inventory, join auctions, and much more.