The 5 Most Expensive Equipment Items Sold in Europe in 2021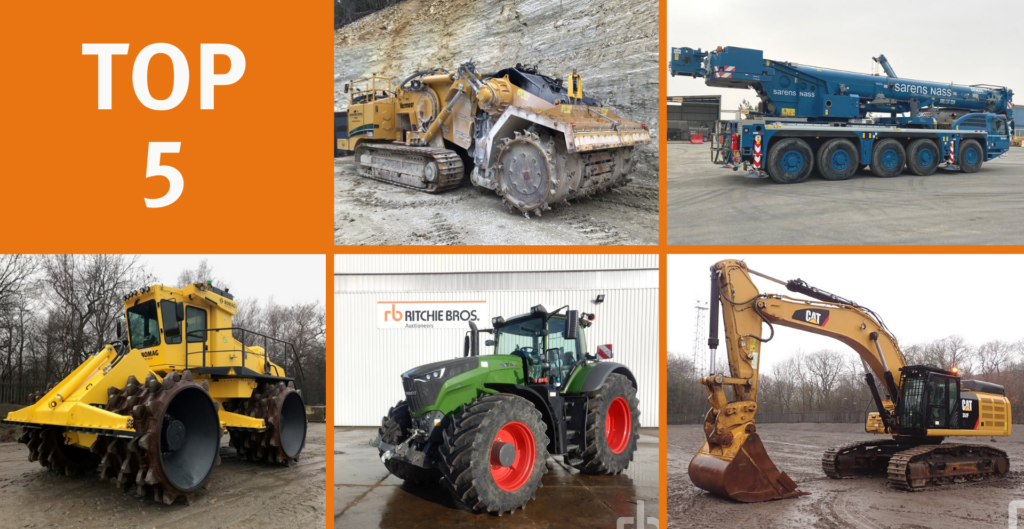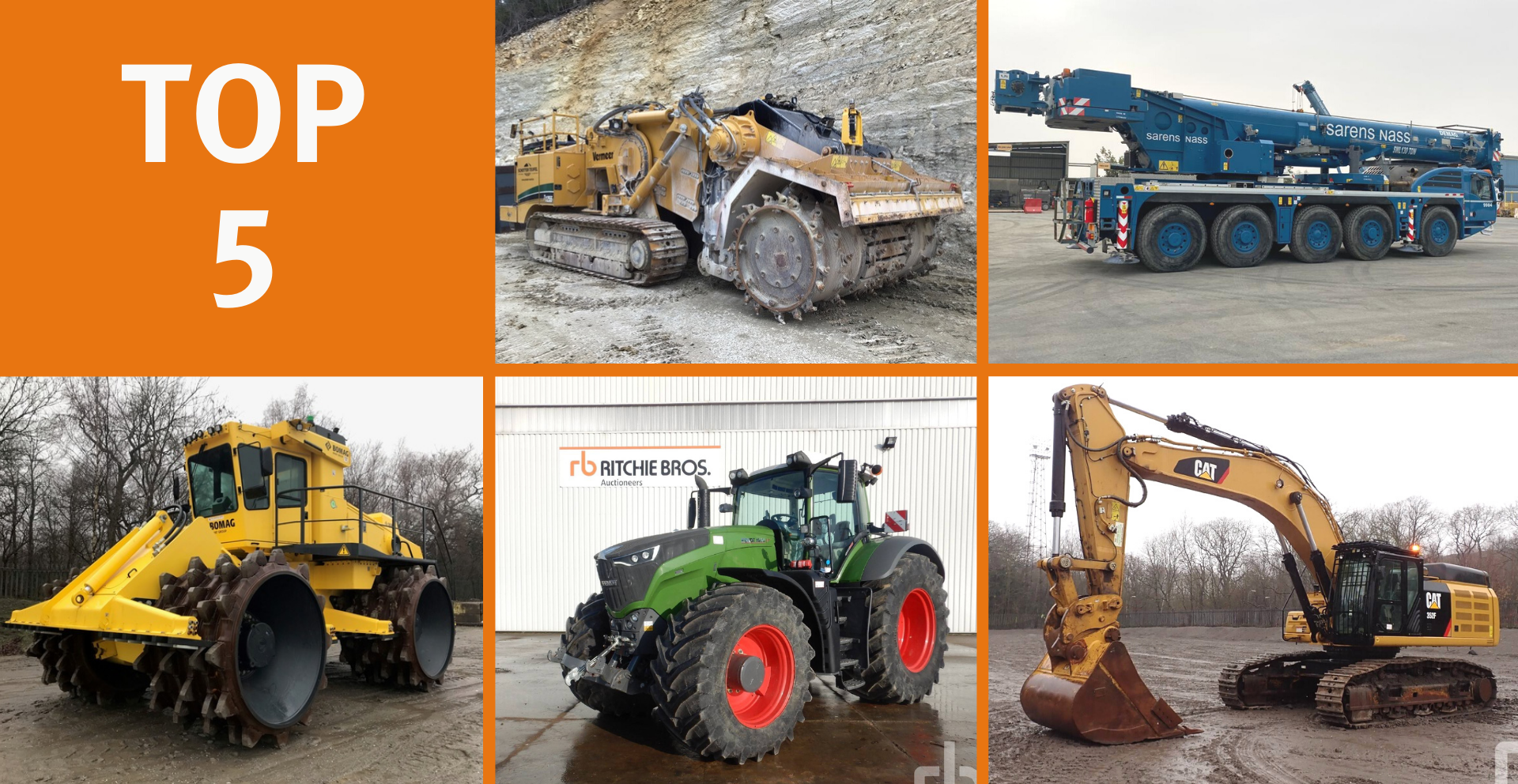 Demand for used equipment and trucks continued to be high throughout 2021. Businesses across Europe searched our auction and marketplace inventories to find the items they needed. Let's take a look at the top 5 most expensive items sold throughout the year.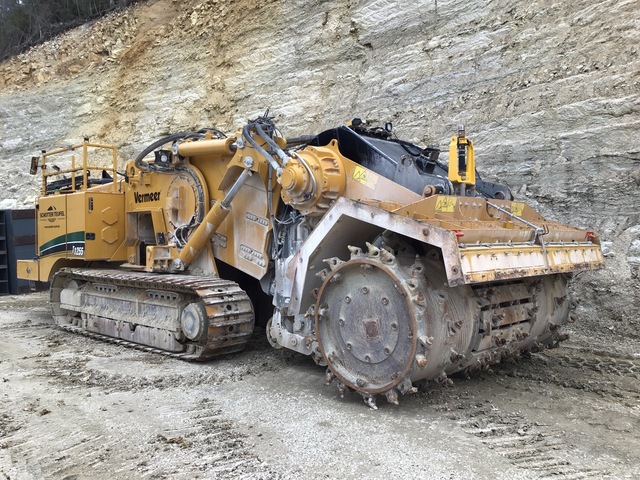 2013 Vermeer T1225III Trencher
The top spot on our countdown goes to one of the more unusual items on the list – a ginormous 2013 Vermeer T1225III trencher. This whopper of a machine sold for 950,000 euros (792,400 GBP) in November 2021 from our online marketplace to a buyer from Poland.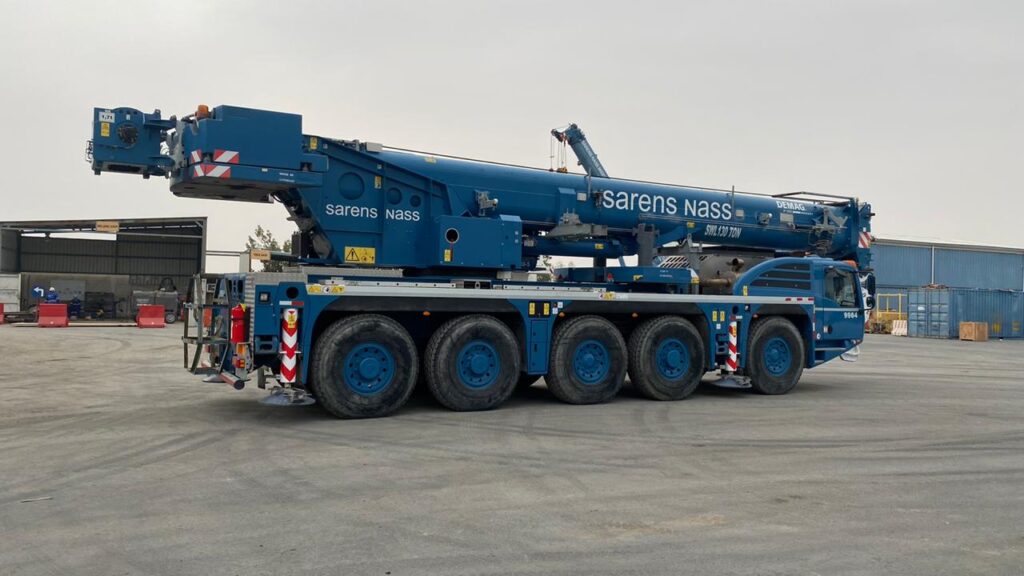 2018 Terex AC130-5, 130t Lattice-Boom Truck Crane
In 2nd place is this hefty 2018 Terex AC130-5 lattice-boom truck crane. This machine clocks in at a massive 130t with a boom of more than 59m. The crane sold for 636,200 euros (530,700 GBP) from our online marketplace in the UAE in April 2021.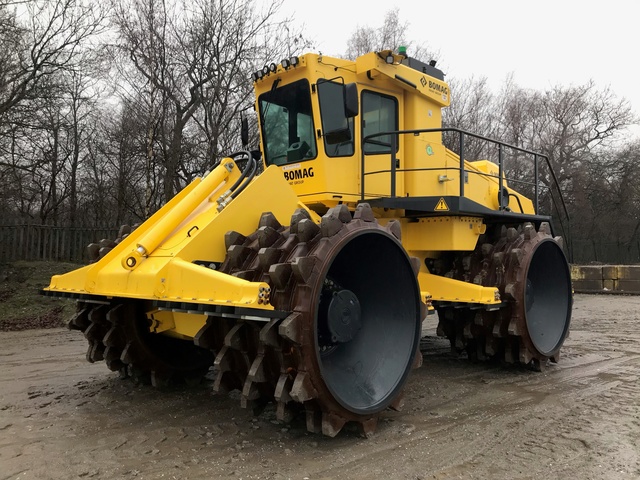 2019 Bomag BC1172RB-4 Landfill Compactor
Our 3rd spot on the list goes to this 2019 Bomag BC1172RB-4 landfill compactor. Another unique machine for our countdown, this awesome piece of equipment sold for 539,400 euros (450,000 GBP) from our online marketplace in the UK in April 2021. The successful buyer came from France.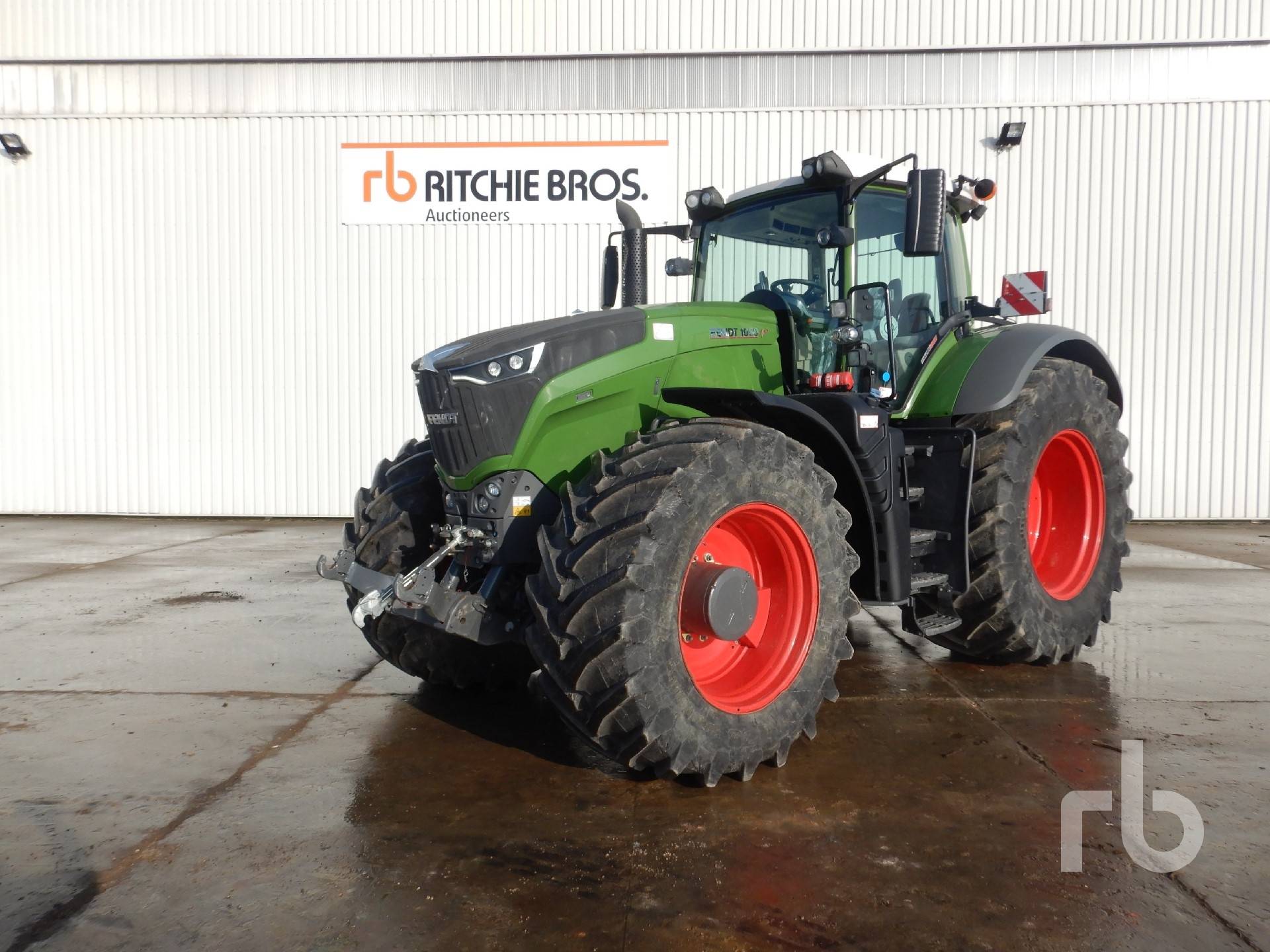 2018 Fendt 1050 Vario MFWD Tractor
What countdown would be complete without a tractor on the list? Coming in at number 4 is this 2018 Fendt 1050 Vario MFWD tractor. These machines are always popular at our auctions and this time was no exception. This beauty sold for 242,500 euros (202,300 GBP) on the very first day of our last December auction in St. Aubin, France.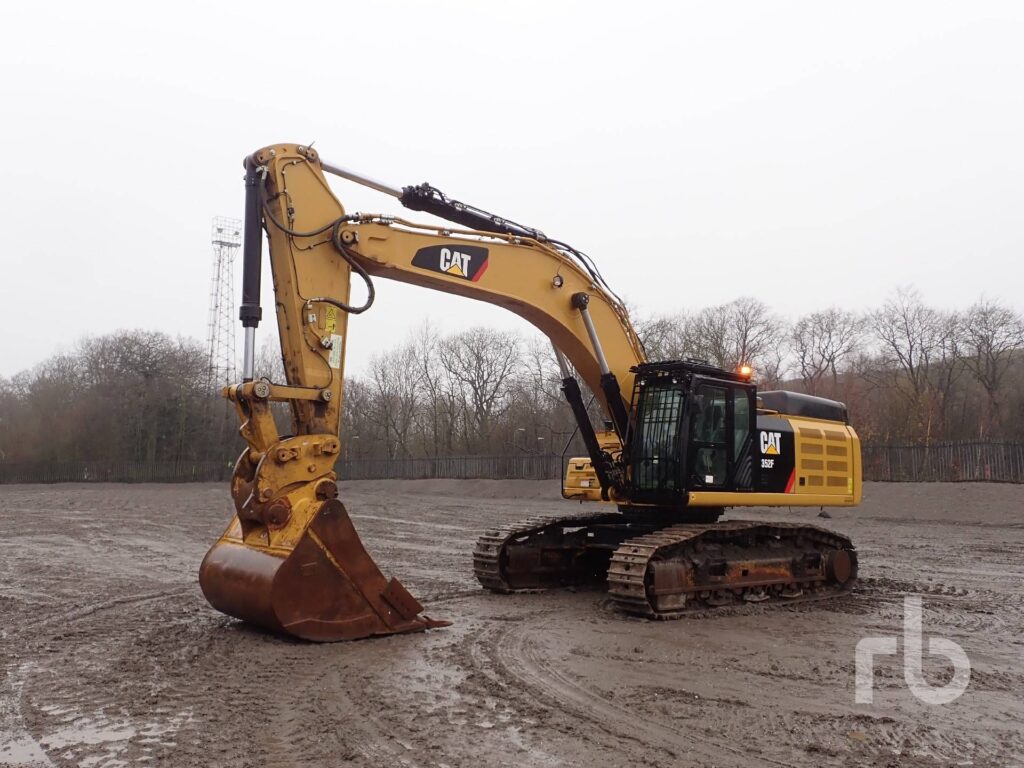 2018 Caterpillar 352F Hydraulic Excavator
Rounding out the list at number 5 is this 2018 Caterpillar 352F hydraulic excavator. This excellent machine sold for 271,000 euros (232,500 GBP) was sold at the March 2021 auction in Maltby, UK.
Want to research the latest pricing for your equipment? Sign up for our FREE Ritchie Bros. Price Results tool. Just type in the make, model, year, and meter hours to instantly receive pricing results for items sold through Ritchie Bros. over the past two years.