Tag search results: "spain"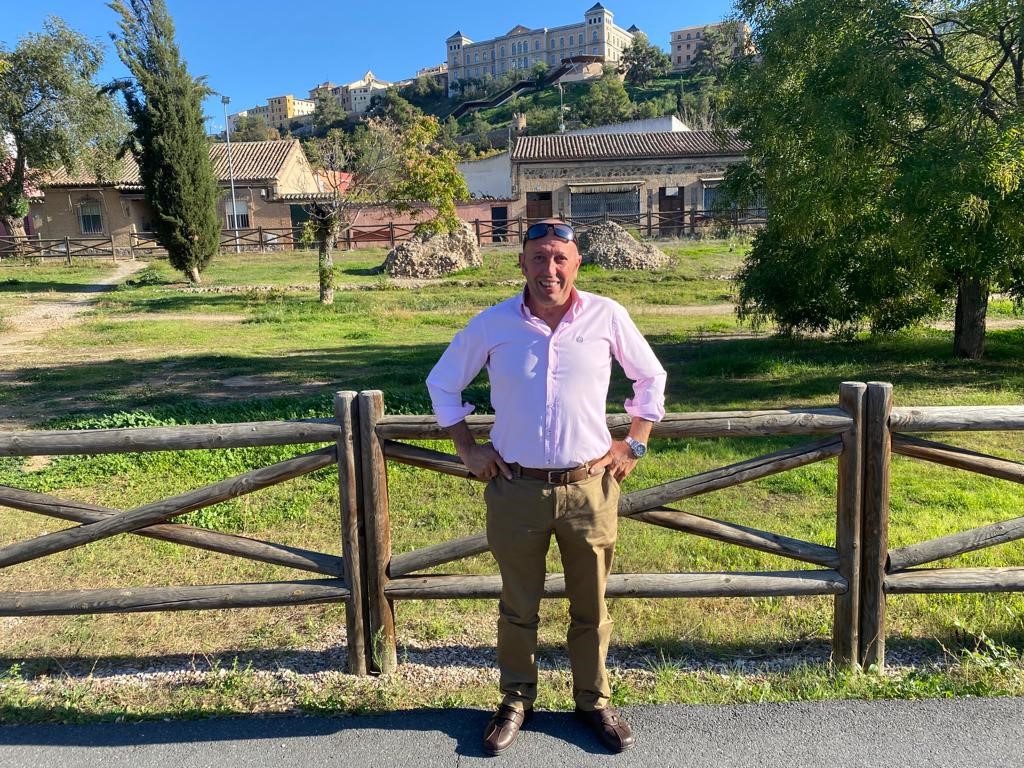 Customer Story: José Luis Gómez, General Manager of Gosadex
José Luis Gómez Sánchez, the General Manager of Gosadex in Toledo, Spain, has been a Ritchie Bros. client for many years. In this interview, he explains why he loves working with us.
Read more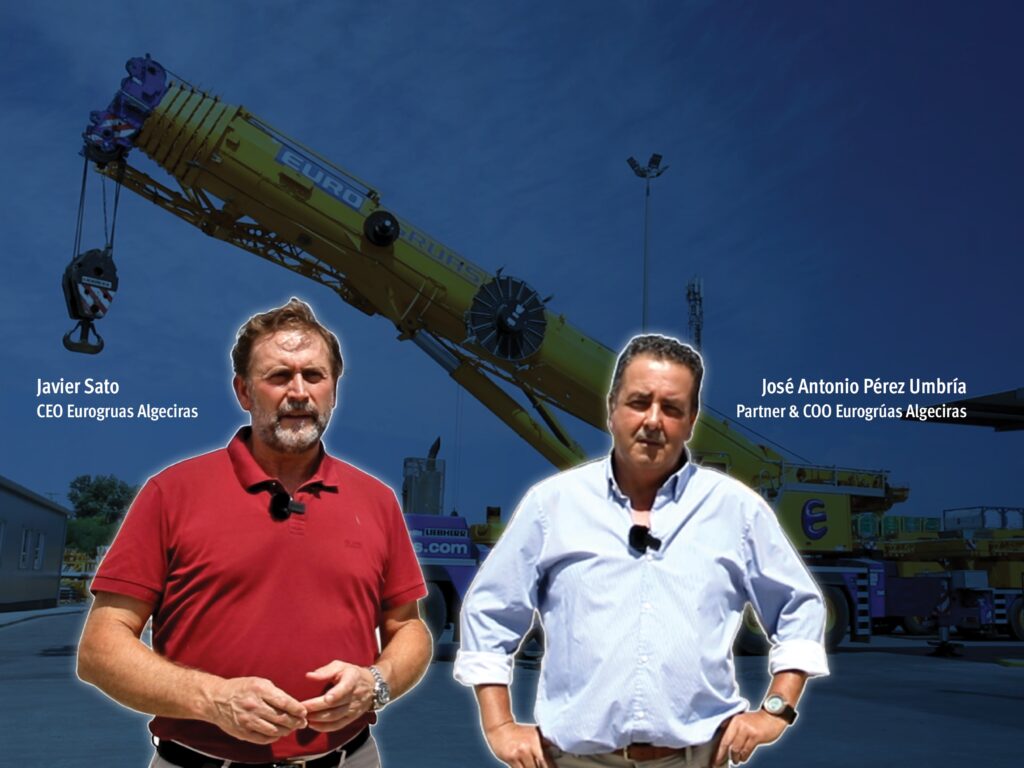 Customer Story: Javier Sato and José Antonio Pérez Umbría, Eurogrúas Algeciras
Mr. Sato and Mr. Pérez Umbría have extensive experience in the crane sector and work in one of the leading crane rental and transport companies in the South of Spain. In this interview, they tell us why they became Ritchie Bros. clients more than a decade ago and reveal the reasons why they have been working with us ever since.
Read more