Tag search results: "italy"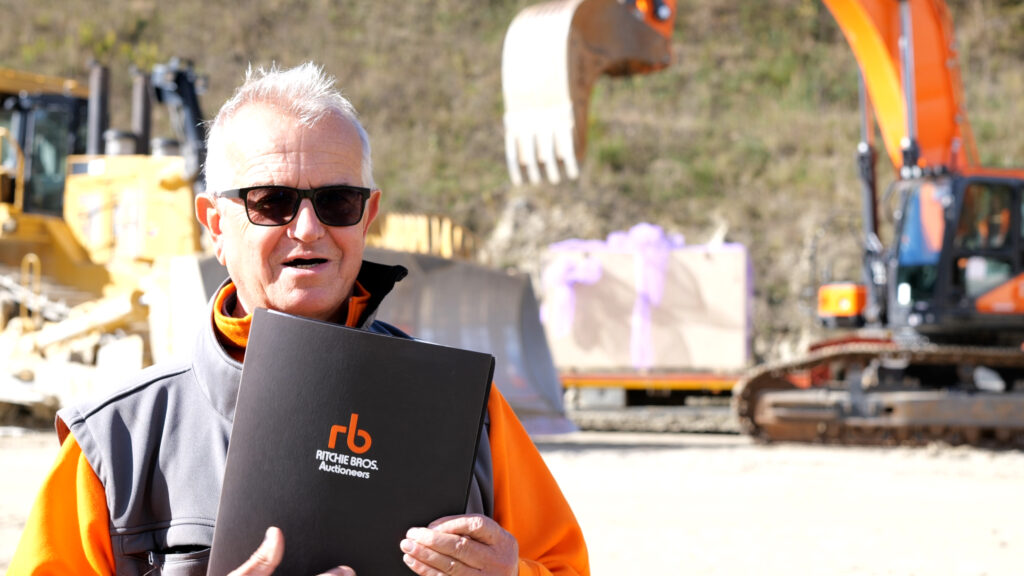 Customer Story: Gaetano Ferrari, Fercav SRL
When Gaetano Ferrari attended a Ritchie Bros. event in Florence in 2004, he didn't know exactly what to expect. He met with Nicola Nicelli, Ritchie Bros. Sales Vice President, and ignited a long-lasting relationship. He was among the attendees of Ritchie Bros.' first auctions in Livorno. In time, he even started buying equipment at other Ritchie Bros. auctions around the world, consolidating his relationship with the Ritchie Bros. team.
Read more