Welcome to the New Ritchie Bros. Blog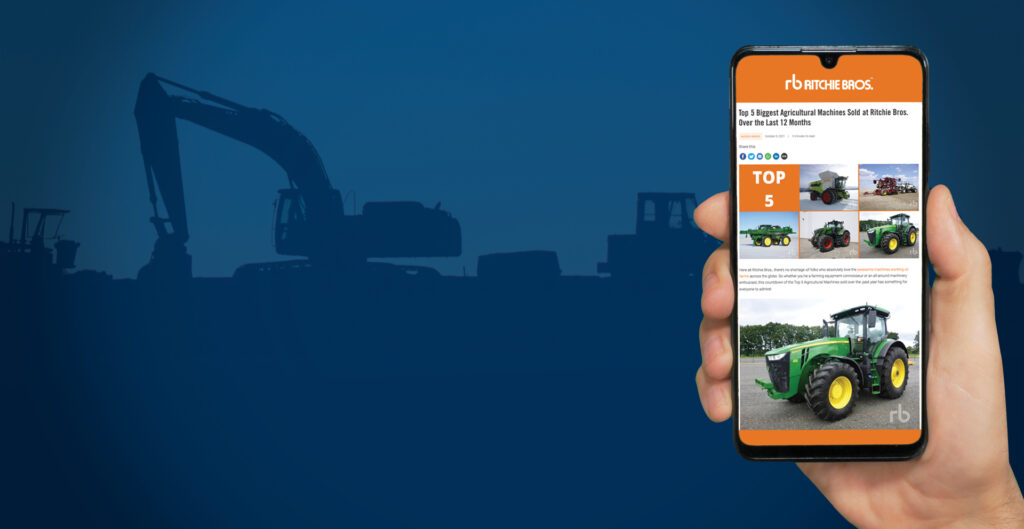 We're excited to introduce you to the new and improved blog of Ritchie Bros. Rebuilding this has been a passion project for us and we're finally ready to roll out our shiny new platform. Keep reading to find out what's new and what's to come for our updated site.
New Useful Features, Same Great Content
Our goal has always been to share helpful, informative, and fun content with our readers. That's why our top priorities for revamping our blog were to make our site easy to use, easy to navigate, and easy on the eyes. We've updated the look and feel AND added fresh new features to help you find the content you want in just a few clicks. Other changes we made include:
Keyword search, categories, and tags to make navigation more intuitive. Interested in customer stories? We've got a category for that! Want to see our awesome Top 5 posts with lots of cool machinery? Just click the "Top 5" tag.
Social sharing. Found something you want to share with your friends and coworkers? Now you can easily share content directly to your favorite social platforms!
Mobile experience. More than 70% of blog traffic comes from mobile devices, which is why we developed the new blog with mobile first in mind.
We'll continue to add more cool features, including a subscribe feature so you can get the latest scoop directly in your email.
We hope you enjoy our new platform as much as we enjoyed creating it!