Reconnect with the industry at the Moerdijk Live Xperience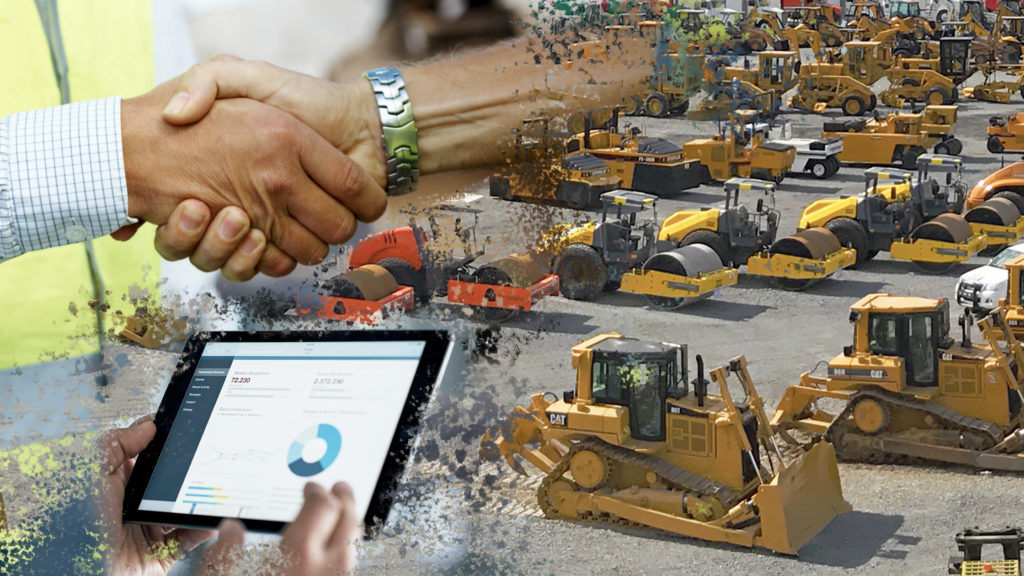 Over the last decade, Ritchie Bros. has taken big leaps into the world of technology and online transactions. We expanded our buying and selling solutions and gained the trust of new businesses with their heavy equipment needs. In keeping with our commitment to connect buyers and sellers from around the globe, we are thrilled to announce the Moerdijk Live Xperience, a power-packed live & online event scheduled to take place from October 10-12, 2023. Let's delve into the details of this exceptional event and what we have in store for you.
A thrilling auction spectacle
The highlight of this 3-day event is a large equipment auction featuring thousands of items for sale, ranging from excavators, wheel loaders, dump trucks, compactors, scissor lifts, telehandlers, and various other equipment types. With hundreds of items already added to the inventory, this auction presents a great opportunity for businesses to offload surplus machinery and trucks they no longer need, or get good deals on equipment they need to buy.
We're going live – for a special, episodic event!
If you've been buying and selling heavy machinery with Ritchie Bros. for a long time, you may remember the sound and excitement of our auctioneers chanting and selling equipment in our theatres. Good news… our auctioneers will return for this special occasion at the Moerdijk Live Xperience as we combine our successful Timed Auction format with a live auction and 'bid catchers'! Hundreds of lots will be sold by our auctioneers, with the option to bid in person or live online.
The latest trends & business insights
Our company's commitment has always been to bring people together and deliver innovative solutions. The key to Ritchie Bros.' success lies in a connection between buyers and sellers that transcends country borders, industries and business types. In our continuous pursuit of this mission, we constantly develop new solutions and services to enhance the experience.
At the Moerdijk Live Xperience, we'll be hosting a mini tradeshow where you can discover other solutions, including Rouse Services, SmartEquip, Mascus, and more.
If you want the latest industry trends, then join our 'Insights session' at Moerdijk Live Xperience. Listen to experts from our industry that share their deeper insights that can help you navigate the ups and downs of the equipment market.
Reconnect with the industry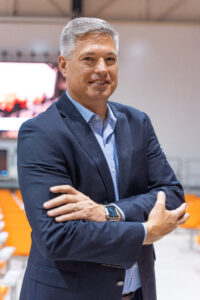 Moerdijk Live Xperience will also serve as a platform for networking with your international peers. Meet your friends and colleagues from around the world to enjoy a drink and exchange ideas and experiences with one another. It's a perfect place to enjoy a good time together before the end of the year.
"We aim to provide a platform for networking, learning, and business expansion for the industry. From thought-provoking insights from industry leaders to the interactive trade show, there's something for everyone at the Moerdijk Live Xperience."
–Sam Wyant, President of International Sales at Ritchie Bros.
If you are interested in selling machinery and other items at this exceptional auction event, start by completing this online form.
You can also create an account on our website to check our inventory and get regular updates.