Customer Story: Shahbaz Hussein, CEO of Quality Equipment Rental LLC
People
November 8, 2021
|
3
minutes to read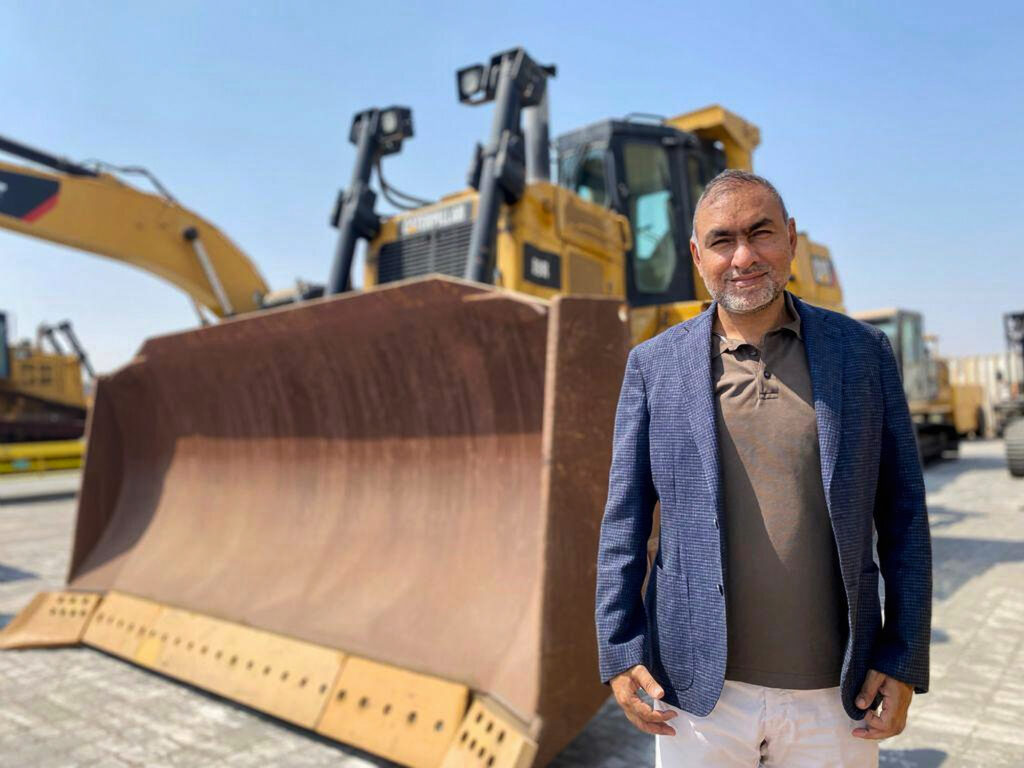 Quality Equipment Rental (QER) prides itself as being one of the most reputable plant hire companies operating in the United Arab Emirates (UAE). QER covers all regions of the UAE and supports customers for all of their equipment hiring needs. QER also provides equipment services to the oil and gas industries, and has successfully managed HVAC projects for a range of well-known clients.
In this interview, Mr Hussein explains how his company has been working with Ritchie Bros. for many years and reveals why they have continued working with us through many changes in the heavy equipment and machinery sectors.
What is the history of your company?
We started our business in 2001 in the Ajman Free Zone, dealing with mostly road construction equipment. In 2001, we were already hearing the name Ritchie Bros. in the market as a trusted solution for selling and buying used heavy equipment.

In 2010, our company relocated to the Dubai Free Zone and started actively working with Ritchie Bros. as both a seller and buyer. The relationship with Ritchie Bros. has brought fruitful results to our business.
How does Ritchie Bros. help meet your fleet management needs?
A good example is from 2015 when we had a large number of excavators we wanted to sell. Together with our Ritchie Bros. representative, we discussed the optimal selling strategy. Ritchie Bros. listened to our needs, looked at the current data trends in the market, and advised to sell the entire package at their unreserved auction in Dubai. Ritchie Bros. delivered what we were hoping for. Everything sold on the auction day and selling prices were 15% above our expectation.
What makes Ritchie Bros. different from other asset disposition options?
The most important reason I go back to auctions with Ritchie Bros., for both selling and buying heavy equipment, is the personal relationship that has been established for many years. The communication with our Ritchie Bros. representative is great – he's always looking after our needs and doing his best to provide the most suitable solutions.
What has been your experience with Ritchie Bros. online timed auctions?
Buyers have time to think about what they need and then buy, and the consignor has more chance to get more bids because of the time extension.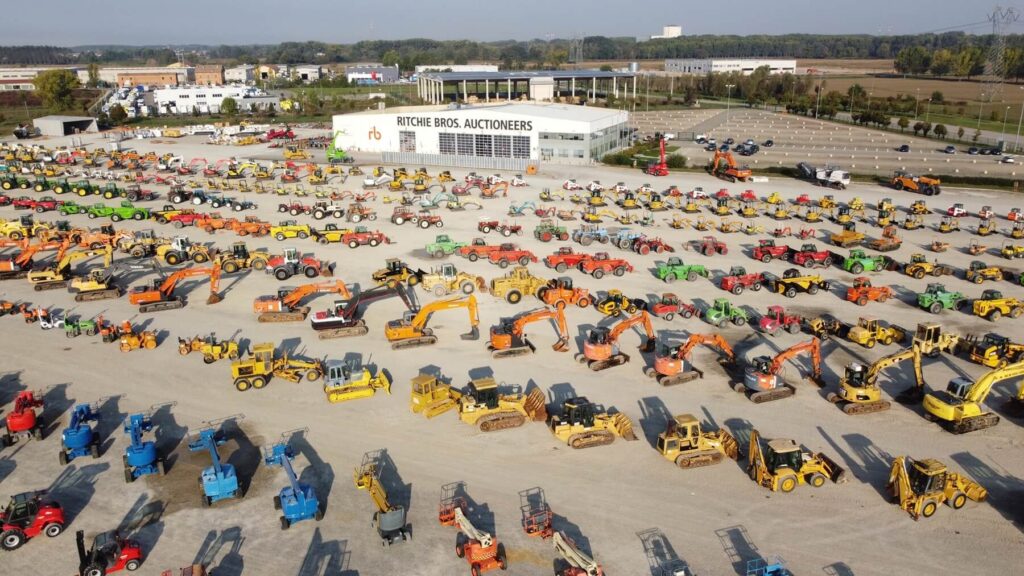 Join tens of thousands of our selling customers.