Customer Story: José Luis Gómez, General Manager of Gosadex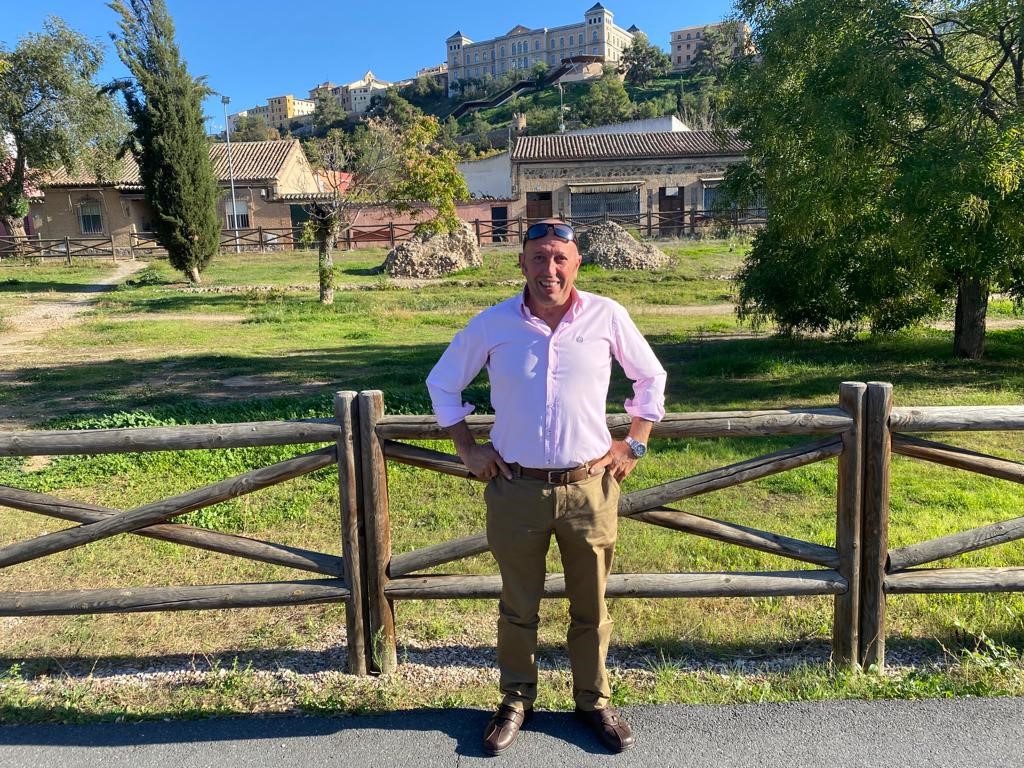 Meet José Luis Gómez Sánchez, the General Manager of Gosadex in Toledo, Spain. Gosadex is a construction company specializing in public works and has participated in important projects, such as constructing the Arturo Soria subway in Madrid.
He's been a Ritchie Bros. client for many years, and, in this interview, he explains what his company does and why he appreciates working with us. We also discuss his experience with Ritchie Bros. online auctions and why he recommends other companies join an auction.
What does Gosadex do?
Since 1995, we have been involved in all types of public works in the national landscape – except buildings. We construct roads, drainage works systems, connect photovoltaic installations, and more.
When did you consider working with Ritchie Bros.?
I've been involved in the machinery world for many years. One day, I saw on the internet that an auction was going to be held in the Port of Valencia and, as I am a bit adventurous, I went to see it. I was curious because I didn't know what to expect. At the auction, in that cool place at the port, I realized that the prices had nothing to do with how the national market was moving and at that time, I was trying to increase, progressively, the volume of business. Since then, we have participated in almost all of the European auctions: Ocaña, Valencia, Moerdijk, Caorso…
What does Ritchie Bros. bring to you as a partner?
Ritchie Bros. has helped me a lot because I'm able to buy the machines that I need. It's a big marketplace where you can find practically everything you might want. It's really good because, as I've told several dealers in the area – Caterpillar, JCB, etc. – Ritchie Bros. sets a benchmark price for all used equipment. I sell my equipment with Ritchie Bros. when I don't need it anymore or when I need to replace it: I take it there and bring back another one.
What would you say to other companies about trying a Ritchie Bros. online auction?
You won't lose anything by checking out an auction. I would tell them to register for an auction, watch the action, and decide if they're interested. The unreserved online auctions have no minimum price but if you need liquidity immediately, like what happened to me in 2008 when the economic crisis broke out, you can sell your machine(s) and get the cash you need. Ritchie Bros. is absolutely serious about this. They pay you within 15 to 20 days, so you can have money for more urgent things. On the other hand, if you have a specific need for that machine again, you can buy it back for that particular job.
What do you value most about Ritchie Bros.?
Ritchie Bros. is a big marketplace that fits my needs. I'm always looking at available machines: SUVs, utility vehicles… because there's a range of equipment that I buy on a regular basis. It's not a place that sells just one specific thing. It's a comprehensive marketplace that sells a lot of everything. You can find what you need the most and you don't waste time because, for me, that's the most important thing – time. In other words, I go there, buy what I need, and leave. And I always get a very, very acceptable price. I also value integrity: Ritchie Bros. is a company that keeps its word.
What has your experience been with Ritchie Bros. online auctions?
I took several pieces of equipment to the last auction and the sale was higher than my expectations because – I don't know why – in the online sale we got more engaged with bidding and the price went up a little bit more. As long as there is demand, prices will continue to go up.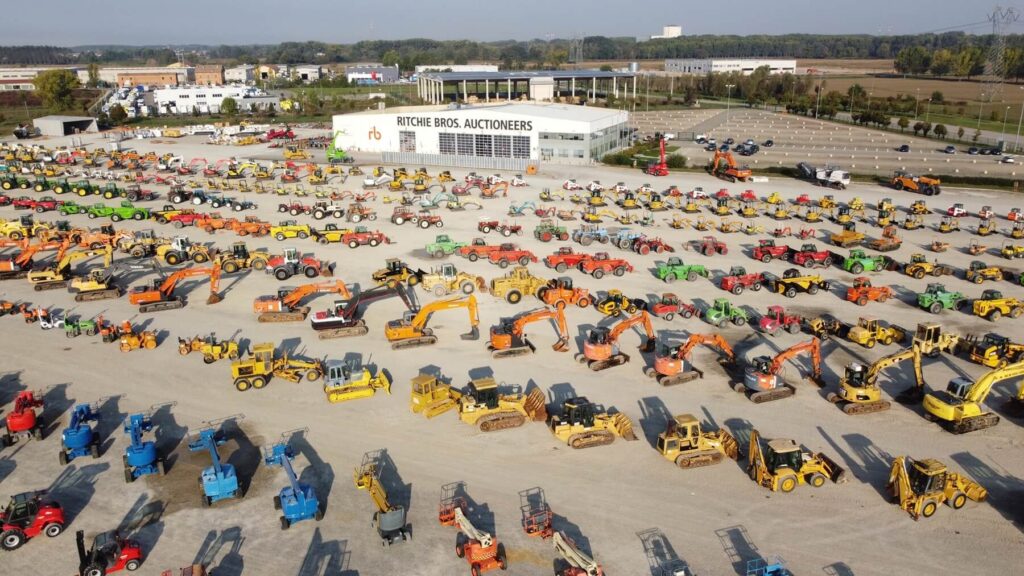 Join tens of thousands of our selling customers.