Customer Story: Derek Pearce, LF Pearce & Son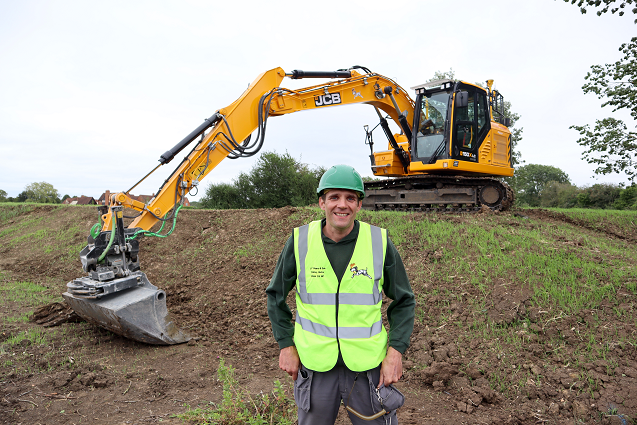 For Derek Pearce, owner of LF Pearce & Son, buying and selling online with Ritchie Bros. is a critical part of his fleet management process and going online has made it even simpler.
Talking from the site of LF Pearce & Son's largest project to date, the construction of the UK's first autonomous EV testing track, Derek explained how the business operates and why he uses Ritchie Bros. to buy and sell equipment.
As a family-run business founded by my grandfather, Leslie Frank Pearce, in 1937, we always think it's important to get the best value out of our equipment. To achieve this, we continue to invest in our skills to look after our equipment ourselves. By maintaining each item on our growing fleet to a very high standard, we achieve some impressive and productive hours out of every machine.
For expensive items like dozers, we always buy second hand and always buy Caterpillar machines. It's because we know them very well and understand how to look after them. We recently decided to sell one of our dozers, a D6 called Lucy, to upgrade to a newer D6N called Lucinda.
To get the best price for Lucy and realise the funds needed for further investment, Derek opted to put her into a Ritchie Bros. auction. With Lucinda being a private purchase, he even managed to drop off Lucy at the Maltby auction yard and pick Lucinda up on the way home, as Ritchie Bros. were happy for him to leave the machine with their team.
Lucy proved to be popular in the online auction, and following the sale, we received the funds very quickly, allowing us to reinvest the proceeds into a technology-driven push to add Trimble 3D machine control to our fleet of Cat Dozers and JCB excavators.
Detailed reports make all the difference
Having registered as a customer in 2018, Derek made his first auction purchase, bidding online for a mobile platform and other smaller items to support safe working and height. Talking about the experience, he added:
The key thing for me is the detailed descriptions, pictures and video you get, particularly with the mobile plant, they are very good.
When Derek went to put Lucy up for sale, he learnt Ritchie Bros. staff carry out the inspections, so potential buyers get an accurate and unbiased report of what the equipment is like. This helps folks make bids according to what amount of work they are prepared to do on the item.
Being a trained mechanic, I can quickly understand what kind of hours would be left on the machine and make judgements accordingly. It's particularly important when it comes to big maintenance items like tracks as you can zoom into pictures and gauge what amount of wear is present.
Bidding and selling from the seat of a dozer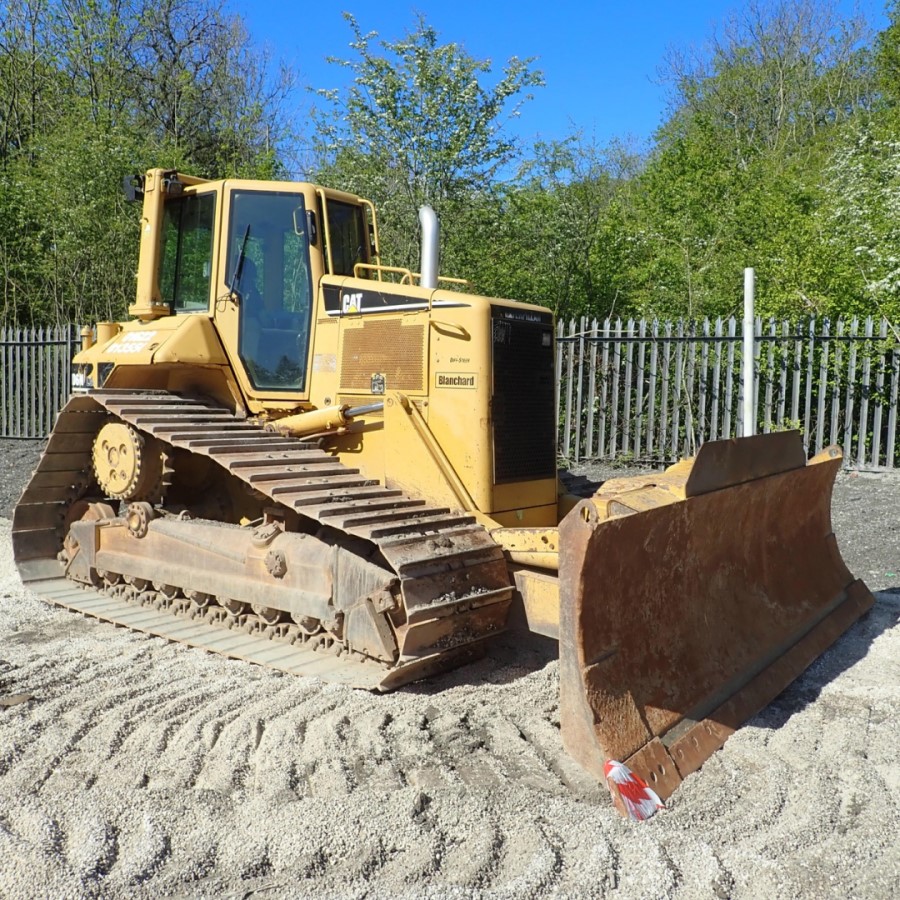 As well as looking after the day-to-day running of the business, Derek is also very hands-on. He spends 90% of his time in one of the Cat D6N dozers, using his mobile to keep up with administrative tasks. These also include setting up watch lists and placing bids on equipment using the Ritchie Bros. app. He even monitored bids on Lucy from his cab.
If I were to go to the auction site and bid on a machine there, it would mean writing off a whole day. With the app, I can see when the item will be coming up and bid accordingly. I can also set a maximum bid and get a notification if I need to increase it.
Talking about selling Lucy, Derek added:
When it was time to say goodbye to Lucy, I spoke to my Ritchie Bros. rep. They took down all the details, explained what was involved, and all I had to do was drop the machine off at the Maltby yard. They dealt with taking the pictures, video and doing the description once it was there. And, of course, Lucy was sold on the day because the auction was unreserved. The money was then in my account in less than two weeks, which was brilliant. I couldn't fault the process at all.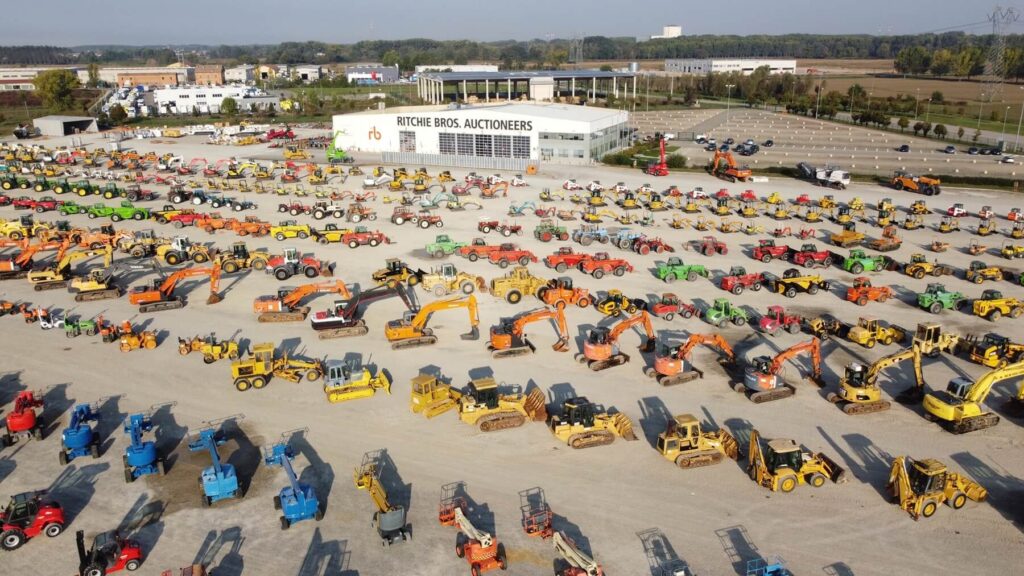 Join tens of thousands of our selling customers.