New Market Trends Report reveals 30% price increase for used tipper trucks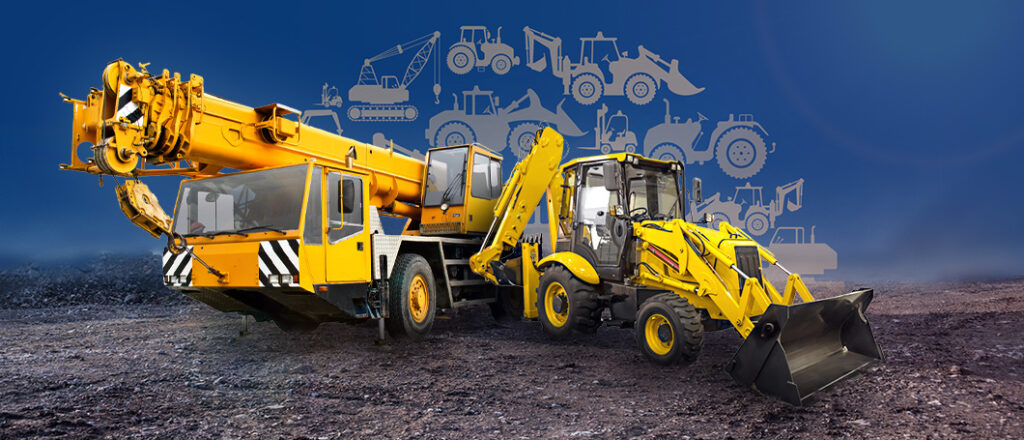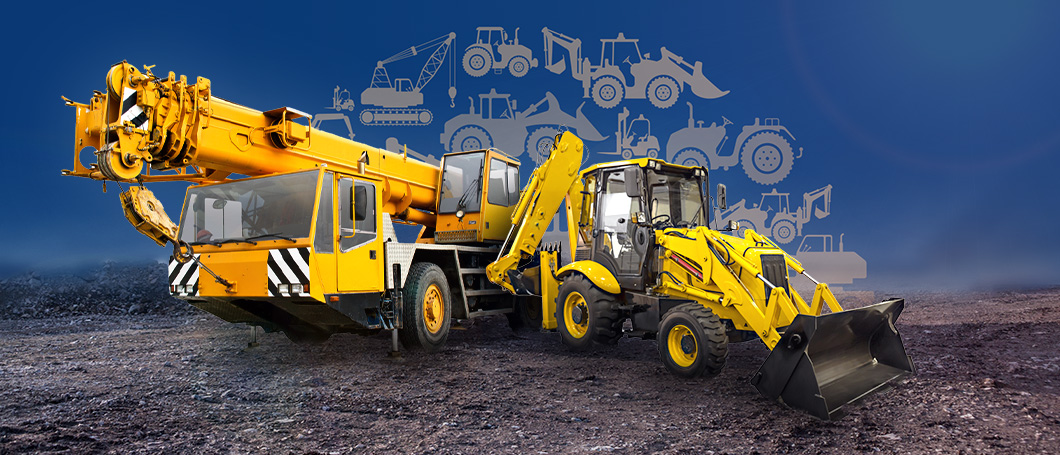 A free report about the latest used equipment supply and demand trends
In our quarterly Market Trends Report, we provide insights on several used equipment market trends in Europe based on equipment transaction data available through Ritchie Bros., the global leader in heavy machinery and industrial vehicles disposition, and Mascus, the leading European online listing service for used heavy equipment.
With this edition, we take a closer look at the volume of machines for sale and the demand registered in the second quarter of 2022 in 4 important categories in the transportation industry: tractor units, tipper trucks, low loader semi-trailers, and panel vans.
Subscribe to receive this report for free in your inbox and discover the latest trends in the industry.
Below is a sample of the market insights that you will find in this report.
Truck Tractors
There were 10% less truck tractor units for sale on Mascus in Q2 2002 versus during the same time in 2021. Tractor units continued to be the most in-demand transportation vehicles on Mascus, however, the demand for tractor units went down by 26% in Q2 2022 compared to the previous year.
Top 5 most wanted brands & top countries buying truck tractors on Mascus
Scania was by far the most demanded brand of truck tractors in the second quarter of 2022 in Europe. This data is based on the number of buying inquiries (emails, phone calls) to sellers. The strongest demand came from the Netherlands and Sweden.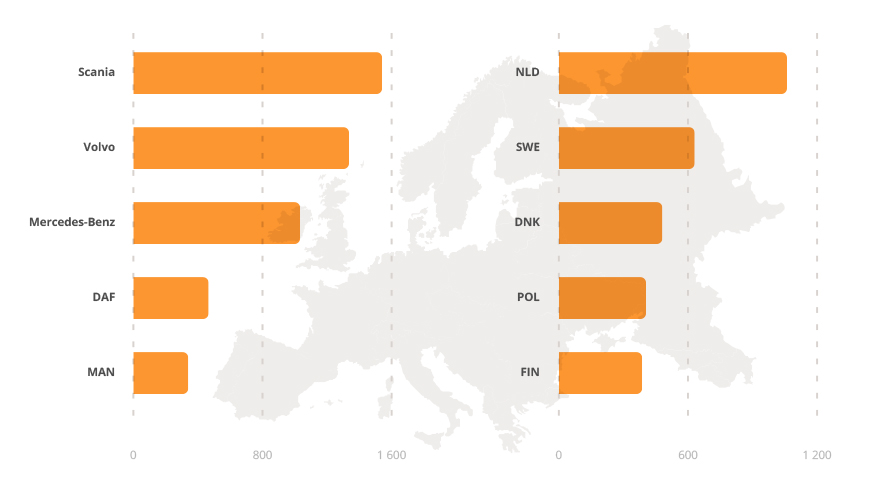 Dump trucks
Median price of tipper trucks sold on Ritchie Bros. sales channels across Europe increased by 30%
There were 13% more tipper trucks for sale on Mascus in Q2 compared to the same time last year. Tipper lorries were the second most in-demand transportation vehicles on Mascus. However, the demand for this type of truck dropped by 45% compared to Q2 2021.

European Ritchie Bros. auction and marketplace-E transactions reveal that the median price of a tipper lorry increased by 30% in the second quarter of 2022 when compared to the same period in the previous year. Buyers from Western Europe purchased the majority of used tipper lorries in Q2, with Italy leading in the top buying countries.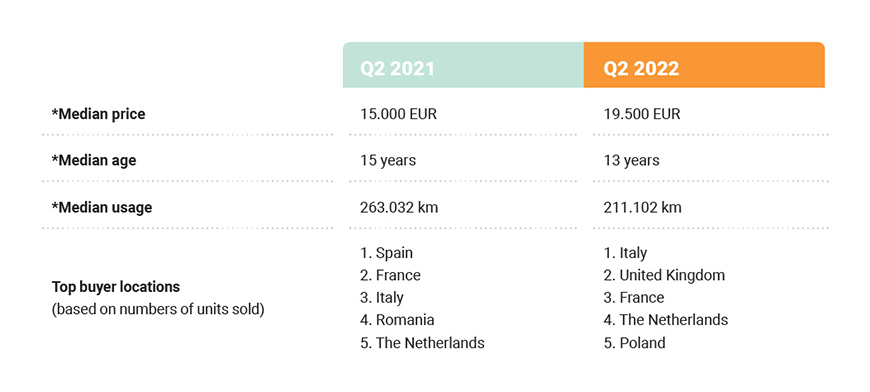 Like this article?
Click here and subscribe to our blog.