Customer Story: Gaetano Ferrari, Fercav SRL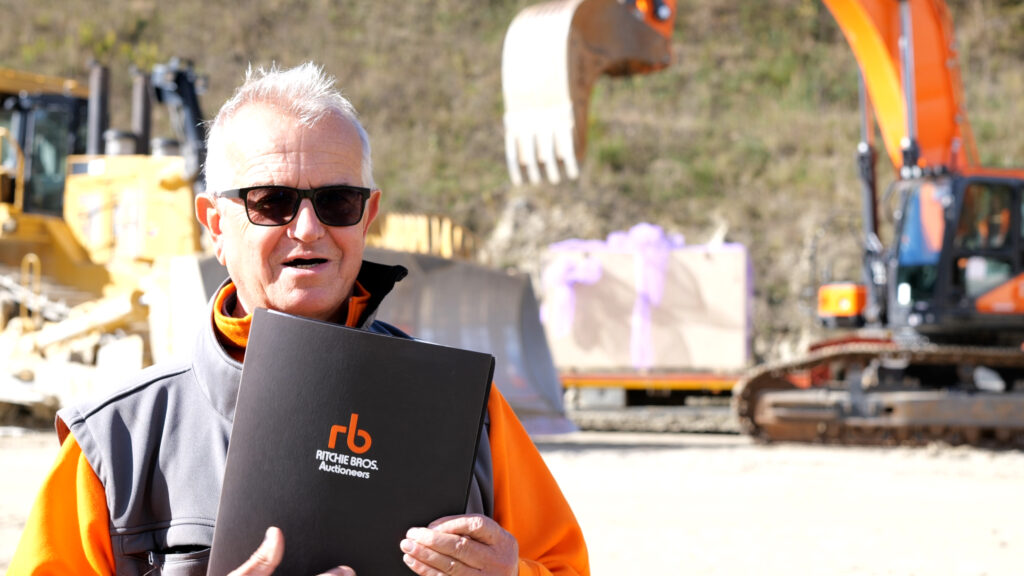 Gaetano Ferrari is the owner of Fercav SRL, an earthmoving and mining business based in the North of Italy that also operates a quarry in the Modena province. Having been in business for more than 15 years, he has worked with Ritchie Bros. since 2004 and has a lot of experience buying and selling equipment with Ritchie Bros.
When Mr. Ferrari first heard about Ritchie Bros.' unreserved auctions, his curiosity was instantly triggered. Not much later, he received an invitation to a meeting in Florence, organized by Ritchie Bros., who just started in the Italian market. Mr. Ferrari went to the meeting and met with Nicola Nicelli (who today is Vice President of Sales at Ritchie Bros.), and his interest in the auctions only grew stronger.
My first auction purchase was a dumper that I bought in Livorno, where Ritchie Bros. had its first yard in Italy.
Satisfied with his initial purchase, he continued buying at the auctions and started selling equipment he no longer needed. Mr. Ferrari still keeps the first Ritchie Bros. brochure as a collector's piece and a fond memory of that time.
I've purchased great machinery at the auctions, and the team of Ritchie Bros. has always given me reliable and accurate advice.
Some people see auctions as a way to get what they want at bargain prices, but Mr. Ferrari has a different perspective. In his experience, it's all about the relationship between quality and price. As an end-user of the equipment he buys, he's looking for high-quality items he can confidently put to work.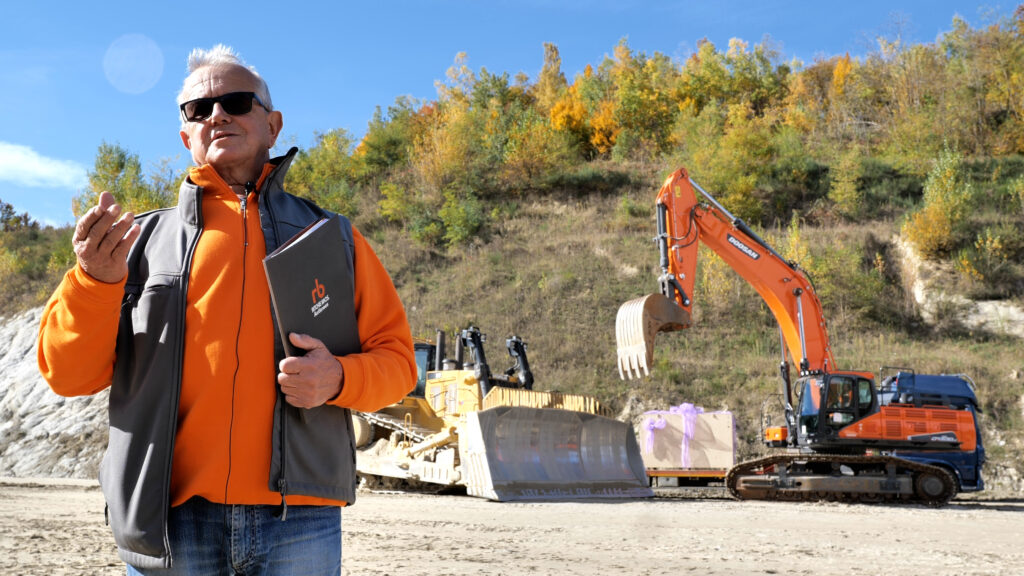 If items are not available in the Italian market, Mr. Ferrari has no reservations to buy machinery at other Ritchie Bros. auctions worldwide.
I found and bought two bulldozers in Kentucky, USA, without viewing them in person. The photos and descriptions published on the Ritchie Bros. website were very detailed. And when I received the dozers, they were in excellent condition, even better than I expected.
Over the years, Mr. Ferrari and the Ritchie Bros. team built a solid trust and cooperation relationship. Not just when buying items, also to ask for advice when he had a machine to sell.
When asked what advice to give to other businesses on selling equipment, he responded:
I prefer to focus on running my business, and selling equipment is a different skill. You have to advertise your item, arrange appointments, negotiate prices, and more. It can be an uncertain and time-consuming process. Selling with Ritchie Bros. is very easy. You sign the contract, deliver the machine. They take care of all the details, sell the machine, and you get paid. These are significant advantages, and that is why I choose Ritchie Bros.