Customer Story: Javier Sato and José Antonio Pérez Umbría, Eurogrúas Algeciras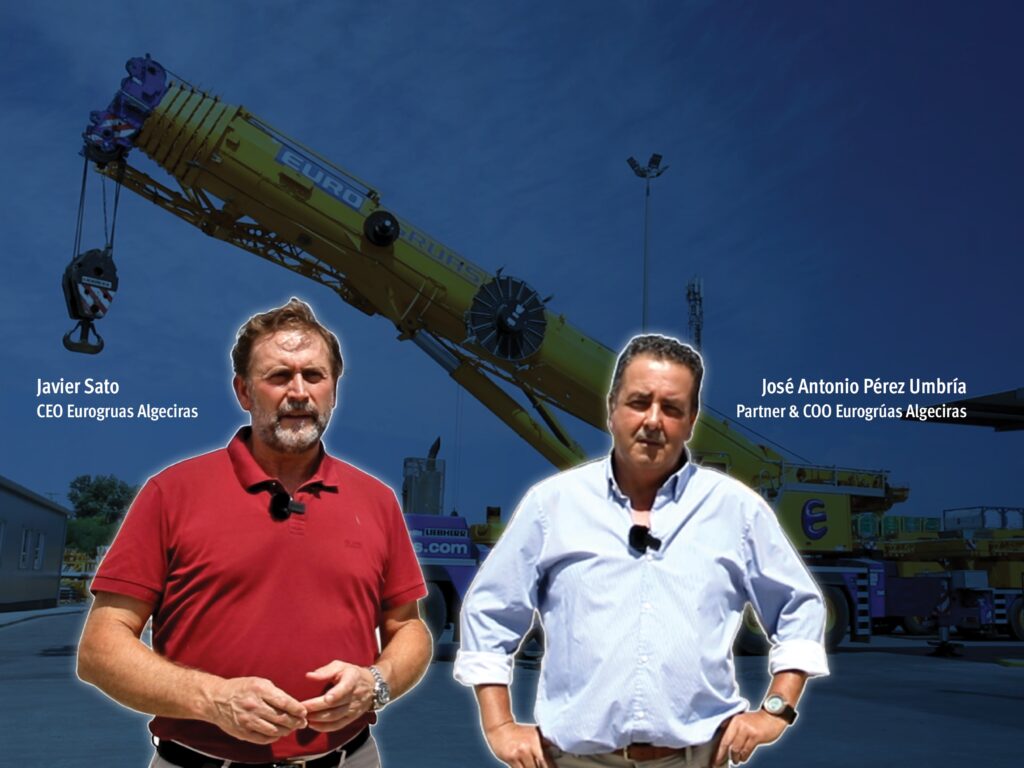 Mr. Sato and Mr. Pérez Umbría have extensive experience in the crane sector and work in one of the leading crane rental and transport companies in the South of Spain (Algeciras, Cádiz), which has just completed the renovation of the Santiago Bernabeu stadium in Madrid. In this interview, they tell us why they became Ritchie Bros. clients more than a decade ago and reveal the reasons why they have been working with us ever since.
What does Eurogrúas do?
Our company is dedicated to crane rental, mainly large-tonnage cranes for industrial, wind energy, civil works, and port operations. The last work we did in Spain, for example, was the renovation of the Santiago Bernabeu stadium of the Real Madrid Football Club in Madrid.
When did you start working with Ritchie Bros.?
At a certain point, about ten years ago, we wanted to sell a package of cranes. We wanted to try it out with Ritchie Bros., and the sale went really well. Since then, we've done more deals.
What is your experience of having Ritchie Bros. as a partner?
We rely on Ritchie Bros. when we need to update our fleet and sell the machinery, which is around 5 or 6 years old. With Ritchie Bros., everything gets sold. If you need to sell equipment and don't want to be involved in the selling process, go to Ritchie Bros., where you're assured of a sale.
What are the main advantages of working with Ritchie Bros.?
For us, the key advantage of Ritchie Bros. is that it's fast, secure and transparent. You have the security of knowing that your equipment will be sold as you expect it to sell. You also have the advantage that with Ritchie Bros., your equipment will be on display in many countries, so there will always be a customer for your equipment.

What's more, it gives transparency to the equipment buyers and sellers. Ritchie gives you a thermometer of how the market is moving; you can get an idea of what your machine is worth.
How do you see the market right now?
We know that in the second-hand market, prices are high because there is a shortage of new and second-hand machinery. Right now is a good time to sell.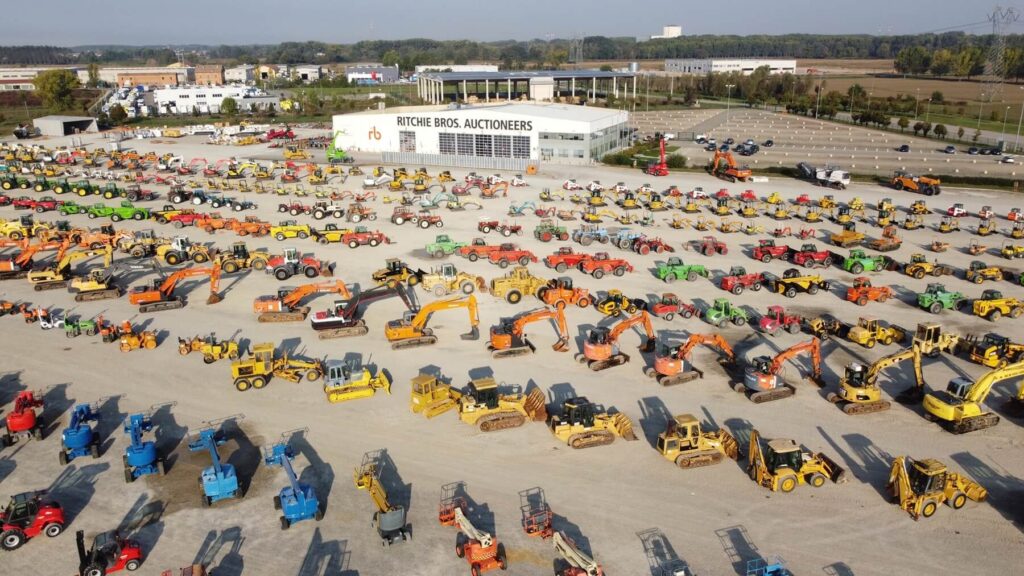 Join tens of thousands of our selling customers.