Industry Voices | Adaptation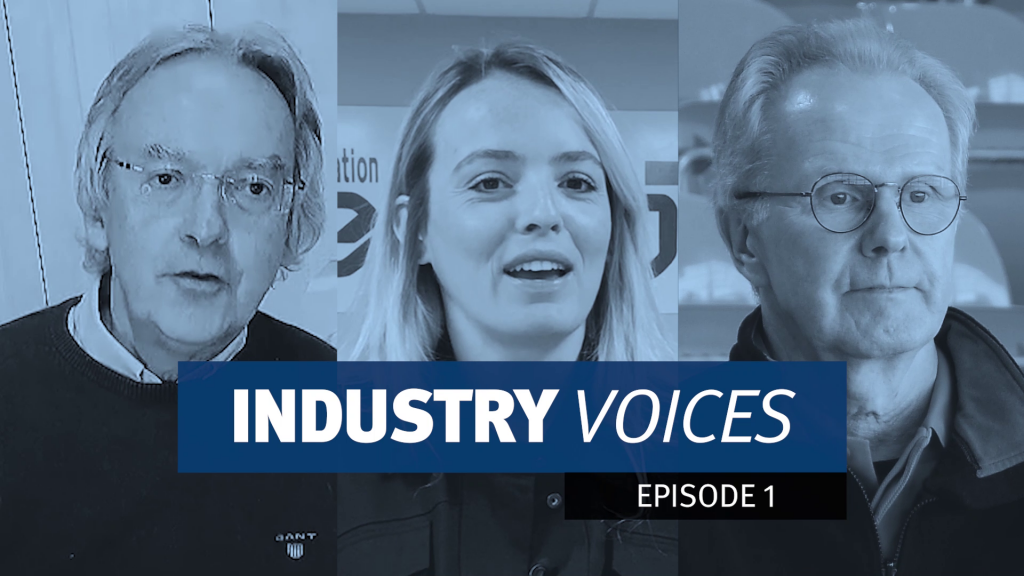 We all felt the shockwaves through our industry when Covid-19 kicked in almost a year ago. In a year full of ups and downs, the businesses and people in the industry have adapted to new ways of working. When the first lockdowns kicked in in March 2020, Ritchie Bros. shifted its massive equipment auctions entirely to online. Among the first was Ritchie Bros.' Meppen (Germany) auction in March 2020 that pre-COVID saw hundreds of on-site bidders attend. Processes were adapted to facilitate the online auction experience, resulting in 40% more bidders compared to the same auction the year before.
Elsewhere in the industry, others have introduced new processes to their work, and in some cases, those new processes will extend beyond the end of the lockdown.
What will continue are all the sanitary processes we have in place. We want to keep our employees and customers safe.

Mathilde Veldieu, Manager at EquipPlus'+, a construction equipment rental company in France
The pandemic may have changed many of our working ways, but customer relations remain a constant in our industry.
You could say that shifting our auctions online resulted in having even more interaction with our customers. Many people weren't used to bidding online, so we called our clients to guide them through the process.

Ralf Harders, Regional Operations Manager, Ritchie Bros.
It's the same story for Mathilde Veldieu:
After the lockdown, we called all our customers to see if their construction projects were starting again.
In 2020, Ritchie Bros. registered 1.2 million bidders (+44.1% vs. 2019) from 150+ countries and sold over 450,000 units of equipment. Web traffic increased by 40% and mobile app usage by 68%.
See how the industry adapted to the challenges the pandemic has brought in the first episode of Ritchie Bros.' Industry Voices.