5 reasons to sell your equipment on a listing website: Mascus
Selling
November 16, 2023
|
3
minutes to read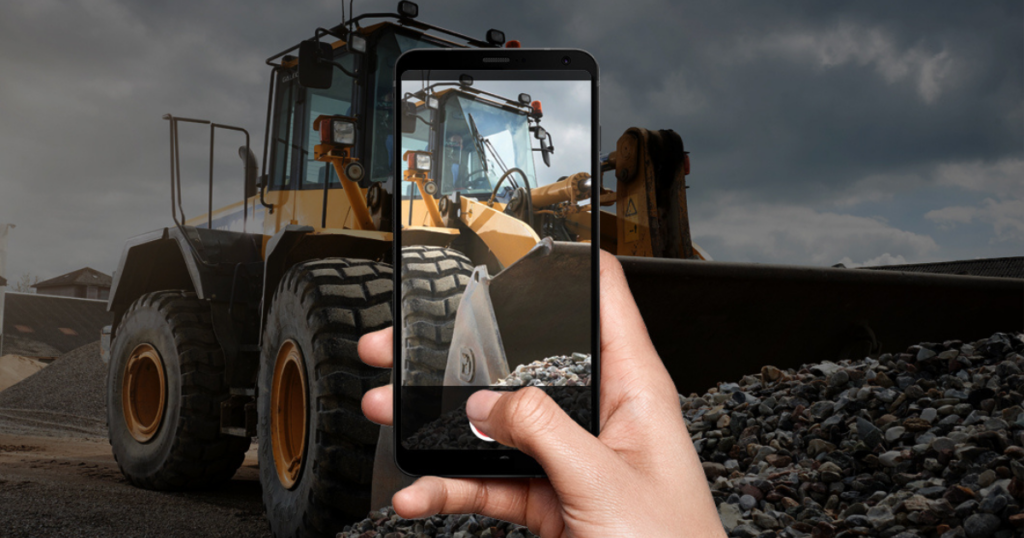 What is your biggest priority when looking to sell equipment? Is it to sell as soon as possible, sell with minimum hassle, or ensure the best price outcome? Ritchie Bros. offers diverse selling channels for different needs. Today, we sum up the benefits of selling equipment through Mascus, the leading European online listing website.
What is a listing website?

Mascus is the leading listing website in Europe for buying and selling used heavy machinery and trucks. Whether you want to sell construction or agricultural equipment, transportation or material handling, forestry or groundcare, a listing platform like Mascus is the go-to place if you want to reach as many potential buyers as possible (Fun fact: Over 100,000 buyers look for their next piece of equipment on Mascus every day).

How it works: You can choose from a monthly or fixed fee per ad and start listing! It takes just a few minutes to fill in the details for your equipment advertisement. You can easily upload photos and videos of your machine directly from your mobile. Then, buyers will contact you directly, and you can lead the negotiation.
When you prefer to sell the equipment by yourself, here's why a listing website like Mascus can be a good fit for you:
1. Get exposure to millions of buyers:
Here is a simple fact: The more people see your ad, the better the chances to sell. On Mascus, you get your stock published in 37 languages and visible to 3+ million monthly visitors. Take advantage of the global presence of a well-established listing website and attract millions of buyers from all over the world to your stock!
2. Upload your machines easily:
Showcase your machine in a high-quality listing on Mascus! Buyers are always interested in finding out as much as possible about your machine. So, include price, photos, videos, and all the nitty-gritty details that make your asset unique. However, if you have a large stock, the Mascus team can upload your stock automatically with data integration. Just like this.
3. Be in control:
Sometimes, cutting out the middleman simplifies the communication process. By listing your items on Mascus, you can set your preferred price, and then interested buyers can contact you directly via phone, email, or WhatsApp.
4. Monitor your advertising results:
The mobile-friendly Inventory Management System will make it easy to upload and manage your stock, while the Mascus statistics tool will allow you to follow your advertising results and discover insights about your stock performance. Understand the impact of your marketing spend and find out what works best for your stock.
5. Get assistance if needed:
When choosing to sell your equipment through Mascus, you are in control of the selling process. However, a dedicated Mascus account manager is always there to support you with any issues or questions.
Wondering how Mascus can work for you? Request more info now.
Do you need to explore more options? Find all your selling channels here. In the end, it's not just about selling; it's about selling at the best result possible.