5 Reasons to Join a Ritchie Bros. Unreserved Timed Auction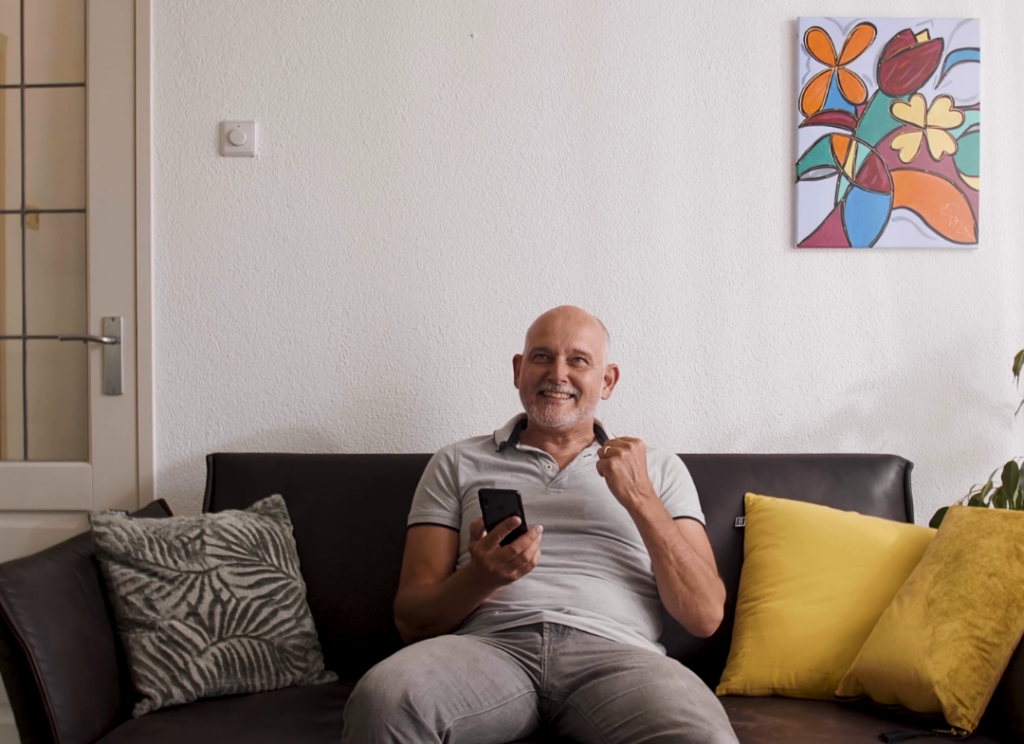 Auction season is upon us and the buzz of anticipation is in the air! Are you ready to check out the excitement of the Ritchie Bros. unreserved timed auctions? Take a look at 5 great reasons to join our auctions below, and then log on to join the action.
There's a wide selection of brands and equipment types
The Ritchie Bros. unreserved timed auctions have an extensive variety of manufacturers and used equipment types.
Highly regarded brands from around the world such as Caterpillar, Hitachi, Komatsu, Volvo, and many more are available from sellers throughout Europe.
You can also find a wide range of equipment types, from popular machinery like dozers and excavators, to equipment and accessories for specific industries ranging from construction to agriculture to mining and everything in between.
Machinery for every budget
Big or small, old or new – you'll find great used equipment options that fit your budget. Remember: there are no minimum bids or reserve prices. So even when you think the value of a particular machine might be a little out of your range, just start bidding early – you might win it at a good price!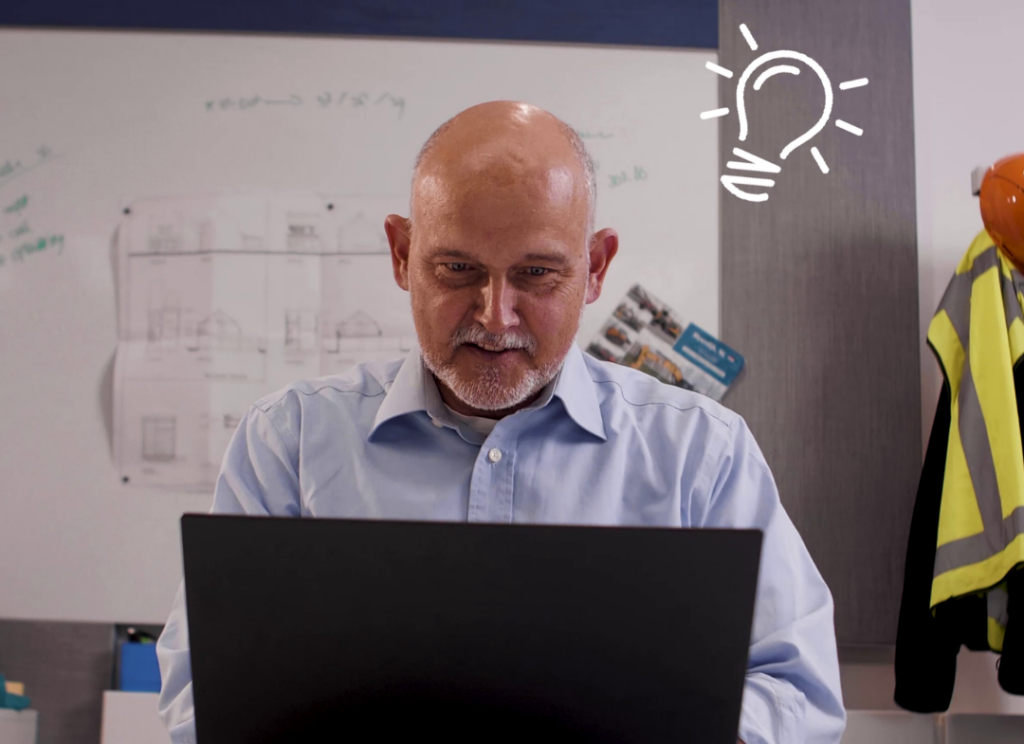 Easy bidding and quick availability
Registration with Ritchie Bros. is easy as 1-2-3! Simply create a free account and register to bid in the auction of your choice. Participating in our timed auctions is fun and easy. The bidding is open for several days and items close on a specific day and time.
Bids can be placed from your PC, laptop, or mobile device. Once the auction has started, find the item you want and click the "Quick Bid" button to jump into the ring. You can also set up a convenient "Maximum Bid" and let our system bid for you. Don't forget to turn on bidding notifications to make sure you're still in the lead!
It's (almost) instantly available
In today's market, lead times on new machines are long and good used machines can be hard to come by. It can take several months to find what you need and have it ready for work. Not with Ritchie Bros. auctions: if you win the item, simply complete the payment, pick up the machine, and put it to work!
We're here to help
Here at Ritchie Bros., our goal is to make our auctions as easy and fair as possible. It doesn't matter if you're buying or selling, if you're self-employed or representing a large company, or if it's your first time with our auctions or your 50th – we're here to help you every step of the way.
Got questions about registration and bidding? We can help! Need to discuss financing options, refurbishing, and logistics for your new (used) equipment? We've got you covered. You'll get all this and more when you partner with us.
Sound good? We can't wait for you to join our upcoming auctions!
You can also check out our video, Heavy Equipment Auctions: What's It Like to Bid and Win, to get a feel for the fun and excitement of Ritchie Bros. timed auctions.