4 top tips on preparing your machines for auction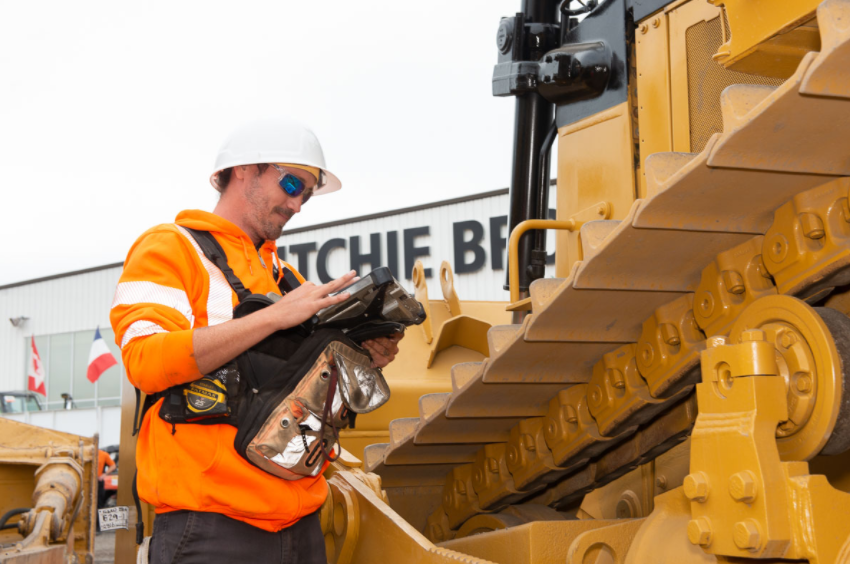 With the growth of online auction options, the equipment-selling experience is becoming easier, quicker, and more profitable for sellers. Now, in 2021, sellers have more options regarding when, where, and how to sell surplus equipment than ever before in the history of auctioneering – whether it's one machine or an entire fleet.
We spoke to our team of equipment inspectors at the Maltby auction yard (the UK) and outlined 4 top tips to make your machines 100% auction-ready and boost your chances to get the best price.
1. Deliver Early
It's highly recommended to deliver the machines into the yard as early as possible. We inspect the machines as soon as they arrive in the yard and upload the inspection reports to the website. This way, the earlier the machines arrive, the sooner they will be online for potential buyers to see.
Our team of marketing experts also start promoting the machines for sale several weeks before the auction begins, in our auction brochures, online advertising, emails, and much more. The earlier the machines are in the yard, the sooner they will be advertised to buyers.
2. Highlight any special features
If the machine you are selling has any unique features, let us know at the point of consignment or delivery. This way we can highlight these in the inspection report to let buyers know of these added extras. It is these special or unique features that can make your machine stand out from the rest.
3. Clean the machine and look at the benefits of repairs or painting
Presenting a clean machine in our inspection reports always plays in your favour for potential buyers as it enables them to see the machine's condition. As a seller, you can arrange the cleaning yourself before you deliver or speak to our team who can offer this service for you.
Besides the cleaning service, we can replace broken glass, remove decals, replace batteries, and make minor mechanical repairs. There are also facilities for repainting machines which can make them more attractive and fresher.
By buying a clean and well-maintained machine, buyers can put it straight to work, and for a seller, it means extra bids on your equipment.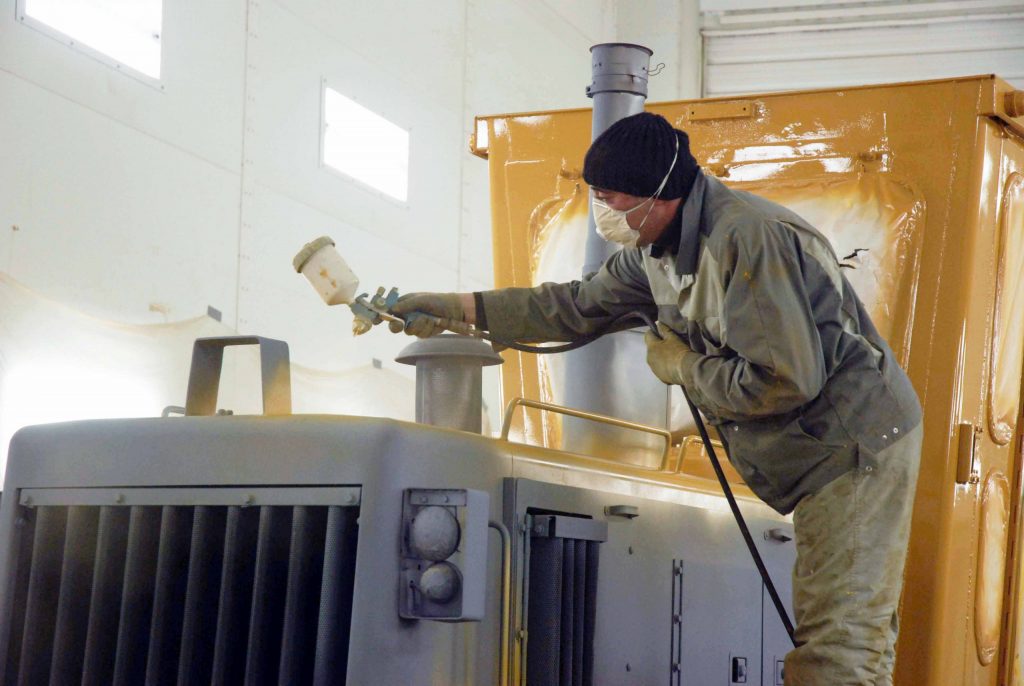 4. Provide service records, registration documents & any additional information
The presence of the service records and registration documents helps buyers decide on the machine to bid on. Looking through service records adds confidence about the maintenance of the machine. i.e., if parts have been replaced or updated accordingly.
In addition, when a registration document is provided, it gets listed online with the inspection report. These documents show the buyer where the machine is currently registered and means they can easily get the machine transferred into their name after the sale.
Ritchie Bros. always carries out detailed equipment inspections as standard for all machines sold in our auctions, including lots of photos, functionality tests, and included attachments and features.