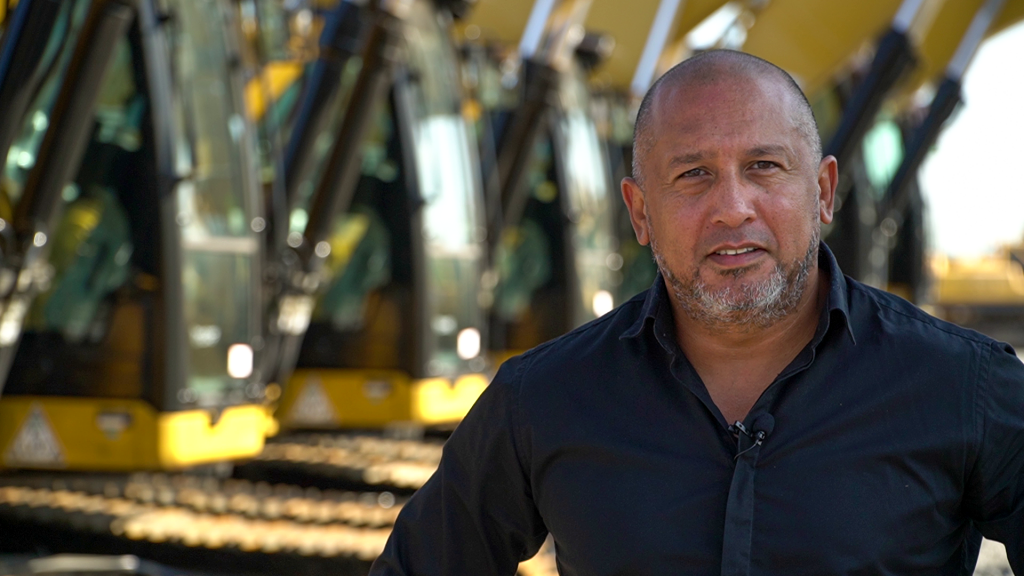 How To Ship Heavy Equipment Around The World During A Pandemic
2020 has been an unusual year for all sectors of the economy, and the equipment industry is no exception. Two massive changes happened to our customers. Since March, we switched our auctions entirely to online bidding. And secondly, it became more difficult for our customers to move heavy equipment across borders, especially overseas. This led to a significant change in how our logistics department supports our customers with post-auction services.
Read more »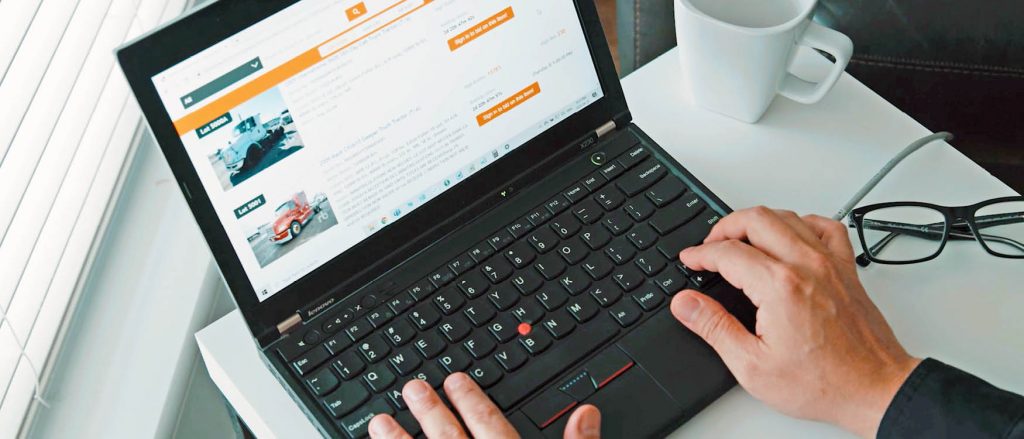 Digital Transformation Is Coming To The Equipment Business
When the COVID-19 pandemic hit, Ritchie Bros. already had systems and software in place to switch from live auctions to fully online auctions – pretty much overnight. This was no coincidence. For the past five to ten years the company has been steadily building an e-commerce platform that is redefining how equipment owners buy and sell their assets.
Read more »