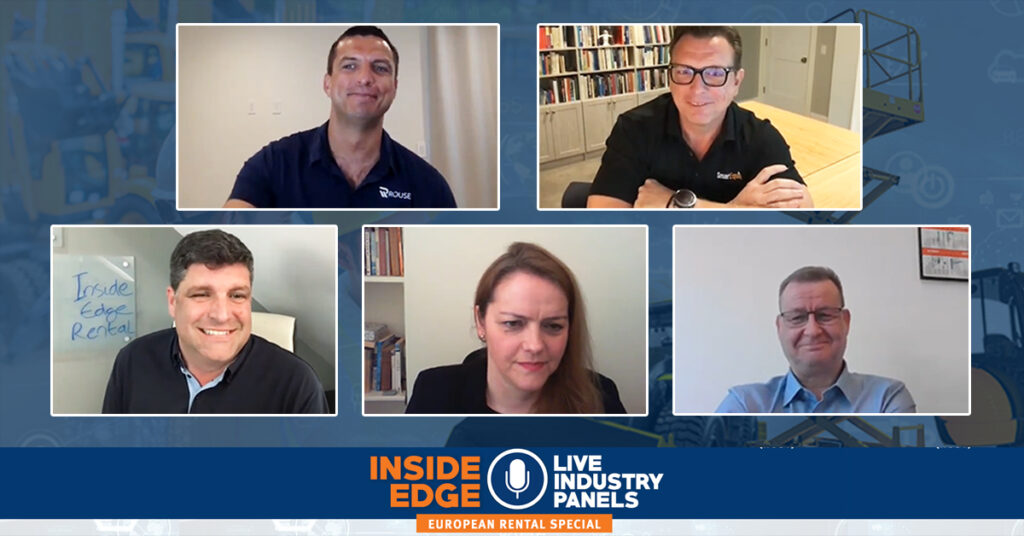 WATCH: Online panel discussion with rental industry experts
Check out the recap of our March 24 Inside Edge Europe online panel discussion about Rental with key expert speakers Belinda Smart, Guy Cremer, Alex Schuessler and Phil Mause. Including panel recording.
Read more »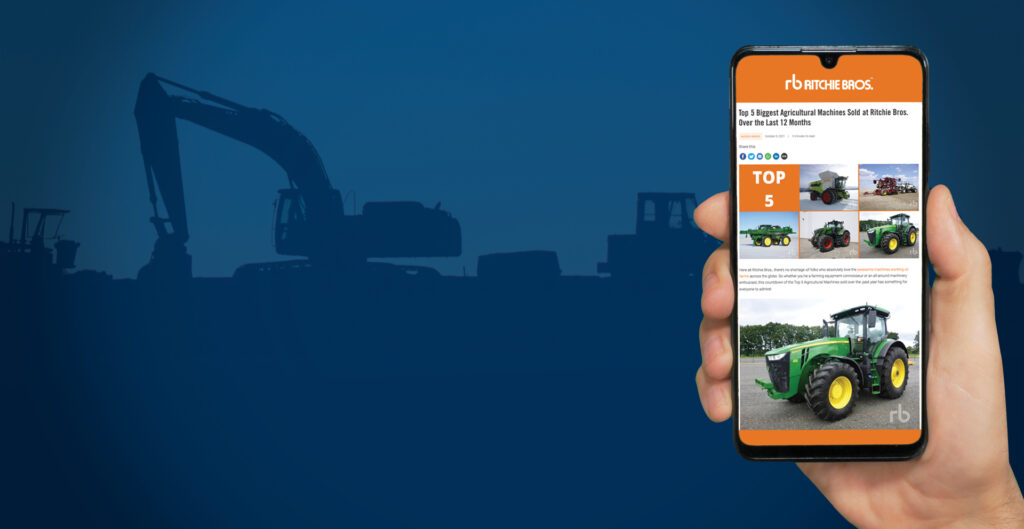 Welcome to the New Ritchie Bros. Blog
Ritchie Bros. is excited to introduce our new and improved blog. Keep reading to find out what's new and what's to come for our updated site.
Read more »