Ritchie Bros. announces discontinuation of Euro Auctions acquisition
Despite interest, desire, and compelling benefits to customers, Ritchie Bros. has made the difficult decision to not move forward with the Euro Auctions acquisition.
Read more »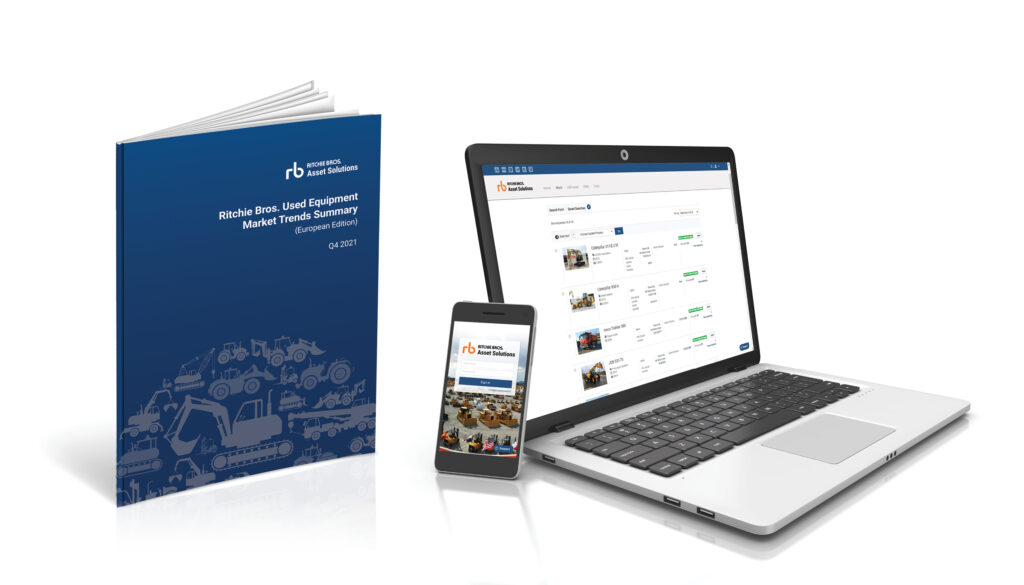 BNP Paribas Leasing Solutions now uses Ritchie Bros. Asset Solutions
BNP Paribas Leasing Solutions, a European leader in equipment financing, has joined thousands of other companies and started using Ritchie Bros. Asset Solutions. The platform offers the leading bank a suite of remarketing tools to optimize its asset valuation and management workflows.
Read more »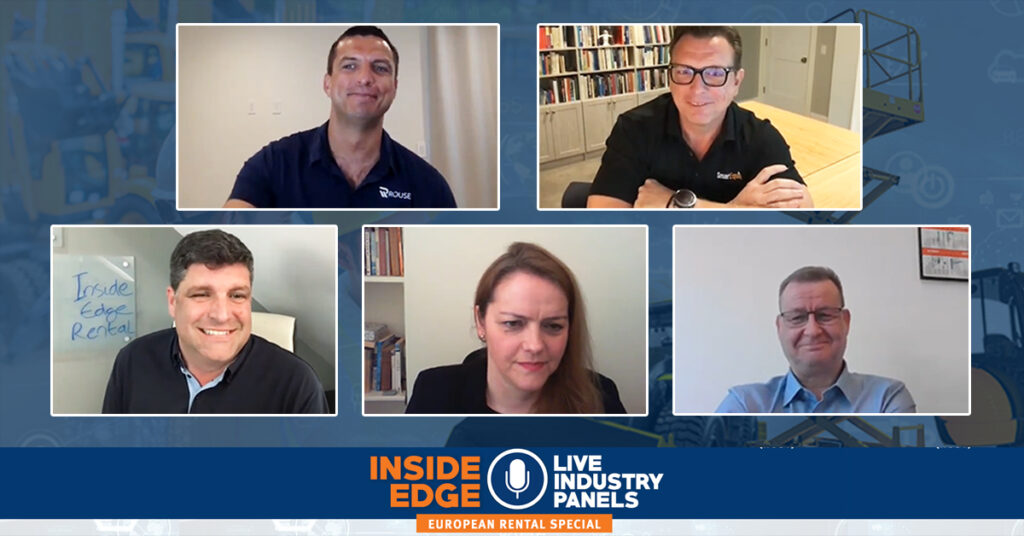 WATCH: Online panel discussion with rental industry experts
Check out the recap of our March 24 Inside Edge Europe online panel discussion about Rental with key expert speakers Belinda Smart, Guy Cremer, Alex Schuessler and Phil Mause. Including panel recording.
Read more »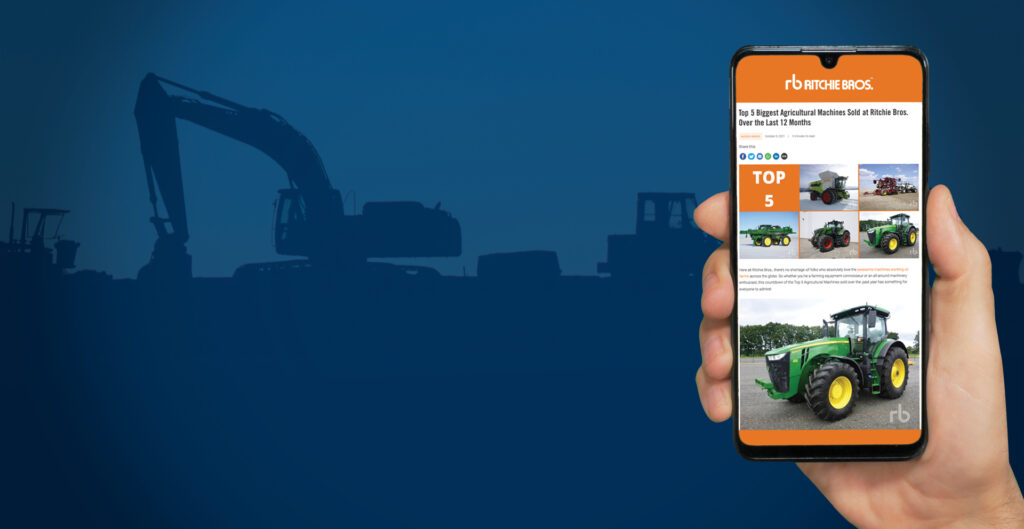 Welcome to the New Ritchie Bros. Blog
Ritchie Bros. is excited to introduce our new and improved blog. Keep reading to find out what's new and what's to come for our updated site.
Read more »