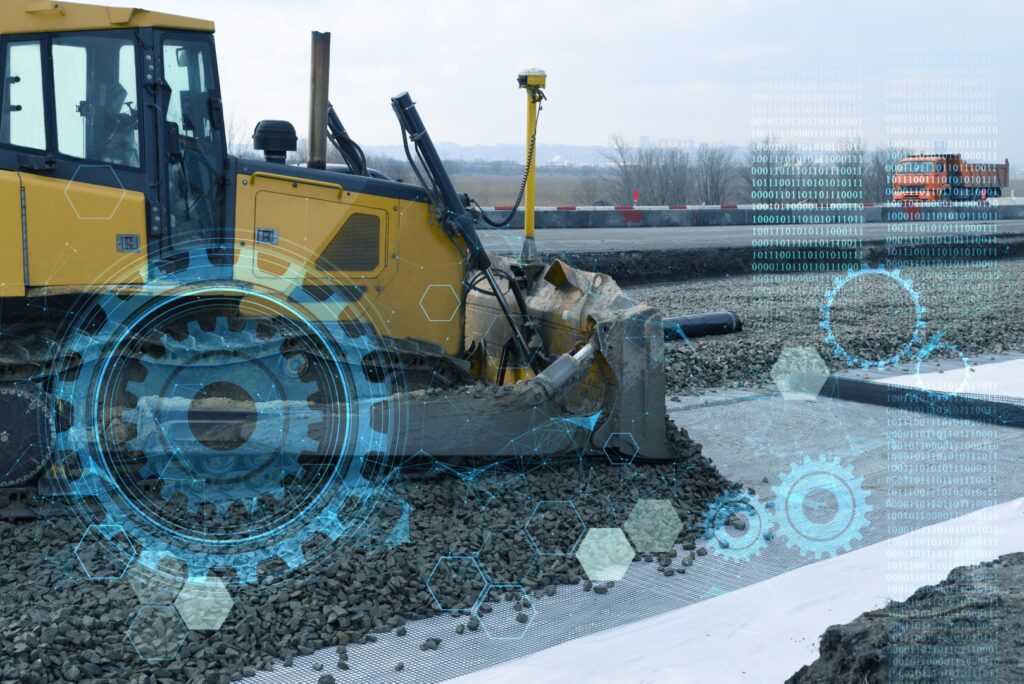 Connectivity and digital transformation are big themes at bauma 2022
From the micro to the macro, a raft of machine connectivity technologies will be at bauma this October. New opportunities and operations are coming to market as the industry's ongoing digital transformation continues.
Read more »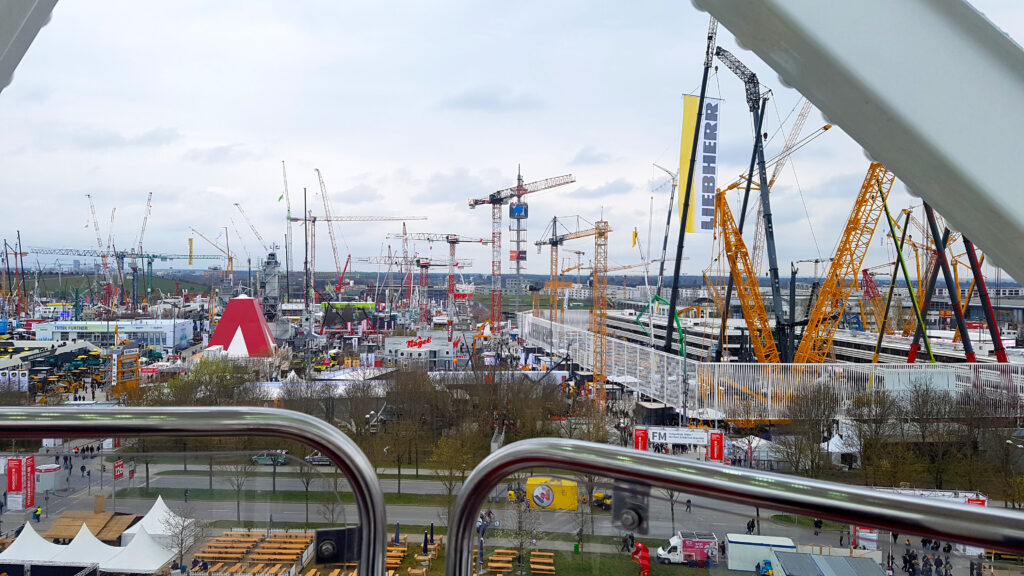 Bauma update #1: who's coming and who's not
It's hard to believe it but Bauma 2022 is just around the corner. To keep you updated on all the upcoming Bauma-related news and announcements, here is the list of the exciting Bauma 2022 highlights #1.
Read more »