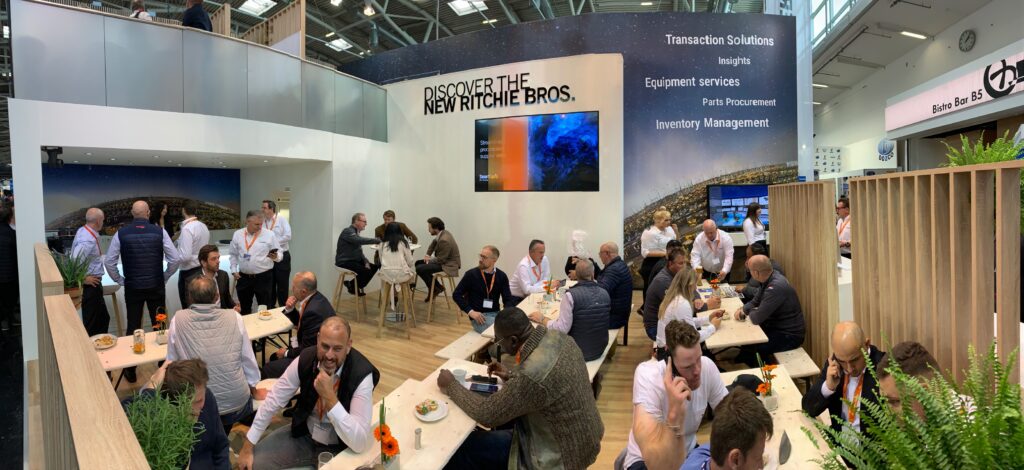 Watch the recordings of Ritchie Bros.' bauma 2022 events
At bauma 2022 dozens of visitors came to the Ritchie Bros. booth to see our workshops, presentations and panel discussions. We've had a great line up of expert speakers and interesting topics to cover! Watch the recordings here.
Read more »

8 top tips for making the most of bauma 2022
The world's construction industry heads to Munich, Germany, in just a few days for Bauma 2022, and for those attending, planning is key. The show is the largest of its kind in the world, so be sure to give plenty of thought to who and what you want to see when you're there. Also, take some time to absorb the sights and sounds of Munich – one of Europe's most beautiful cities. Here we offer some valuable tips on how to make the most of your trip to the Messe München.
Read more »

Learn about SmartEquip and Rouse at bauma
A few days before bauma, we caught up with Alex Schuessler (Founder & President of SmartEquip) and Phil Mause (President of Rouse Analytics) to get a sneak peek of their expectations from the event and the latest company developments in Europe.
Read more »

Workshops and Panel discussions at Ritchie Bros.' bauma booth
Following a three-year break, Bauma is back with a bang and Richie Bros. is ready with a stellar line-up of speakers and events to help visitors gain some worthwhile knowledge during their visit to Munich. Through various informative and entertaining sessions, attendees can learn about the latest technologies and tools to optimise equipment fleet management. Here is a look at what's happening at the Ritchie Bros. booth.
Read more »
Most popular articles
| | |
| --- | --- |
| | Top 5 Most Expensive Machines ǀ Winter 2022 |
| | |
| --- | --- |
| | INFOGRAPHIC: Ritchie Bros. by the numbers |
| | |
| --- | --- |
| | Bauma update #1: who's coming and who's not |
| | |
| --- | --- |
| | The 5 Most Expensive Equipment Items Sold in Europe in 2021 |
| | |
| --- | --- |
| | More crawler excavators sold at Ritchie Bros. |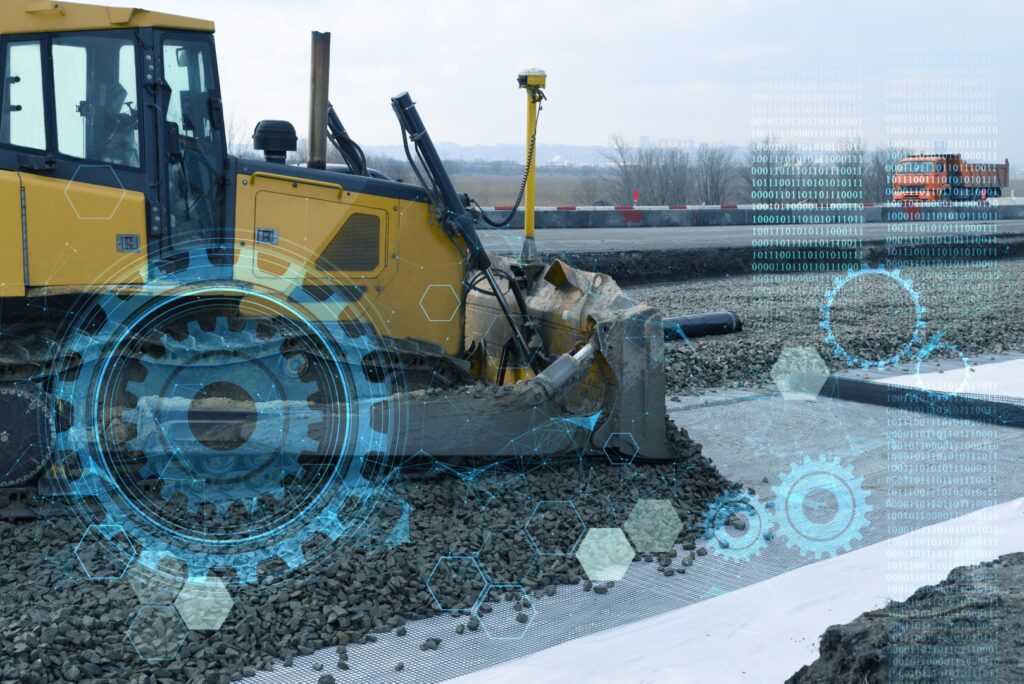 Connectivity and digital transformation are big themes at bauma 2022
From the micro to the macro, a raft of machine connectivity technologies will be at bauma this October. New opportunities and operations are coming to market as the industry's ongoing digital transformation continues.
Read more »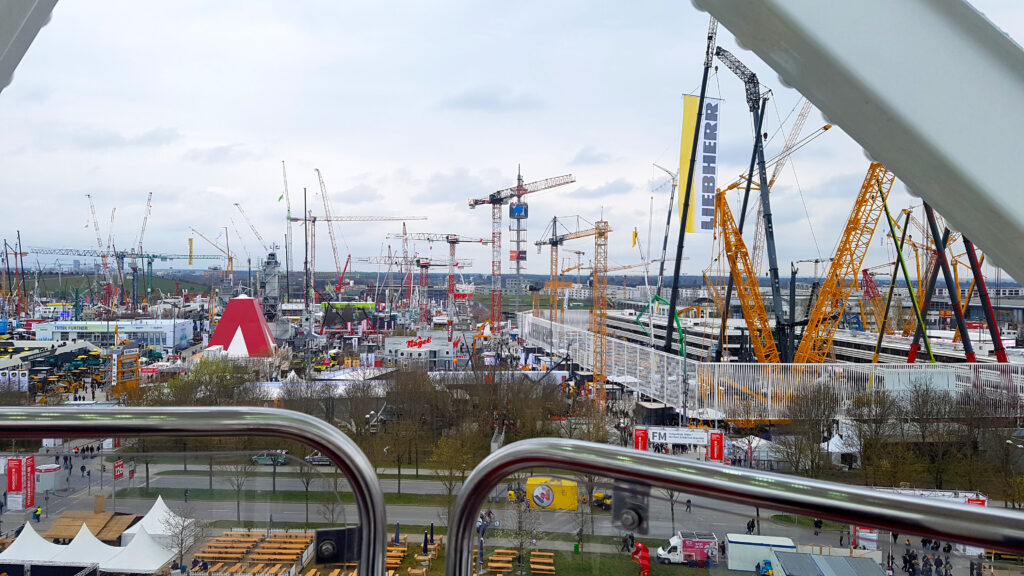 Bauma update #1: who's coming and who's not
It's hard to believe it but Bauma 2022 is just around the corner. To keep you updated on all the upcoming Bauma-related news and announcements, here is the list of the exciting Bauma 2022 highlights #1.
Read more »