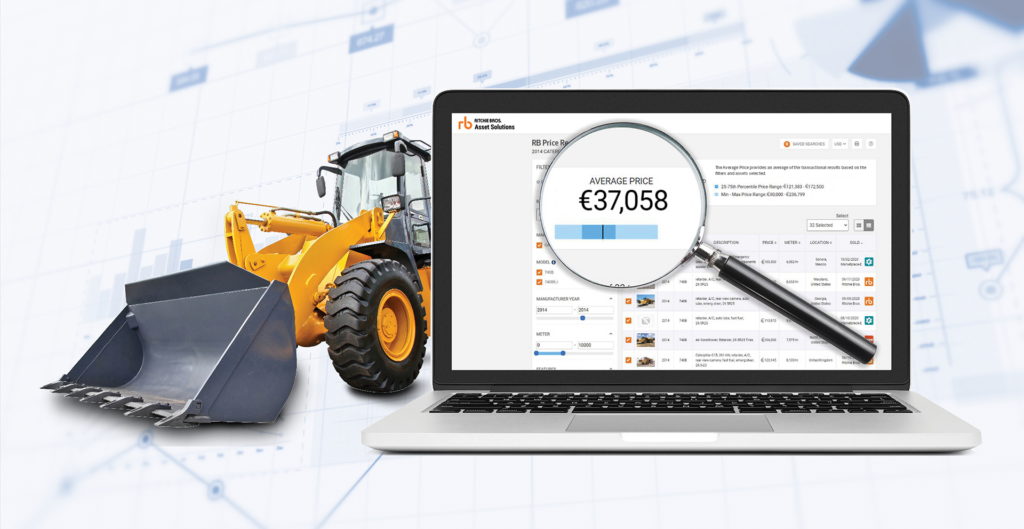 Learn the Value of Your Equipment: FREE Price Results Tool
Here at Ritchie Bros., our customers often ask how much items are selling for in the market or how much their equipment is worth if they decide to sell. That's why we've created Ritchie Bros. Price Results. This free, online tool pulls historic pricing information from our global sales channels to help you make the best possible decisions when you're buying or selling machines.Keep reading to learn how to estimate the price of your equipment in 3 quick and easy steps.
Read more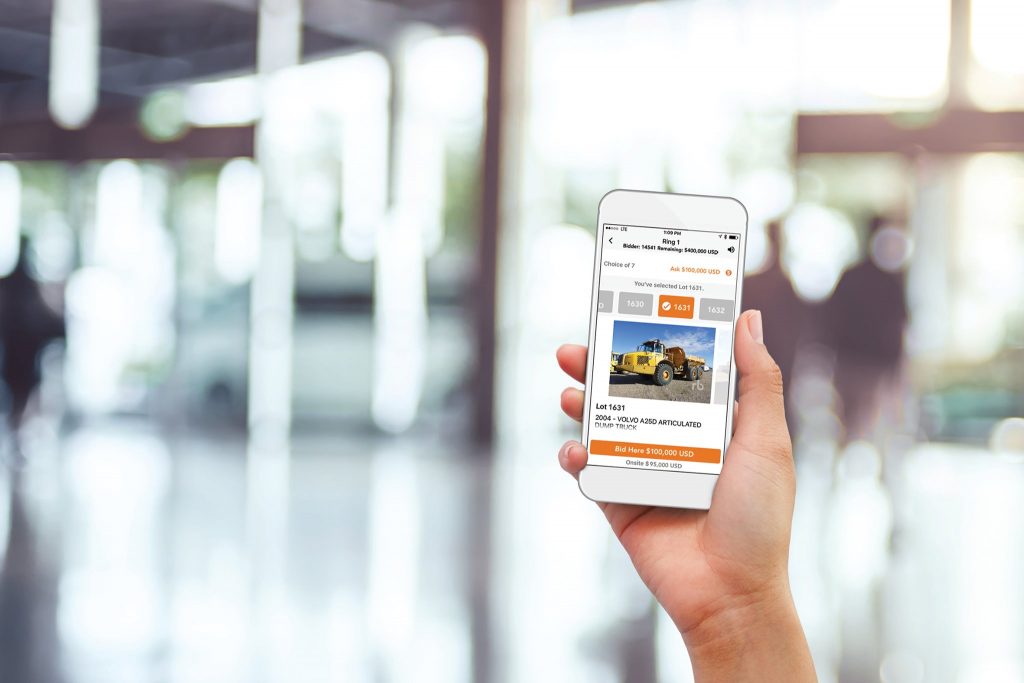 Mobile Tech: Managing Your Fleet On the Go
"There's an app for that!" Apple's famous catchphrase has come to define our personal and professional online lives. The digital era is an evolving frontier, regardless of industry, and the heavy machinery business is no exception. In this blog post, we look at the Ritchie Bros. mobile app and 5 other great tools for the industry.
Read more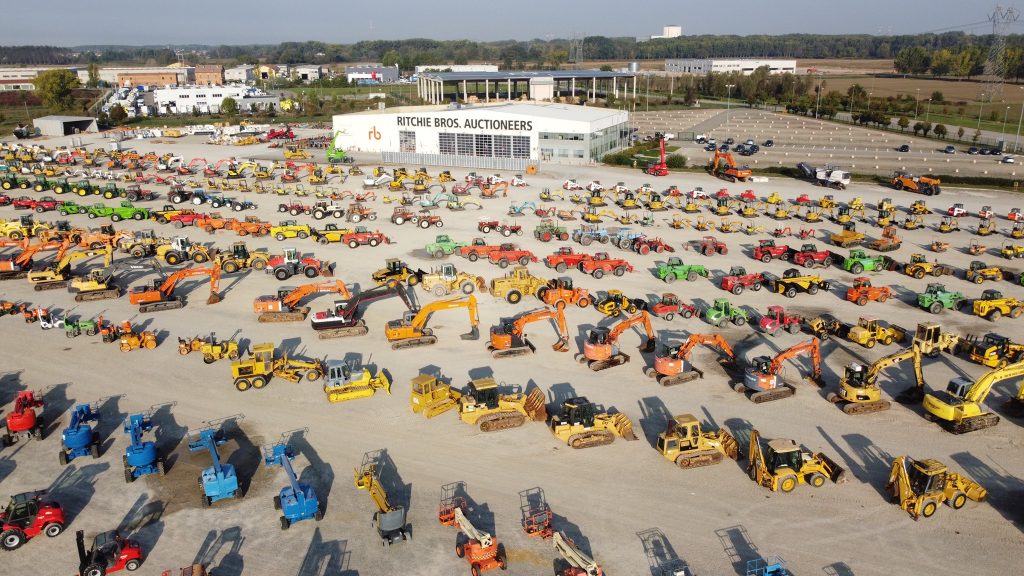 RESEARCH: 4 equipment buying and selling trends every construction business should know
Ritchie Bros. recently conducted a survey, which sought the views, experiences and plans of over 200 construction businesses across Germany, France, The Netherlands, and the UK. The survey revealed 4 equipment buying and selling trends every construction business should know. Let's dive in!
Read more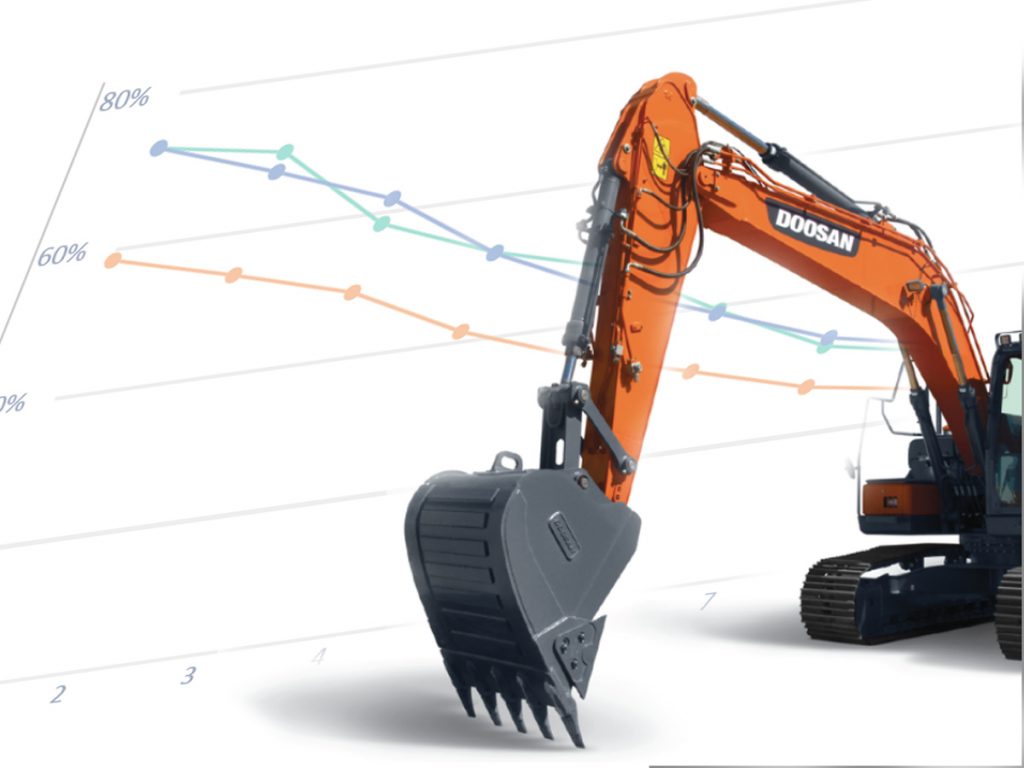 Beating the curve: How online asset transactions benefit leasing companies
A Ritchie Bros. survey conducted in March and April among construction equipment owners showed how confident the market is in transacting industrial equipment and trucks online. The study showed more than 70% of the respondents claimed that buying and selling heavy machinery online is a good replacement for doing it face-to-face. This shift to online transactions, clearly accelerated by COVID-19 in 2020, comes with a massive benefit for those overseeing asset management in our industry. Market data is now richer than ever before. The only thing standing in the way for asset managers is having good tools and services to interpret the available data.
Read more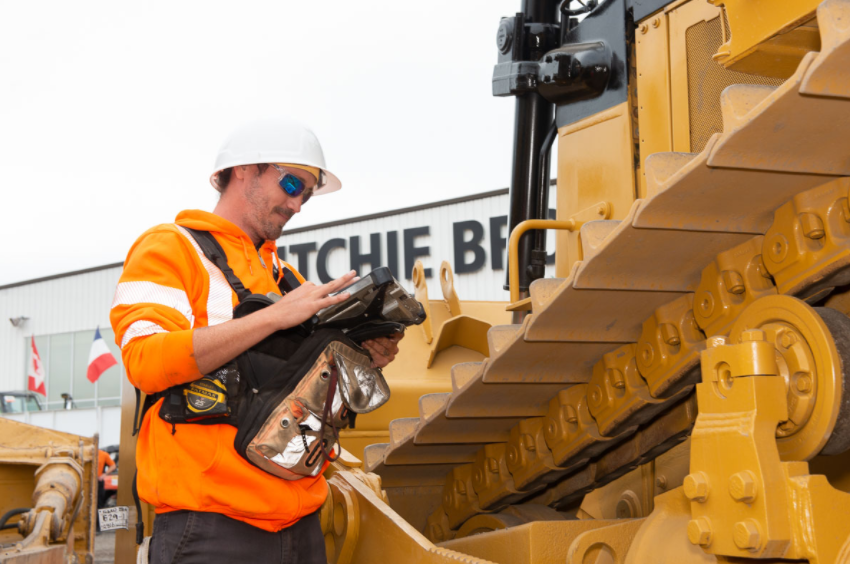 4 top tips on preparing your machines for auction
With the growth of online auction options, the equipment-selling experience is becoming easier, quicker, and more profitable for sellers. Now, in 2021, sellers have more options regarding when, where, and how to sell surplus equipment than ever before in the history of auctioneering – whether it's one machine or an entire fleet.We spoke to our team of equipment inspectors at the Maltby auction yard (the UK) and outlined 4 top tips to make your machines 100% auction-ready and boost your chances to get the best price.
Read more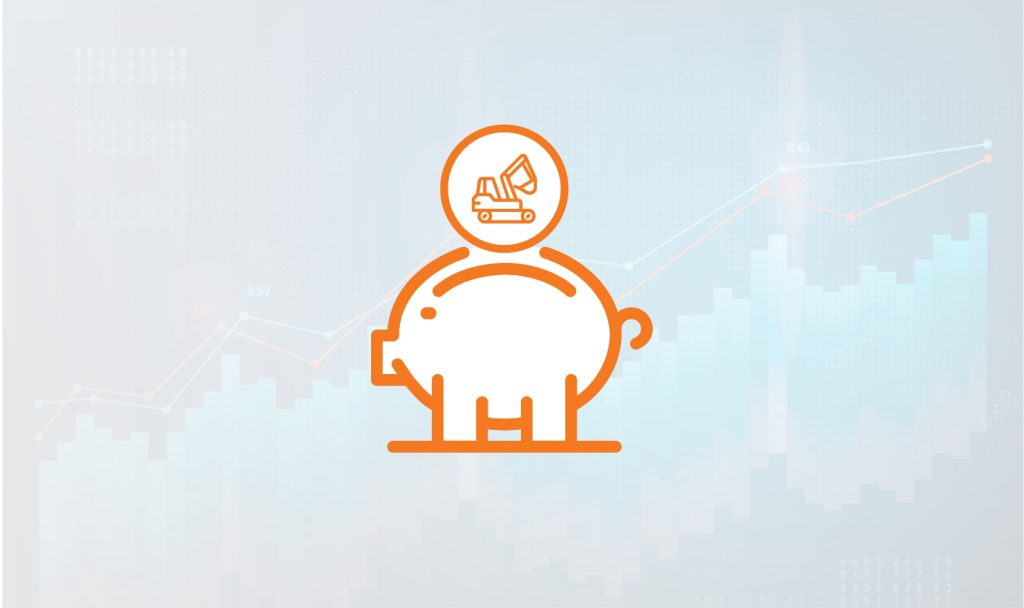 Before you sell: understanding how buyers determine the value of your equipment
If you own a piece of equipment – big or small – at some point in time, you might consider selling it. The proceeds of the sale can be reinvested in your business or used otherwise. One of the first things you'll want to figure out is what the value of the machine is in the market – and how much it is in demand.
Read more