A Seller's Market: Interview With Jeroen Rijk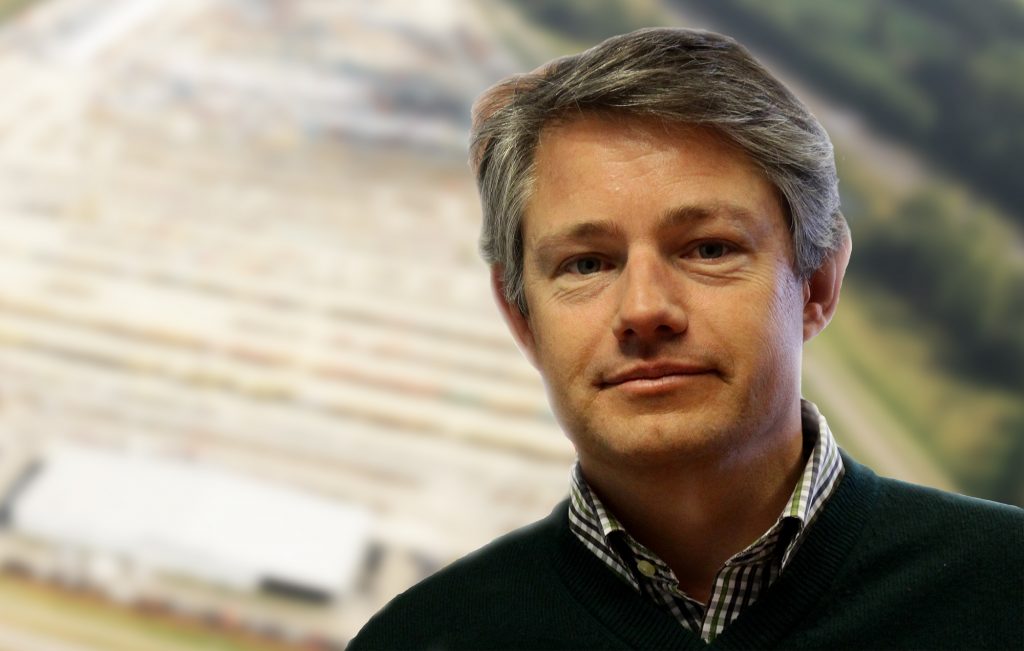 Ritchie Bros.' Managing Director of EMEA and Latin America, Jeroen Rijk, has worked in the heavy equipment industry for 25 years. Over that time, he has seen the business and the broader global industry ebb and flow – dictated by the regional and international booms, recessions, resource shortages and more. However, he has never witnessed the unprecedented demand for equipment at the moment, which is pushing bidder competition and selling prices through the roof. Could this be one of the best times in decades to sell heavy machinery?
What's driven market trends in the last year?
The supply and demand of machinery in the market is directly related to the level of certainty businesses have. Around April 2020, there was uncertainty in the industry because of the Covid-19 pandemic – nobody knew how it was going to pan out. This led to a short peak in offloading equipment to generate cash.
When did you see demand really kick in?
When restrictions across most of Europe were lifted around July, this changed. Although new machinery supply chain constraints continued, productivity began to pick up again. At the auctions, we began to see demand growing and growing. Now, it's significantly outstripped supply, and this pushes prices at our auctions up. I've never seen anything like this in my 25 years working in the industry.
How is this demand trend different from anything in the past?
The main difference is that this is a global trend. There have been many times in the industry where one part of the world was performing strongly, but other regions would be in a recession of some description. For example, the economic crisis of 2008 heavily impacted many areas of the world, such as the US, Central America and Europe, but had little impact on Asia. Conversely, when Asia suffered a major financial crisis in 1997, we had a big influx of machines from Asia coming to our auctions to be sold worldwide. Now, demand is peaking practically everywhere you look on the map, including Brazil, South Africa, the US, Canada, Europe, Dubai and Australia.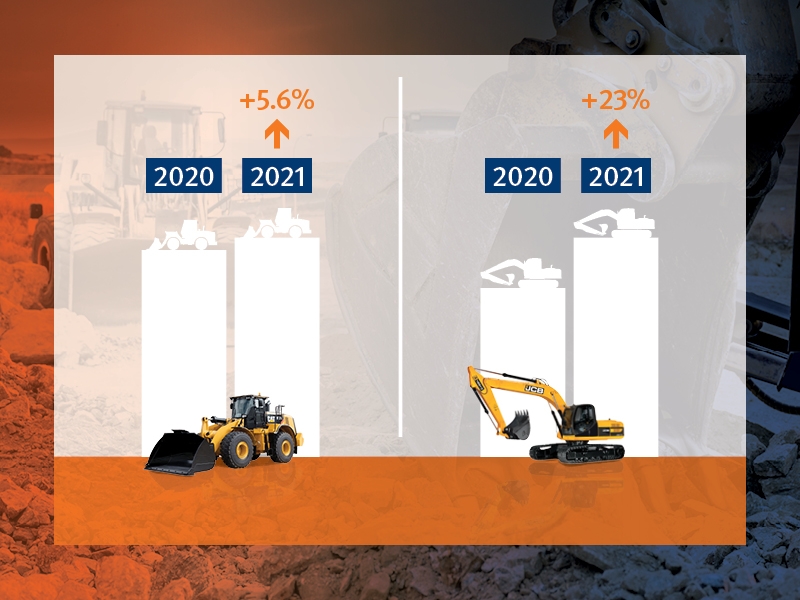 What about other industries?
Interestingly, it's not just geographic, but you see price-performance being strong across multiple industries such as construction, agriculture, mining and transportation. We've seen agricultural tractors, transport trucks, heavy cranes and mining machinery also perform well at the auctions. With pricing being strong, it continues to be extremely favourable for turning any machinery into cash.
What impacts on construction equipment pricing are you seeing at auctions?
We currently see price performance of construction equipment at our auctions in Europe averaging 10 to 15% higher than a year ago. Hydraulic excavators saw median auction prices in Europe rise 23%, averaging EUR 39,858 per item. Meanwhile, the median price of wheel loaders sold in Europe increased 5.6% in the first quarter of this year compared with the same quarter in 2020.
What tip would you give businesses that might have the equipment to sell?
I would say make use of our digital platforms. With our international digital marketing program running at full steam to attract buyers, it's not an exception at our auctions to see young, low-hour items selling at premium price levels. Not just for our unreserved Timed Auctions, but we also see it with our reserved solution, Marketplace-E. Using advanced data tools, we're keeping a close eye on movements in the market. I would encourage sellers to make use of this and the support that our team can offer.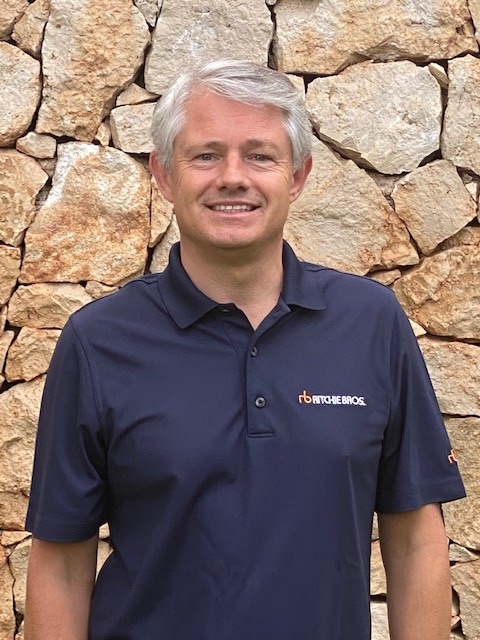 About Jeroen Rijk
Jeroen has been with Ritchie Bros. since 1995 and has built an impressive career at the company. He started within the administrative, operational side assisting both buyers and sellers worldwide, successfully ventured into various Operations and Sales roles, and moved to Spain in 2000 to build a Ritchie Bros. branch in the Spanish market. Today, Jeroen is Ritchie Bros.' Managing Director EMEA and Latin America. He lives with his wife and kids in Valencia, Spain.